Application deadline has passed
Deadline: Jun 30, 2020 11:59 pm
Date: Jul 18, 2020 3:00 pm - Aug 01, 2020 6:00 pm
About the event
A HOME FOR THE CREATIVE would like to bring together all the talented artists of South Florida! From July 18th until August 1st, we will showcase artists virtually! All virtual guests are FREE of charge! If you're local, we offer private appointments for yourself and your group to shop in-person during our event. Meet the artists and hang out with us! Let us schedule your personal...
+ More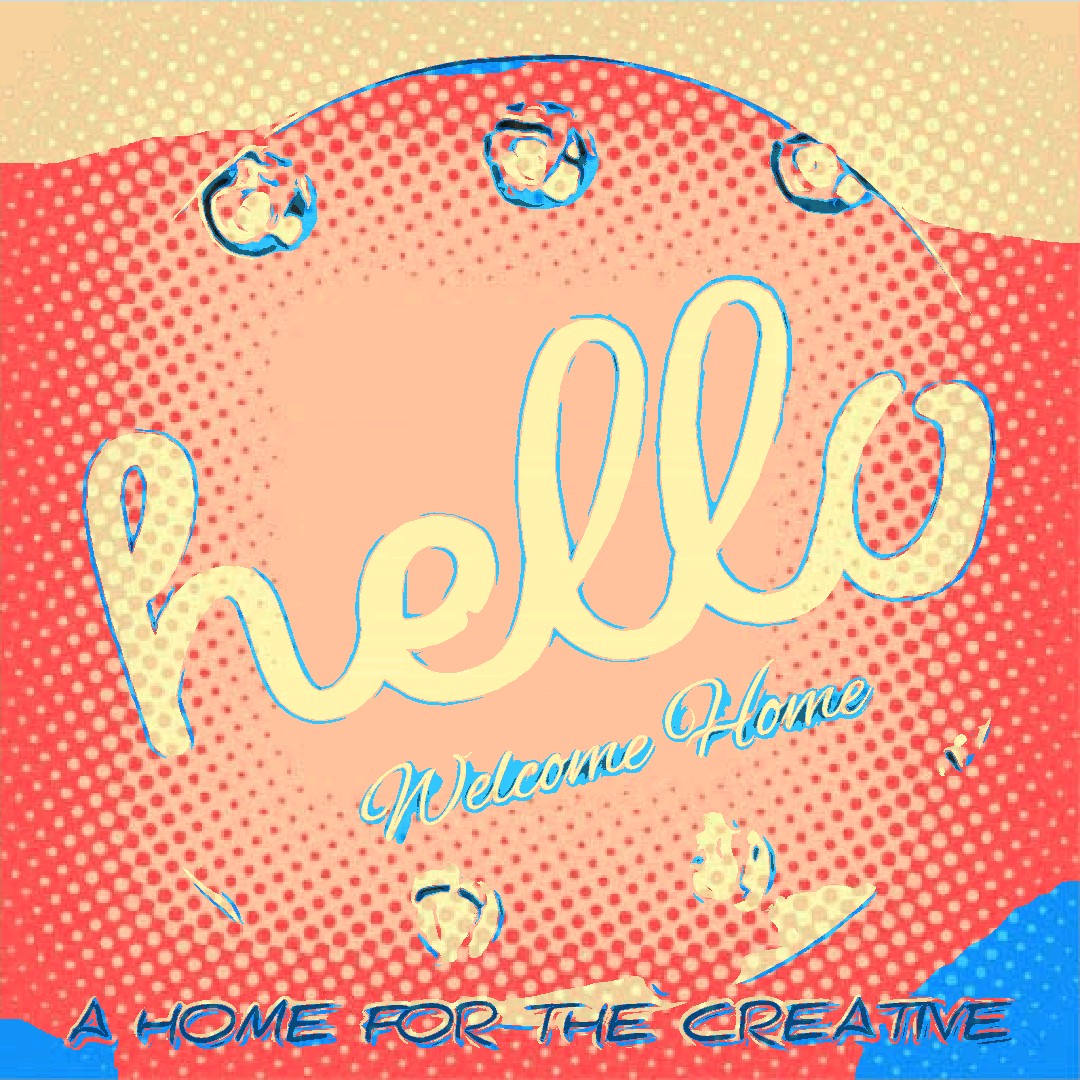 A HOME FOR THE CREATIVE
About the application
All artists (of all genres) in South Florida interested in showcasing their art must fill out our application. Please attach a photo of each art piece or product you would like to display and sell virtually through our Virtual Art Fair. Please include the price, the shipping/pick-up options and a short bio on yourself. Would you like to display one piece at our physical location during the...
+ More
Terms & Conditions
All artists of any genre apply for free, and upon approval, must create a free account on eventeny.com and add the approved items to the shop-store. All artists must be willing to promote the event and their fellow artists. A HOME FOR THE CREATIVE is hosting this event free of charge and doing all work involved voluntarily to promote the growth of our talented Floridians. We just ask that...
+ More
Questions on the application
Business information
Business name
Legal business name
Contact name
Address
Email
Phone
Website (Optional)
Logo (Optional)
Picture requirements
Minimum pictures required: 1
Please make sure to load a photo of EVERY item you'd like to put on display, for approval purposes. With each photo, please include the price, the shipping/pick-up option, description, and a short bio on yourself. If you'd like to display a piece at our studio for any private viewings during the art fair, please specify which piece.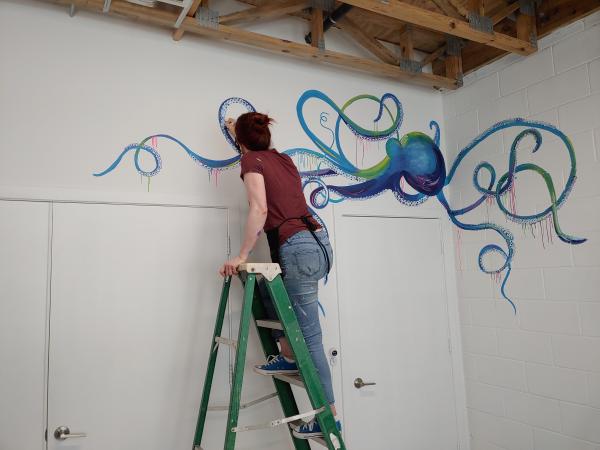 Artist Application
Artists of South Florida
Application deadline has passed