Deadline: Nov 01, 2020 12:00 am
Date: Nov 28, 2020 11:00 am - Nov 28, 2020 6:00 pm
About the event
As the temperatures cool off, the chili heats up! The Village of Wellington invites you to sample local and professional chili recipes and choose the winner! Prepare your taste buds for a Chili Challenge like no other where home chefs are welcome to compete in our amateur chili cook-off competition while professional chefs go head to head to choose the Wellington chili champion. The rivalry...
+ More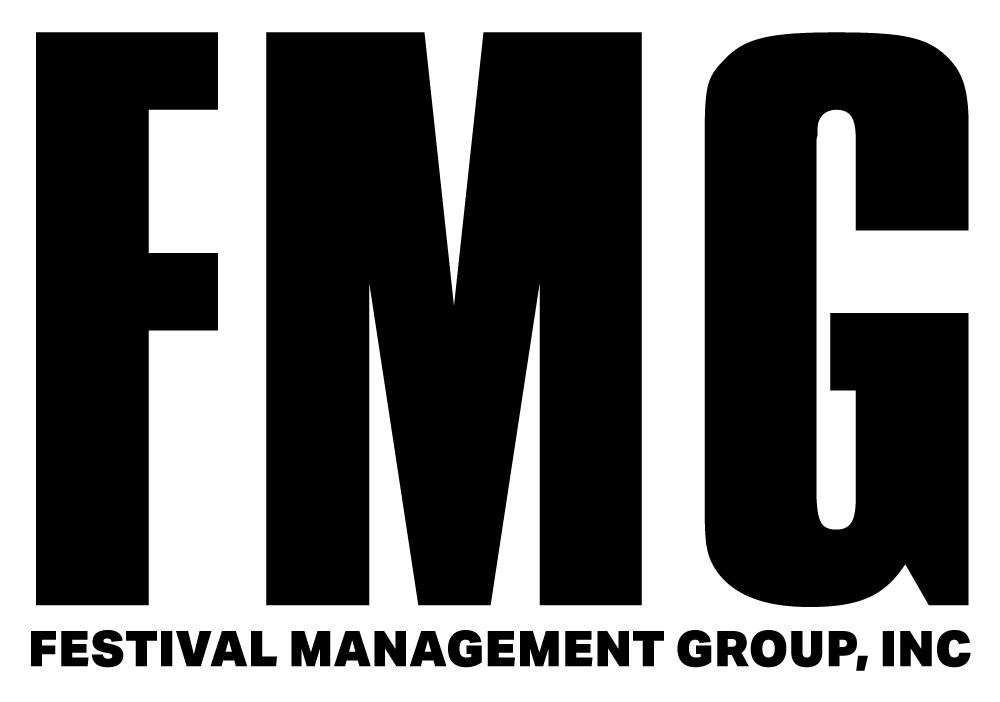 Festival Management Group
About the application
EVENT DATE & TIME: Sat., Nov. 28, 2020 (11am – 6pm) LOCATION: Village of Wellington Amphitheater 12100 Forest Hill Blvd. Wellington, FL 33414 VENDORS: Booth needs to be decorated in Chili and/or Chicken Wing Theme APPLICATION & BOOTH SPACE FEES: EXHIBITOR BOOTH FEES (Deadline Nov. 1, 2020) NOTE: If you apply before Nov. 1st but do not receive confirmation of...
+ More
Terms & Conditions
Please review the following rules and policies to assure your safety and enjoyment during the festival. 1. Booth fees are due in full upon acceptance of invitation to show. 2. All refunds are subject to a $75.00 processing fee. In addition to the $75.00 processing fee, cancellations received between Oct 1st will result in a 25% retention fee (+$75). NO refunds will not be made after...
+ More
| | | |
| --- | --- | --- |
| Artist / Crafter Exhibitor Booth | $107 | No application fees will be incurred, however, processing fee will apply and absorbed by applicant. Booth Spaces are 10' X 10' and work must be contained within the assigned space. You may not infringe on another space physically or audibly. For double booth (10x20), you must select two booths. An artist requesting a corner must either have the corner wall open or use the outside wall to display art. Special booth space and special needs requests will be accepted but are not guaranteed. We will make every effort to meet all special requests on a first come, first served basis. Additional charges may apply. Please include all booth requests on the registration form. |
| Jewelry Exhibitor Booth | $107 | No application fees will be incurred, however, processing fee will apply and absorbed by applicant. Booth Spaces are 10' X 10' and work must be contained within the assigned space. You may not infringe on another space physically or audibly. For double booth (10x20), you must select two booths. An artist requesting a corner must either have the corner wall open or use the outside wall to display art. Special booth space and special needs requests will be accepted but are not guaranteed. We will make every effort to meet all special requests on a first come, first served basis. Additional charges may apply. Please include all booth requests on the registration form. |
| Business Exhibitor Booth | $535 | No application fees will be incurred, however, processing fee will apply and absorbed by applicant. Booth Spaces are 10' X 10' and work must be contained within the assigned space. You may not infringe on another space physically or audibly. For double booth (10x20), you must select two booths. A Business requesting a corner must either have the corner wall open or use the outside wall to display art. Special booth space and special needs requests will be accepted but are not guaranteed. We will make every effort to meet all special requests on a first come, first served basis. Additional charges may apply. Please include all booth requests on the registration form. |
| Edibles Exhibitor Booth | $107 | No application fees will be incurred, however, processing fee will apply and absorbed by applicant. Booth Spaces are 10' X 10' and work must be contained within the assigned space. You may not infringe on another space physically or audibly. For double booth (10x20), you must select two booths. An artist requesting a corner must either have the corner wall open or use the outside wall to display art. Special booth space and special needs requests will be accepted but are not guaranteed. We will make every effort to meet all special requests on a first come, first served basis. Additional charges may apply. Please include all booth requests on the registration form. |
| Buy/Sell Exhibitor Booth | $107 | No application fees will be incurred, however, processing fee will apply and absorbed by applicant. Booth Spaces are 10' X 10' and work must be contained within the assigned space. You may not infringe on another space physically or audibly. For double booth (10x20), you must select two booths. An Exhibitor requesting a corner must either have the corner wall open or use the outside wall to display art. Special booth space and special needs requests will be accepted but are not guaranteed. We will make every effort to meet all special requests on a first come, first served basis. Additional charges may apply. Please include all booth requests on the registration form. |
| Food Cart (6x6 space) | $161 | No application fees will be incurred, however, processing fee will apply and absorbed by applicant. Booth Spaces are 6' X 6' and work must be contained within the assigned space. You may not infringe on another space physically or audibly. For double booth (12x12), you must select two booths. An Exhibitor requesting a corner must either have the corner wall open or use the outside wall to display art. Special booth space and special needs requests will be accepted but are not guaranteed. We will make every effort to meet all special requests on a first come, first served basis. Additional charges may apply. Please include all booth requests on the registration form. |
Questions on the application
Business information
Business name
Legal business name
Contact name
Address
Email
Phone
Website (Optional)
Logo (Optional)
Additional information
Cell Phone #
Please select your medium category below.
Do you require a tent rental packages (10x10 Rental Packages consist of tent, 8 ft table, 2 chairs and sides. ($280.00 plus 7% Sales Tax))
LEGAL AGREEMENT & FORCE MAJEURE
Do you have a general liability policy? The Village of Wellington requires ALL exhibitors to provide Commercial General Liability $1,000,000 General Aggregate $2,000.000
Picture requirements
Minimum pictures required: 4
Please upload one photo of: Production Please upload two photos of: Items Sold Please upload one photo of: Booth Setup