Application is in draft mode by event organizer
Fall Vendor Application:Durham Night Markets
Deadline: Dec 01, 2023 11:59 pm (GMT-05:00) Eastern Time (US & Canada)
Date: Apr 24, 2023 5:00 pm - Dec 30, 2024 9:00 pm (EST)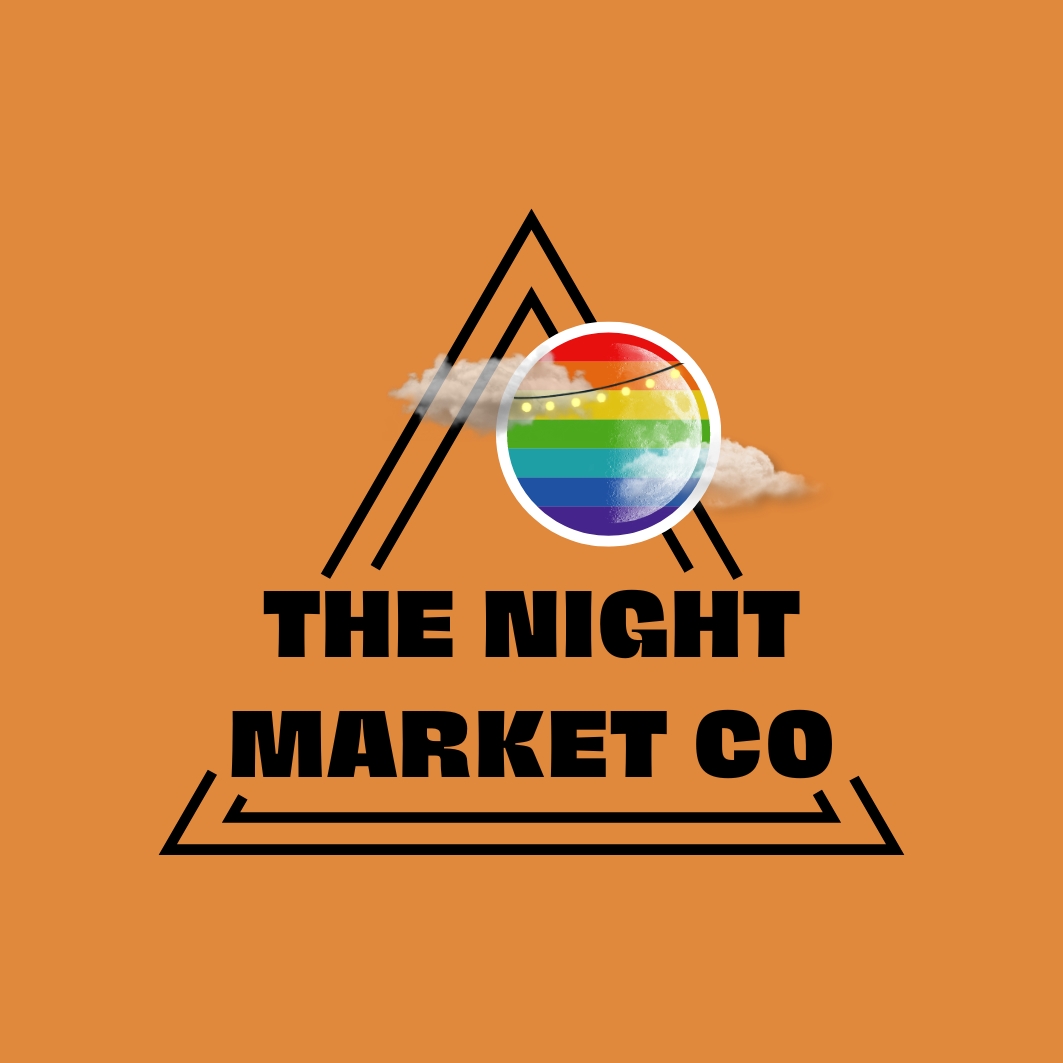 The Night Market Company
| | | | |
| --- | --- | --- | --- |
| Application fees | $10 | Non-refundable | There is a $10 non-refundable application fee which is charged upon application. |
| 12x12 Booth September 28, 2023 | $100 | Non-refundable | Single booth space is 12 feet wide and 12 feet deep, and includes access to electricity. You are required to provide your own tent, weights, lights, drop cord and anything else necessary to set up your booth and sell your products. |
| 12 X 12 Booth Space October 26th, 2023 | $100 | Non-refundable | If accepted your card on file will be charged on April 3rd. Single booth space is 12 feet wide and 12 feet deep, and includes access to electricity. You are required to provide your own tent, weights, lights, drop cord and anything else necessary to set up your booth and sell your products. |
| 12x12 Booth Space November 16th, 2023 | $100 | Non-refundable | If accepted your card on file will be charged on April 3rd. Single booth space is 12 feet wide and 12 feet deep, and includes access to electricity. You are required to provide your own tent, weights, lights, drop cord and anything else necessary to set up your booth and sell your products. |
| 12x12 Booth Space December 7th, 2023 | $100 | Non-refundable | If accepted your card on file will be charged on April 3rd. Single booth space is 12 feet wide and 12 feet deep, and includes access to electricity. You are required to provide your own tent, weights, lights, drop cord and anything else necessary to set up your booth and sell your products. |
Questions on the application
Business information
Business name
Legal business name
Contact name
Address
Email
Phone
Website (Optional)
Logo (Optional)
Additional information
Instagram Link
Facebook Link
Please choose your medium category:
Please describe your work.
What are your prices?
Artist Description.
I certify that my work is not "Buy-Sell" or Production work and completely made by me.
I have read, understood, and agree to the cancellation policy listed in Terms & Conditions.
By signing your name, you agree to our terms and conditions.
Please upload your business insurance here.
Do you have business insurance?
Picture requirements
Minimum pictures required: 4
Please upload photos of your booth set up and multiple clear, well-lit photos of your products that we can use for promotion.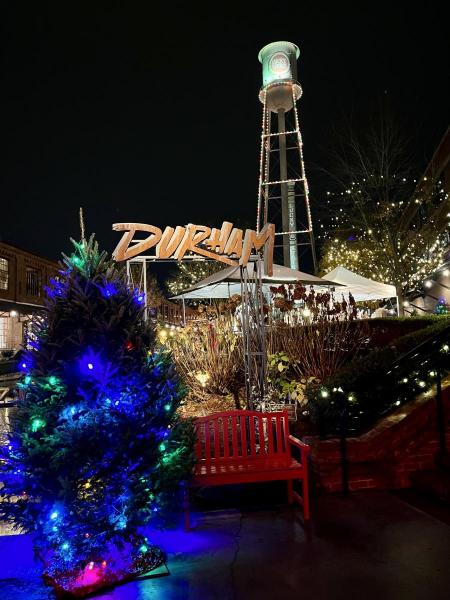 Fall Vendor Application:Durham Night Markets
Durham Night Market
Application is in draft mode by event organizer