Sponsor Registration
Invite only
Gnome Sponsor
Deadline: Nov 30, 2021 11:59 pm
Date: Dec 02, 2021 8:00 am - Dec 24, 2021 5:00 pm
About the event
"Hey guys! It's ChristmasVille time again! This year we are going to return to a full IN-PERSON festival! We can't wait and I'm sure y'all can't either. Make sure to add ChristmasVille to your calendars for Dec. 3 - 24. The main festival is the first weekend in December and we are going to run our in-person ChristmasVille Winter Market every weekend from 3 -...
+ More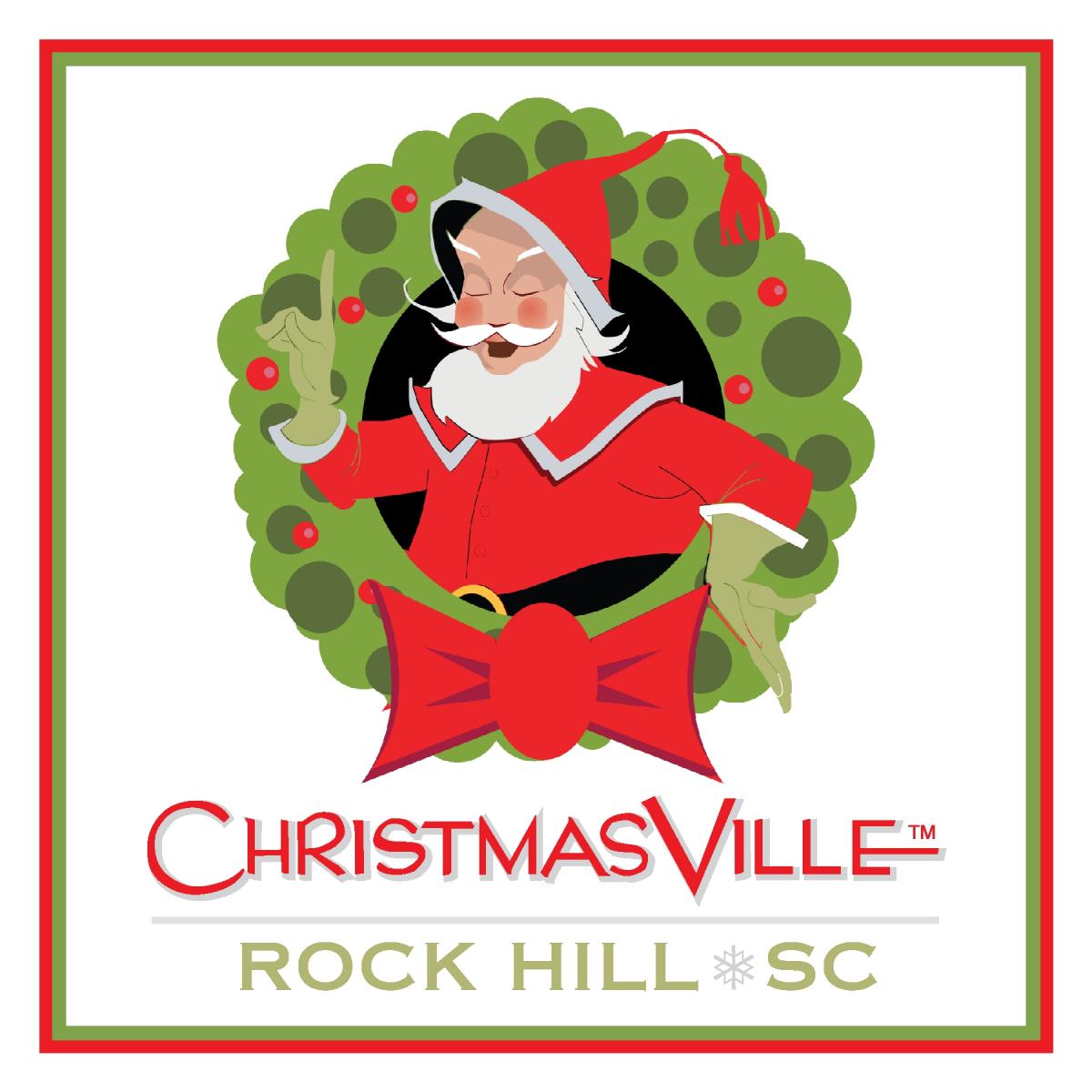 City of Rock Hill
About the registration
Gnome Sponsor - $3,000 • FIRST REFUSAL 2022 • NAME ON APP AND DIGITAL • NAME WITH WEBSITE • NAME ON SPONSOR BANNER • NAME ON STREET POLE BANNER • NAME ON EVENT SIGNAGE • USE OF 2021 CHRISTMASVILLE LOGO • EXCLUSIVE CHRISTMASVILLE PRESENT • 1 COLLECTOR CHRISTMASVILLE PIN • 2 POSTERS • 4 CARRIAGE RIDE TICKETS • 2 VIP MOVIE...
+ More
Questions on the registration
Business information
Business name
Legal business name
Contact name
Address
Email
Phone
Website (Optional)
Logo (Optional)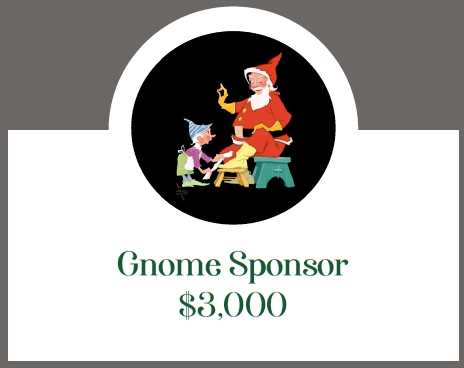 Gnome Sponsor
ChristmasVille 2021