The Alan Ross Texas Freedom Parade
Deadline: Apr 01, 2023 11:00 pm
Date: Jun 04, 2023 2:00 pm - Jun 04, 2023 4:15 pm
About the event
A mile long Parade route with 160+ entries including Sponsors, local Non-Profits, Social groups, Local Businesses, and National/Franchised Businesses. Our organization is dedicated to producing events that promote a diverse, inclusive and positive image of the LGBTQ community for more than 39 years.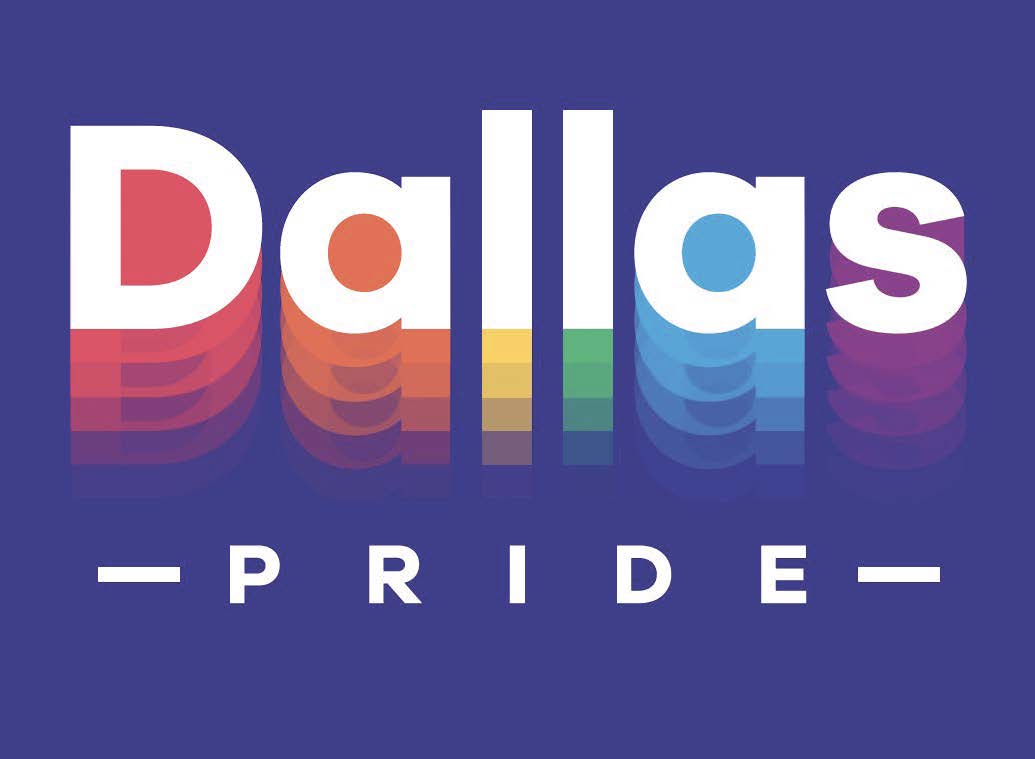 Dallas Pride
About the application
Cash Sponsorship of the Alan Ross Texas Freedom Parade
Terms & Conditions
These Terms and Conditions ("Terms") and the Event Rules ("Rules") collectively form an agreement ("this Agreement") between Dallas Pride, a Texas nonprofit corporation ("Dallas Pride" or "we" or "us" or "our") and the entity or corporation ("the Applicant") named on the Application to which these...
+ More
| | | |
| --- | --- | --- |
| Friends of | $2,500 | Dallas Pride Billboard Ads - N/A Step & Repeat - N/A Digital Tickets - N/A Digital & Print Ads - Name Dallas Pride.org - Name Event Sponsor Signage - Name Volunteer T-Shirts - N/A Use of Dallas Pride Logo - Yes Banner Placements - 2 General Admission - N/A VIP Admission - N/A VIP Parking - 1 Parade Entry - 50' in General Entry Pride Guide Ads - N/A Stage Emcee Recognitions - N/A Sponsor Supplied Social Media Posts in 2023 - N/A |
| Bronze | $5,000 | Dallas Pride Billboard Ads - N/A Step & Repeat - N/A Digital Tickets - N/A Digital & Print Ads - Name Dallas Pride.org - Logo Event Sponsor Signage - Logo Volunteer T-Shirts - Logo Use of Dallas Pride Logo - Yes Banner Placements - 2 General Admission - N/A VIP Admission - N/A VIP Parking - 2 Parade Entry - 50' Pride Guide Ads - 1 Half Page Ad Stage Emcee Recognitions - N/A Sponsor Supplied Social Media Posts in 2023 - N/A |
| Silver | $10,000 | Dallas Pride Billboard Ads - N/A Step & Repeat - N/A Digital Tickets - N/A Digital & Print Ads - Logo Dallas Pride.org - Logo Event Sponsor Signage - Logo Volunteer T-Shirts - Logo Use of Dallas Pride Logo - Yes Banner Placements - 4 General Admission - N/A VIP Admission - N/A VIP Parking - 4 Parade Entry - 50' Pride Guide Ads - 1 Full Pages Stage Emcee Recognitions - N/A Sponsor Supplied Social Media Posts in 2023 - N/A |
| Gold | $15,000 | Parade Announcer Stand Sponsor Dallas Pride Billboard Ads - N/A Step & Repeat - N/A Digital Tickets - N/A Digital & Print Ads - Logo Dallas Pride.org - Logo Event Sponsor Signage - Logo Volunteer T-Shirts - Logo Use of Dallas Pride Logo - Yes Banner Placements - 6 General Admission - N/A VIP Admission - N/A VIP Parking - 6 Parade Entry - 100' Pride Guide Ads - 2 Full Pages Stage Emcee Recognitions - N/A Sponsor Supplied Social Media Posts in 2023 - 3 |
| Platinum | $25,000 | "...Presented by Sponsor" Dallas Pride Billboard Ads - Logo Step & Repeat - Logo Digital Tickets - N/A Digital & Print Ads - Logo Dallas Pride.org - Logo Event Sponsor Signage - Logo Volunteer T-Shirts - Logo Use of Dallas Pride Logo - Yes Banner Placements - 10 General Admission - N/A VIP Admission - N/A VIP Parking - 10 Parade Entry - 150' Pride Guide Ads - 3 Full Pages Stage Emcee Recognitions - N/A Sponsor Supplied Social Media Posts in 2023 - 4 |
| Diamond | $35,000 | "The Title Sponsor Alan Ross..." Dallas Pride Billboard Ads - Logo Step & Repeat - Logo Digital Tickets - N/A Digital & Print Ads - Logo Dallas Pride.org - Logo Event Sponsor Signage - Logo Volunteer T-Shirts - Logo Use of Dallas Pride Logo - Yes Banner Placements - Custom General Admission - N/A VIP Admission - N/A VIP Parking - 16 Parade Entry - Custom Pride Guide Ads - Custom Stage Emcee Recognitions - N/A Sponsor Supplied Social Media Posts in 2023 - 6 |
Questions on the application
Business information
Business name
Legal business name
Contact name
Address
Email
Phone
Website (Optional)
Logo (Optional)