Deadline: Apr 30, 2022 11:59 pm
Date: Jun 16, 2022 6:00 pm - Jul 28, 2023 9:00 pm
About the event
Marketfest is a free summer festival in beautiful downtown White Bear Lake that runs Thursday evenings from 6:00 to 9:00 pm, mid-June though the end of July. In its 32nd year, it continues to attract locals and visitors who are interested in a lively, family-friendly atmosphere. Each week two stages offer live concerts showcasing local bands from diverse musical genres including jazz,...
+ More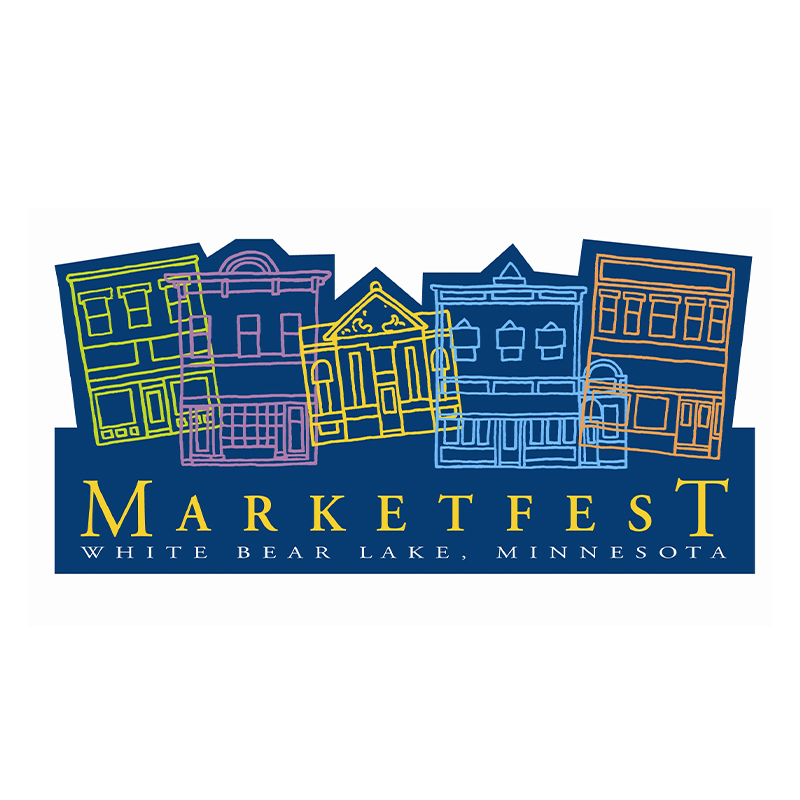 Marketfest
About the application
We are now seeking sponsors for Marketfest 2022. Sponsoring our festival is a great way to support our community gathering while promoting your business! This sponsorship includes: • Participation in the planning of the theme week (optional) • Included in Marketfest promotions (White Bear Press, website, social media) • Sponsor banner/signage displayed on 4th Street during...
+ More
| | | |
| --- | --- | --- |
| June 16 - Manitou Days Kickoff & Kiddie Parade | $500 | |
| June 23 - White Bear Lake History Night | $500 | |
| June 30 - Biz Kids/Senior Night | $500 | |
| July 7 - Public Safety Night | $500 | |
| July 14 - Hockey Night | $500 | |
| July 21 - AFSA Science & Agricultural Night | $500 | |
| July 28 - Environmental Resource Expo | $500 | |
Questions on the application
Business information
Business name
Legal business name
Contact name
Address
Email
Phone
Website (Optional)
Logo (Optional)