Deadline: Sep 10, 2021 11:59 pm
Date: Oct 16, 2021 4:00 pm - Oct 16, 2021 8:00 pm
About the event
Taste of Chamblee is back and we've missed the cuisines just as much as we missed our attendees! On October 2nd, we will be celebrating the diverse restaurant community in Chamblee. In addition to the tasty bites and brews, we'll feature SEC and ACC college football games on two GIANT LED screens in the Beer Gardens, a friendly KidZone and we're bringing back the Wine Down Tent....
+ More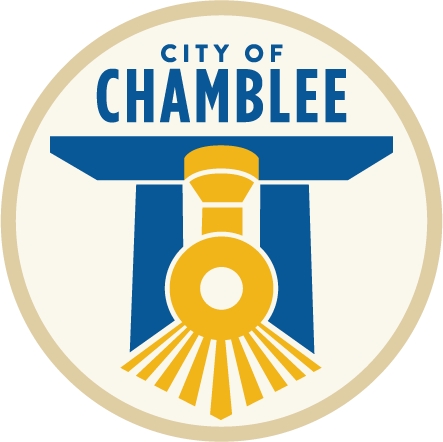 City of Chamblee
About the application
We're back! Excitement is brewing and we are inviting you to join the 13th Annual Taste of Chamblee, the city's largest food festival! Taste of Chamblee will expose your business to a flourishing community with nearly 30,000 residents and consumers. The one-day community festival celebrate's Chamblee's unique history and diverse restaurant and business scene. The festival...
+ More
Terms & Conditions
In submitting an application for Taste of Chamblee 2021, the applicant and the Vendor are agreeing to comply with the below terms and conditions. - All payments are final, no refunds. Taste of Chamblee is a rain or shine event. - Taste of Chamblee does not guarantee exclusivity of products displayed. - Inclusion on advertisements and marketing appeals is contingent upon payment and...
+ More
| | | |
| --- | --- | --- |
| Festival Foodie | $250 | Festival Foodie ($250) Benefits: - Logo and link to website on ToC website - Logo on other event signage |
| Bountiful Benfactor | $500 | Bountiful Benefactor ($500) Benefits: -Logo and link to website on ToC website - Logo on other event signage - Logo on marketing materials - Logo on annual ToC t-shrit - Social media recognition - Booth space to distribute marketing materials - $10 Eventeny credit |
| Delicious Donor | $1,000 | Delicious Donor ($1,000): -Logo and link to website on ToC website - Logo on other event signage - Logo on marketing materials - Logo on annual ToC t-shrit - Social media recognition - Booth space to distribute marketing materials - $20 Eventeny credit - Inclusion on press release - Logo and link to website on E-Signal |
| Gourmet Giver | $2,500 | Gourmet Giver ($2,500) Benefits: -Logo and link to website on ToC website - Logo on other event signage - Logo on marketing materials - Logo on annual ToC t-shrit - Social media recognition - Booth space to distribute marketing materials - $20 Eventeny credit - Inclusion on press release - Logo and link to website on E-Signal - Business card advertising space in one (1) issue of the Signal - One (1) Chamblee swag bag |
| Chamblee Connoisseur | $5,000 | Chamblee Connoisseur ($5,000) Benefits: -Logo and link to website on ToC website - Logo on other event signage - Logo on marketing materials - Logo on annual ToC t-shrit - Social media recognition - Booth space to distribute marketing materials - $20 Eventeny credit - Inclusion on press release - Logo and link to website on E-Signal - 1/4 page advertising space in one (1) issue of the Signal - Two (2) Chamblee swag bags |
| 5 Star Sponsor | $10,000 | 5 Star Sponsor ($10,000) Benefits: -Logo and link to website on ToC website - Logo on other event signage - Logo on marketing materials - Logo on annual ToC t-shrit - Social media recognition - Booth space to distribute marketing materials - $20 Eventeny credit - Inclusion on press release - Logo and link to website on E-Signal - 1/2 page advertising space in one (1) issue of the Signal - Four (4) Chamblee swag bags - Logo on two (2) LED screens |
Questions on the application
Business information
Business name
Legal business name
Contact name
Address
Email
Phone
Website (Optional)
Logo (Optional)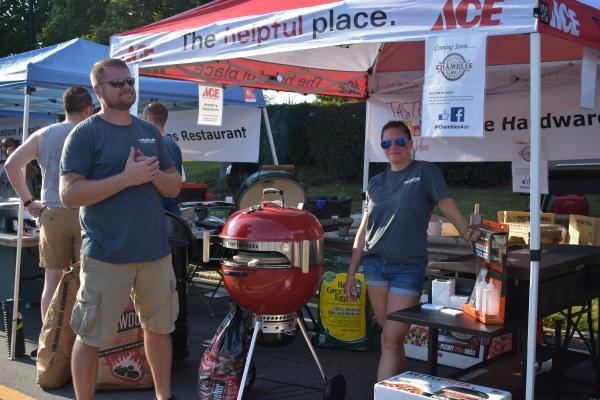 Sponsorship Application
Taste of Chamblee