Application in draft mode
Red, White, & Belmont Sponsorship
Deadline: Jun 13, 2022 5:00 pm
Date: Jul 02, 2022 6:00 pm - Jul 02, 2022 10:00 pm
About the event
Join us in Downtown Belmont for our annual Independence Day Celebration on Saturday July 2, 2022. We'll have fireworks, great food, cold drinks, and a rockin' concert! The evening will kick off at 6:00PM with the opening of the beverage garden and DJ. Festivities will continue through the evening, including a live concert on the upper field of Stowe Park by Java Band beginning...
+ More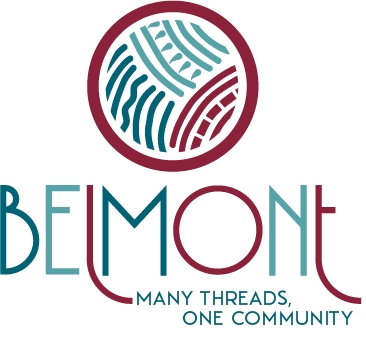 City of Belmont
About the application
Thank you for your interest in sponsoring Red, White, & Belmont! Red, White, & Belmont is an Independence Day Celebration with live music, great food, cold drinks and an explosive firework show! Estimated attendance is 5,000+. A commitment is required by June 13th, in order to guarantee sponsor benefits at event. Please review the information below for sponsorship opportunities.
| | | |
| --- | --- | --- |
| Title Sponsor | $7,500 | Title sponsor benefits include your company/organization as the exclusive title sponsor of the event, a 10 x 20 booth space, 2 x 4 single logo banner, logo on the front of a hand fan, name recognition by DJ, 3 social media posts, and your logo on all promotional items as the exclusive title sponsor. |
| Firework | $2,500 | Firework level sponsor benefits include a 10 x 10 booth space at the event, 2 x 4 single logo banner, your logo on the back of a hand fan, name recognition by DJ, 3 social media posts, and your logo on the event website. |
| Red | $1,500 | Red level sponsor benefits include a 2 x 4 single logo banner, your logo on the back of a hand fan, name recognition by DJ, 3 social media posts, and your logo on the event website. |
| White | $1,000 | White level sponsor benefits include a 2 x 4 single logo banner, name recognition by DJ at event, 3 social media posts, and your logo on the event website. |
| Blue | $500 | Blue level sponsor benefit guarantees 3 social media posts, and your logo on the event website. |
Questions on the application
Business information
Business name
Legal business name
Contact name
Address
Email
Phone
Website (Optional)
Logo (Optional)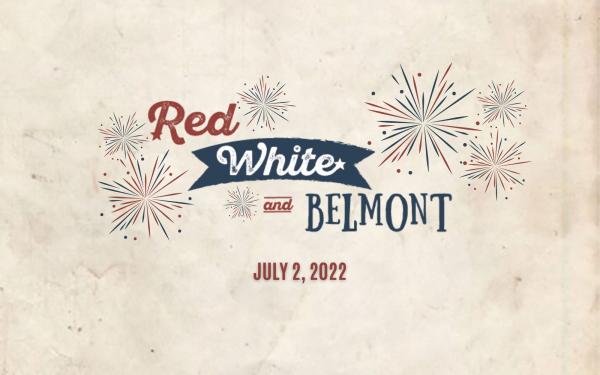 Red, White, & Belmont Sponsorship
Red, White, & Belmont Celebration
Application in draft mode