BUY A MUMFEST BANNER: CLICK START APPLICATION!
Deadline: Aug 01, 2023 11:59 pm
Date: Oct 14, 2023 10:00 am - Oct 15, 2023 5:00 pm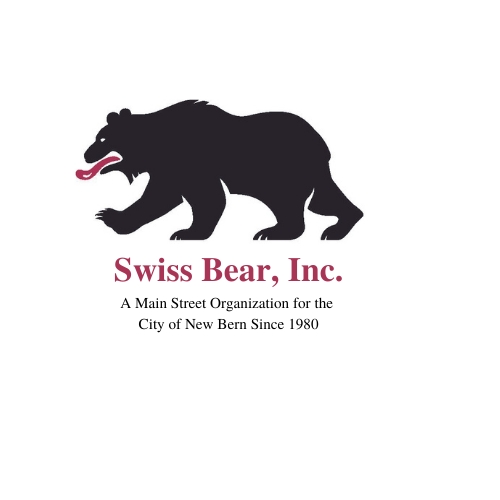 Swiss Bear, Inc.
About the application
BUY A MUMFEST BANNER: CLICK START APPLICATION! Banners include your business name, the annual MumFest artwork, and will be displayed downtown before, during and after MumFest for approximately six weeks. Banner proceeds benefit Swiss Bear and the New Bern Area Chamber of Commerce as non-profits serving the New Bern community.
Terms & Conditions
Banner agreement must be completed, signed, and payment made in full when registering. Payment can be made using a credit card, debit card, ACH (electronic fund transfer), or a direct bank transfer of funds. We are no longer invoicing or accepting payment in the form of a check. Banners are $195 each. LOGOS WILL NOT BE INCLUDED ON BANNERS.
| | | |
| --- | --- | --- |
| Banner Agreement - $195.00 | $195 | Customized MumFest Banner with Business Name and MumFest Artwork. Since you will be charged a processing fee paying online, Swiss Bear is not increasing the cost of banners this year, despite increased production costs. Thank you! |
| T-shirt size small | $19 | |
| T-shirt size medium | $19 | |
| T-shirt size large | $19 | |
| T-shirt size x-large | $19 | |
| T-shirt size XX-large | $21 | |
| T-shirt size XXX-large | $21 | |
Questions on the application
Business information
Business name
Legal business name
Contact name
Address
Email
Phone
Website (Optional)
Logo (Optional)
Additional information
Company name EXACTLY as it is to appear on the banner, including spaces and punctuation. Logos cannot be used on banners.
Did you receive an email from the New Bern Chamber of Commerce with a link to buy a banner?
Do you have any other questions or comments?
Sponsor acknowledges that banners damaged by wind, sunlight or vandalism cannot be replaced or repaired and that neither Swiss Bear nor the New Bern Chamber of Commerce are able to reimburse for banners that are damaged, lost or stolen in the unlikely event that this should occur.
Do you agree to the terms and the conditions listed for MumFest Sponsorship?