Deadline: Oct 23, 2020 11:59 pm
Date: Nov 27, 2020 8:00 am - Dec 25, 2020 11:00 pm
About the event
"Hey guys! ChristmasVille here. Santa and his Gnomes have been working extra hard this year to make sure that ChristmasVille is not canceled. Yes... ChristmasVille is NOT canceled! ChristmasVille will actually be Nov. 27 – Dec. 25. This allows our guests to enjoy the festival in a safe environment. We are not able to encourage large groups of people at one time, so we are spreading...
+ More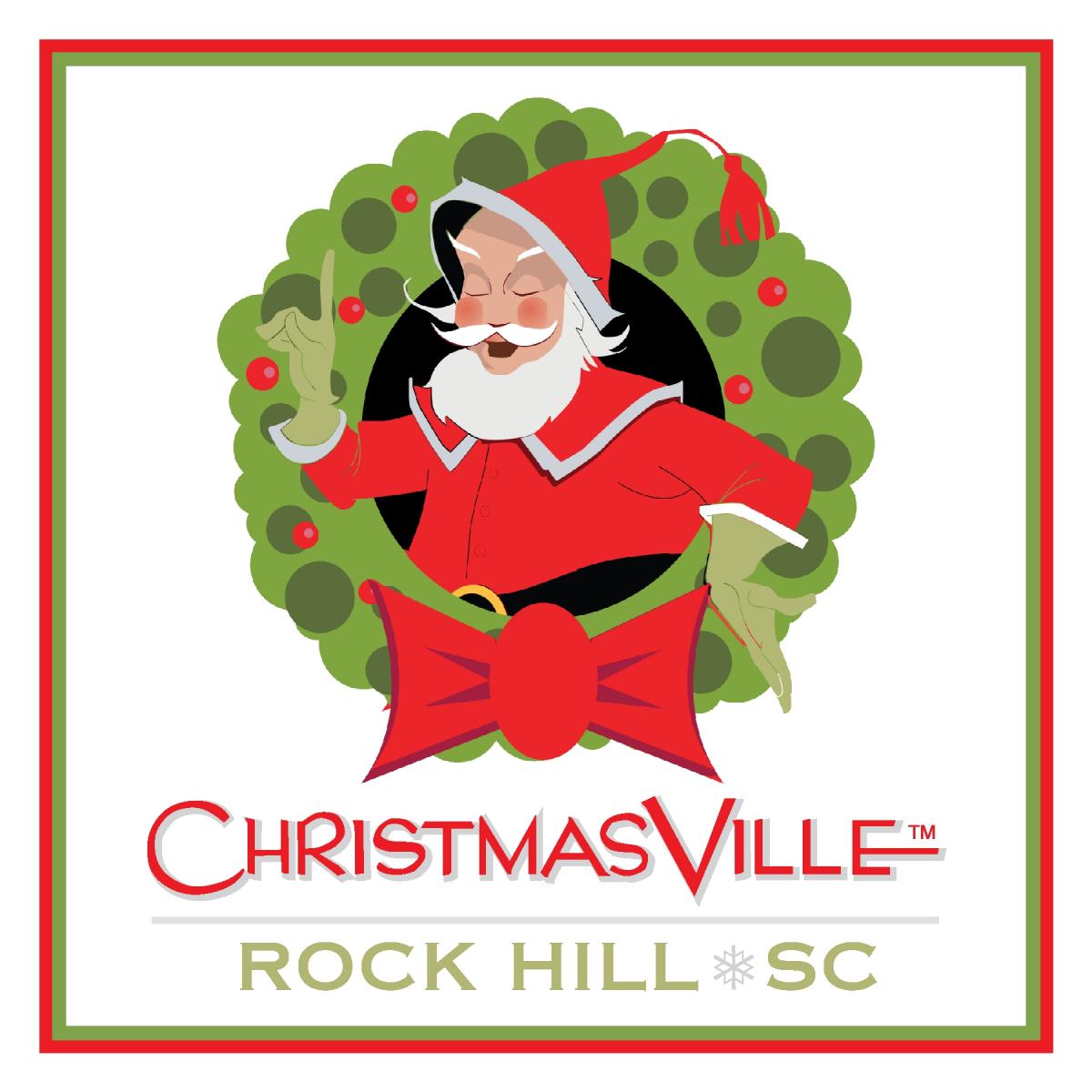 ChristmasVille
About the application
We are happy to announce that our theme this year is "Cheers to 15 years!" It's a perfect time to connect with each other and celebrate what truly makes ChristmasVille special. Raise a glass with us and become a ChristmasVille Sponsor. DELIVERABLES: Name on printed materials Logo on limited digital materials First refusal for 2021 Name on...
+ More
Questions on the application
Business information
Business name
Legal business name
Contact name
Address
Email
Phone
Website (Optional)
Logo (Optional)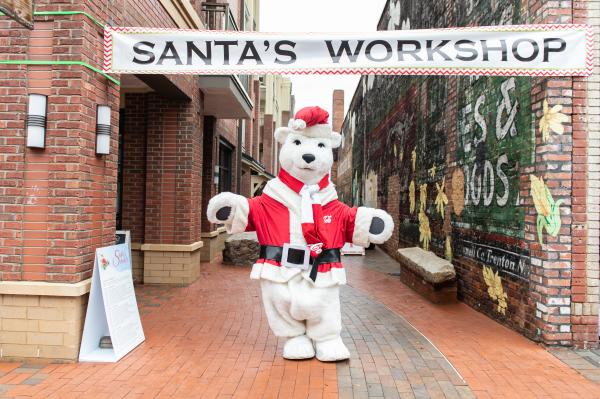 Signature Sponsor
ChristmasVille 2020