2022 Nautical Flea Market Sponsorship
Deadline: Aug 12, 2022 11:00 pm
Date: Sep 17, 2022 9:00 am - Sep 18, 2022 6:00 pm
About the event
Come and enjoy the day at ROC Park! Listen to music, enjoy lunch and a cold beverage. Bring the kids too. Admission is FREE! If it's nautical, you'll find it here - all types of boating equipment, fishing gear, nautical antiques and artwork, scuba gear, beach attire, boat shoes, jewelry, motors, anchors, tackle, hard to find parts and manufacturer close-outs! Over 100 vendors...
+ More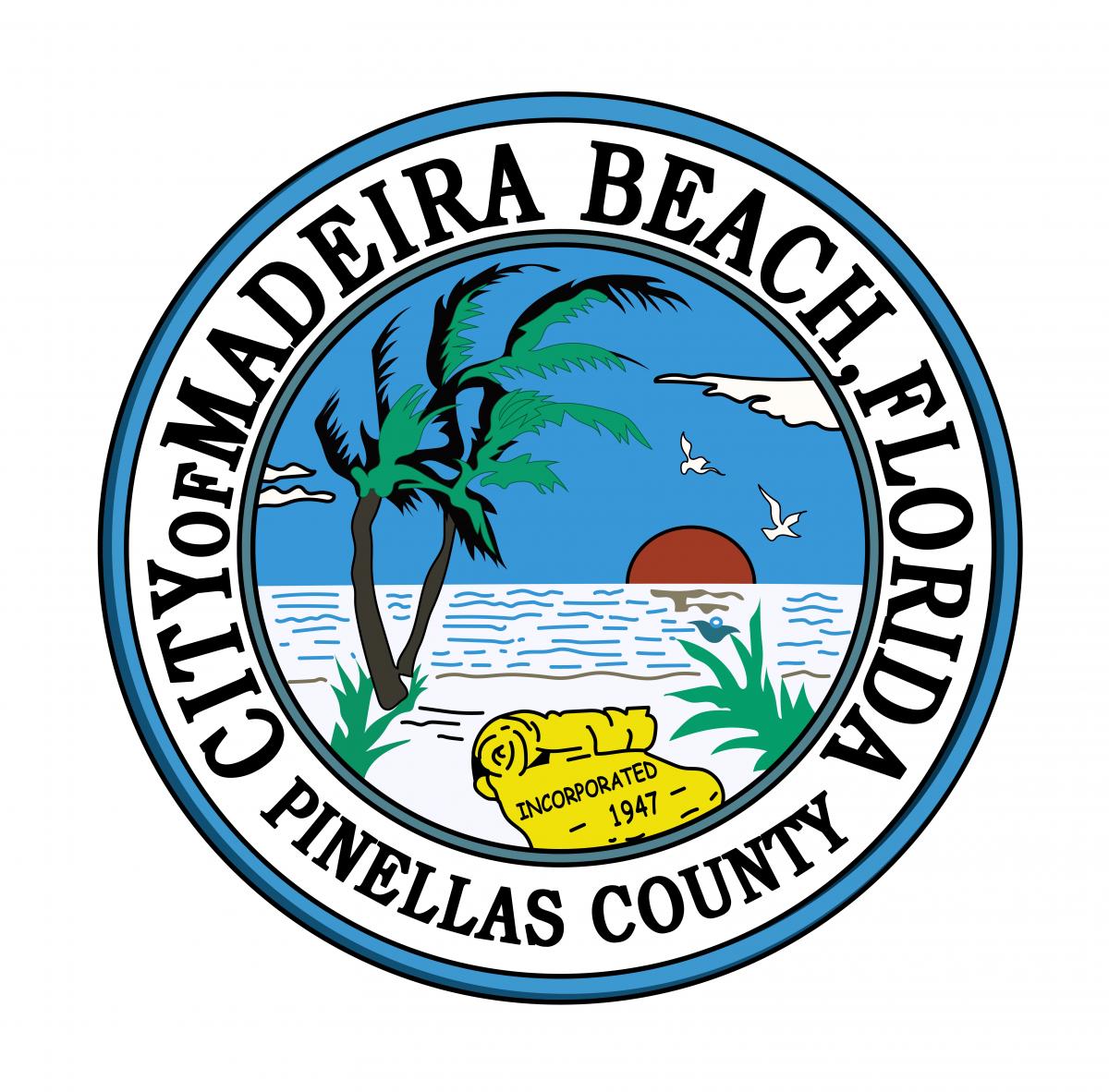 Madeira Beach Recreation Department
About the application
Thank you for your interest in being a sponsor for the 2022 Madeira Beach Nautical Flea Market. The event will be held on September 17-18,2022. The event will be held at ROC Park 200 Rex Place Madeira Beach, FL. Please complete this application below to apply as a sponsor. This is an electronic agreement and applying you are validating and approving this agreement electronically.
Terms & Conditions
RELEASE & INDEMNIFICATION AGREEMENT: The undersigned in consideration of the Nautical Flea Market and the City of Madeira Beach providing us with space for sale of our various nautical goods, and other valuable consideration, do hereby release the Nautical Flea Market, the City of Madeira Beach, and any other of their members, employees, agents, or volunteers from any liability for the...
+ More
| | | |
| --- | --- | --- |
| Yacht Sponsorship | $1,500 | Yacht Sponsorship $1,500 • Presenting Sponsor for 2022 Madeira Beach Nautical Flea Market. Company logo on all promotional material, social media, & print. • Company logo on the stage banner at 2022 Madeira Beach Nautical Flea Market. • 10'x20' booth space in prime location at 2022 Madeira Beach Nautical Flea Market. • Field banner 5' x 8' in color hung on outfield fence at Recreation Center through 2022. • 2 reserved parking spots during event |
| Bay Boat Sponsorship | $500 | Bay Boat Sponsorship $500 • Company logo on all promotional material, social media, & print. • Company logo on the stage banner at 2022 Madeira Beach Nautical Flea Market. • 10'x10' booth space in prime location at 2022 Madeira Beach Nautical Flea Market. • Field banner 5' x 8' in color hung on outfield fence at Recreation Center through 2022 • 1 reserved parking spot during event |
| Skiff Sponsorship | $250 | Skiff Sponsorship $250 • Company logo on all promotional material, social media, & print. • Company logo on the stage banner at 2022 Madeira Beach Nautical Flea Market |
Questions on the application
Business information
Business name
Legal business name
Contact name
Address
Email
Phone
Website (Optional)
Logo (Optional)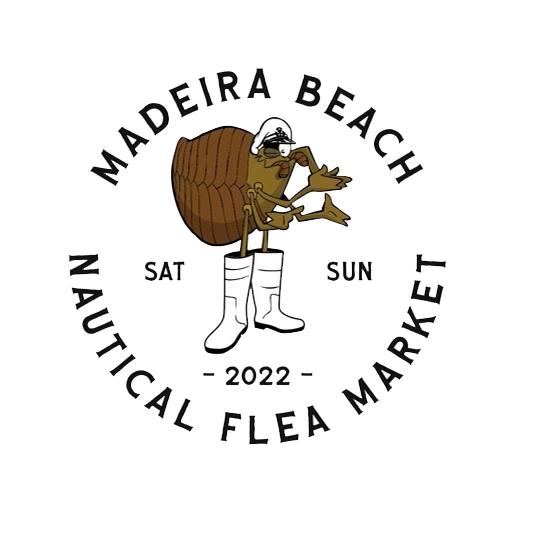 2022 Nautical Flea Market Sponsorship
Madeira Beach Nautical Flea Market