Deadline: Sep 24, 2021 11:59 pm
Date: Sep 26, 2021 10:00 am - Sep 26, 2021 4:00 pm
About the event
Check out our schedule at: www.eventleaf.com/e/2021EddieLasterCarShow Enjoy the day seeing vintage to modern Cars, Trucks, and Bikes at our show with many years, makes, and models you will love getting a close look at these amazing rides! Also, Shop with some amazing Crafters and Vendors! (online shopping with vendors that can't set up in-person but want to be a part of this great...
+ More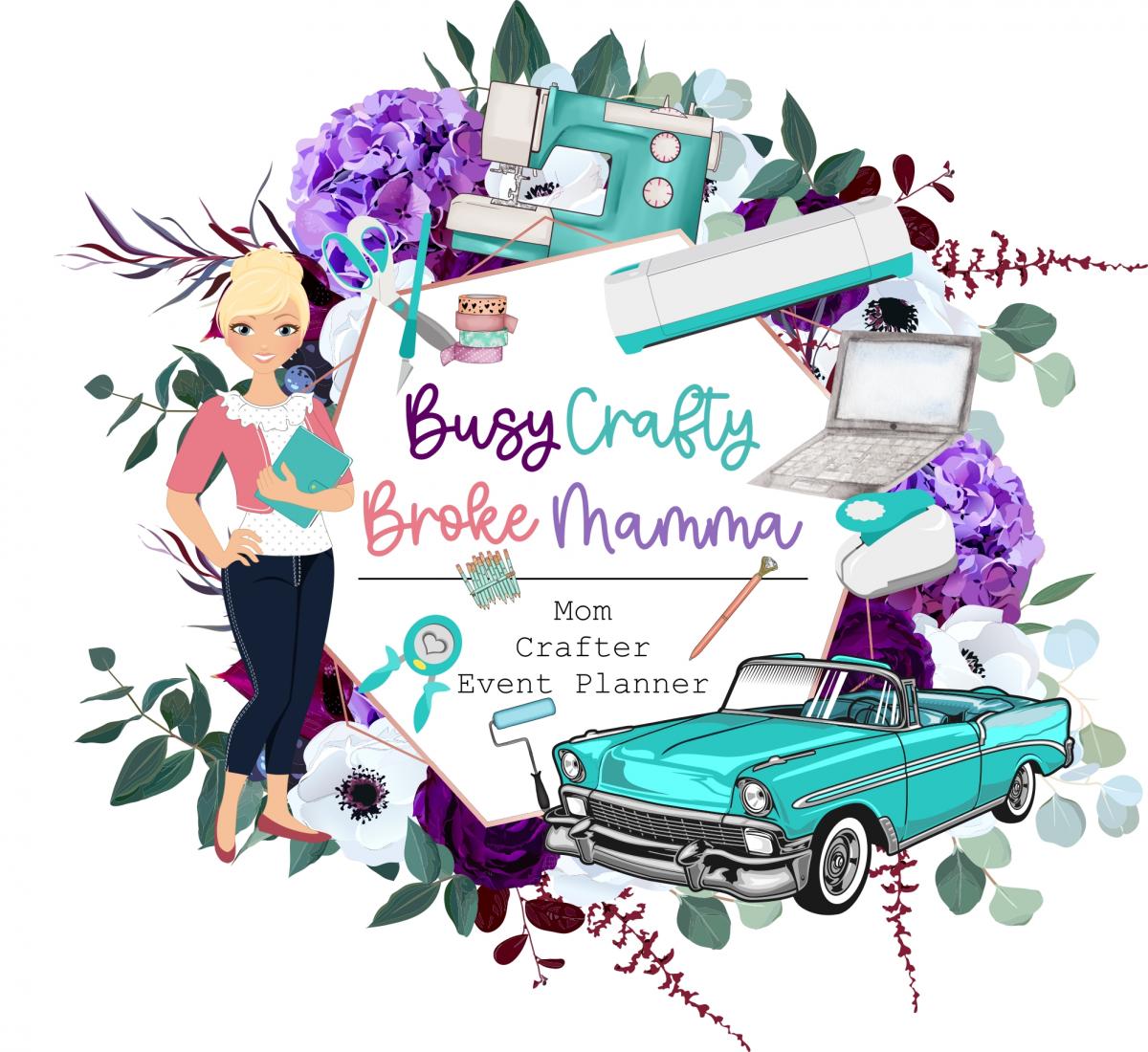 NOT Just A Rumor Events By: Busy Crafty Broke Mamma
| | | |
| --- | --- | --- |
| In-kind/Trade sponsorship | $0 - $0 | |
| Bronze Sponsorship Level | $500 | Bronze Level: You will be on flyers, the main sponsor sign, on 15 shirts, on the website, social media, and thanked during the show with 1 ad announcement at the show. |
| Silver Sponsorship level | $2,000 | Silver Level: You will be on flyers, sign, on 50 shirts, on the website, social media, and thanked during the show with 2 ad announcements at the show. |
| Gold Level Sponsor | $5,000 | Gold Level: You will be our main sponsor. This is the works!! from flyers to signs to social media to radio station ads, to on all of the t-shirts, Thanked during the show also with 5 ad announcements at the show and so much more!!!! |
| Cash Sponsorship | $25 - $5,000 | This could be for trophies, prizes, ads, bathrooms, venue, and much more... Anything left over will be put in to supply the cancer center with snacks. |
Questions on the application
Business information
Business name
Legal business name
Contact name
Address
Email
Phone
Website (Optional)
Logo (Optional)
Additional information
Social media links? please put a space bewteen each link and give full HTTP://
Write-Up Description: anything you want to write that will be put as your AD. Example: the items you sell, a coupon code, a sale you have that week, about you and your company, etc.
Are you wanting a Booth Space 10x10? (This will be anyone paying over $50/or giving over $50 items)
Will this be a money sponsorship?
If you have an Item/Items you are wanting to In-Kind/Trade Sponsorship please tell me what you are giving also please give the cost of the items/services? Type None if this does not apply to you.
How will you send items to me? Mail, Drop-off, or I pick-up from you (only local)
Any questions?
Write out your Ad announcment this will be announced during the event. (Only for sponsorship levels Bronze, Siver, and Gold)
By selecting the checkbox you agree to be on our website, social media platforms, and we will have permission to use your logo on there as well as a website links you have given in this applcation. Also understand this is a non-refundable Sponsorship of money, items, or in-kind/trade you will be givento be a sponsor for this event. Do you Agree?