2023 Katy Rice Harvest Festival Sponsorship
Deadline: Sep 15, 2023 11:59 pm
Date: Oct 13, 2023 6:00 pm - Oct 15, 2023 6:00 pm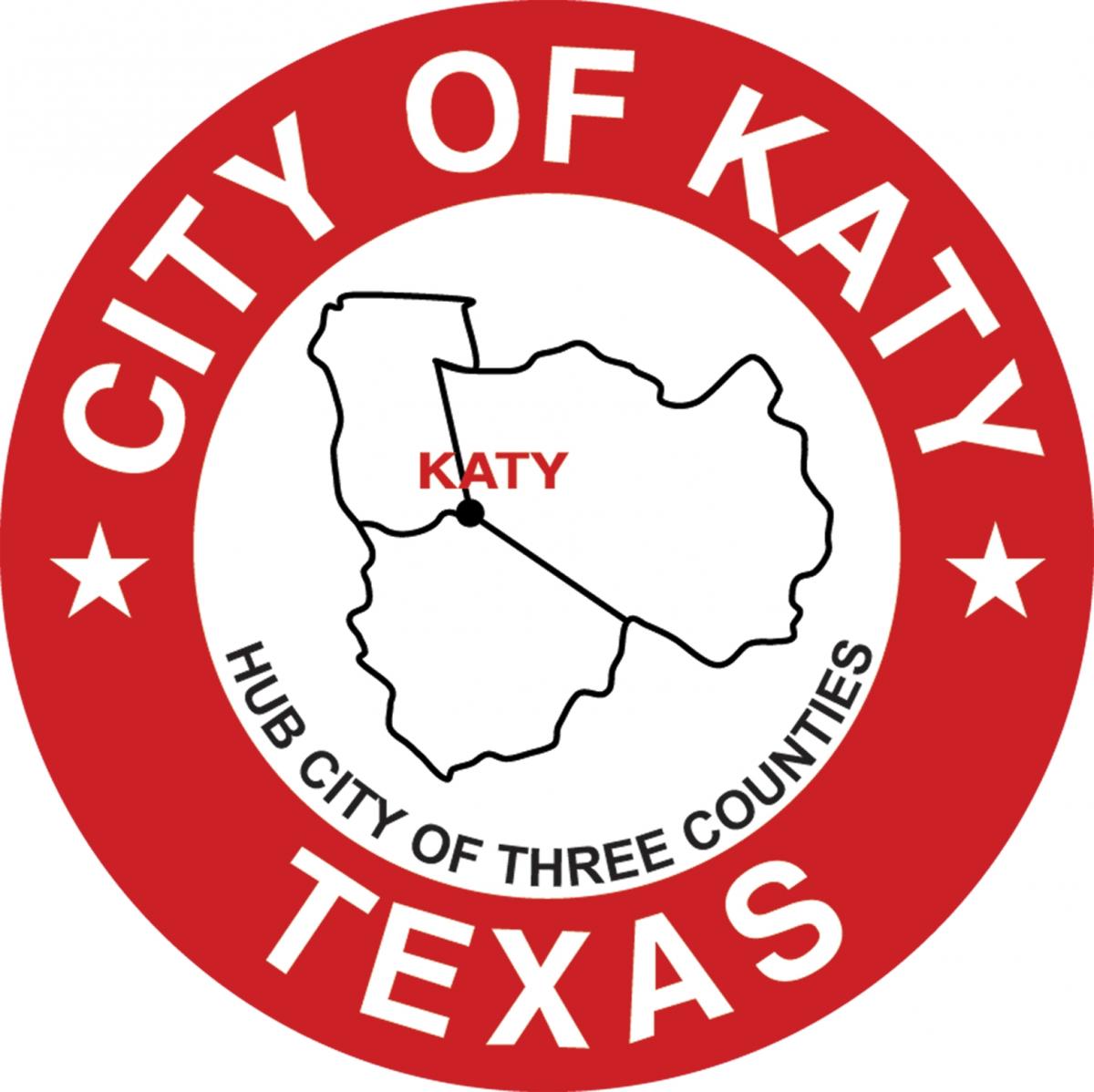 City of Katy
About the application
The City of Katy will be hosting the 2023 Katy Rice Harvest Festival the 2nd weekend of October in Downtown Historic Katy. The event has been revitalized by the City of Katy, in partnership with the Rotary Club of Katy, a non-profit, volunteer organization dedicated to helping others in need through scholarships and donations. The city's goal is to put on a first-class, family-friendly...
+ More
Questions on the application
Business information
Business name
Legal business name
Contact name
Address
Email
Phone
Website (Optional)
Logo (Optional)
Additional information
What Sponsorship Package Are You Interested In? [The full packet can be found on the main sponsor page for further review]
Does your Company have Social Media? If so, please include your Facebook and/or Instagram handles to be tagged, if applicable to your pacakge selection.
I understand this is not an Application for a Vendor Booth.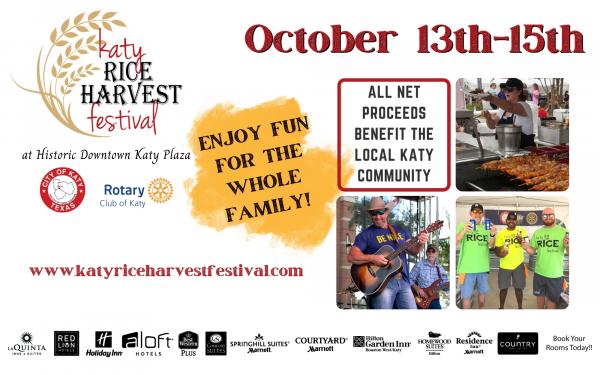 2023 Katy Rice Harvest Festival Sponsorship
Katy Rice Harvest Festival 2023