---
event
Dates
Oct 29 2:00 pm - Oct 29 7:00 pm
(GMT-04:00) Eastern Time (US & Canada)
location_on
Location
24 S. Main Street, Belmont, North Carolina 28012, United States
---
---
---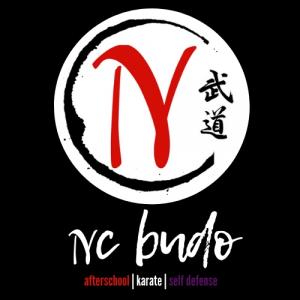 Demonstration by NC Budo
Catch a demonstration by NC Budo at the pavilion in Stowe Park beginning at 2 PM. You will not want to miss the board-breaking fun!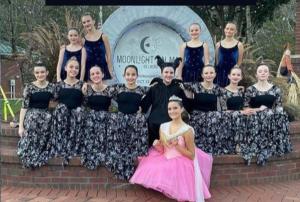 Belmont School of Ballet
Returning to Boofest once again, Belmont School of Ballet will be performing in the pavilion of Stowe Park beginning at 5 PM. Bring your lawn chairs and blankets to catch a performance you don't want to miss!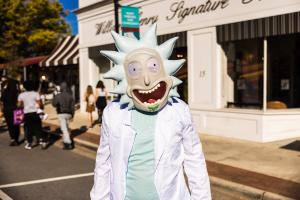 Costume Contests
Do you have a one of a kind Halloween costume? Make sure to participate in the costume contest for a chance to win! First, second, and third place winners will be awarded for the following categories: ages 0-3, ages 4-6, ages 7-9, and ages 10-12.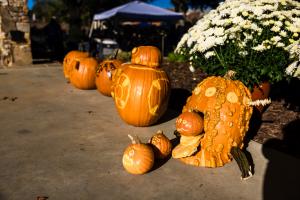 Jack-o'-Lantern Contest
Does your Jack-o'-lantern have what it takes to be a winner? Bring your pumpkin to Boofest to be entered into the pumpkin carving contest. All pumpkins must be carved and/or decorated prior to submission. Submitted pumpkins must be picked up by 7 PM at the conclusion of the event.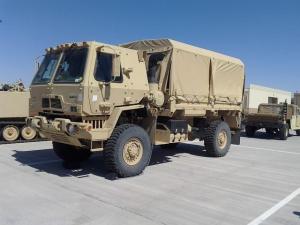 Touch-A-Truck
This year, you can put your kids in the driver's seat! New for 2022, BooFest will feature a touch-a-truck portion of the event, which offers a unique opportunity to explore trucks, emergency response vehicles, heavy machinery, and other equipment like never before.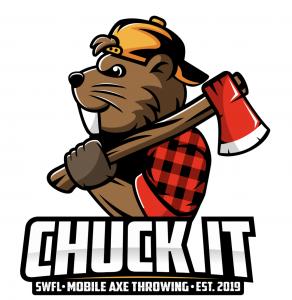 Chuck It - Axe Throwing & Mobile Archery
After spending almost two years throwing axes and hatchets in other cities and venues, we wanted to bring it home to Charlotte, North Carolina and our region. Chuck it axe throwing is not about hitting a bullseye or being an expert. It's about the experience and fun it brings along with it in our beautiful weather!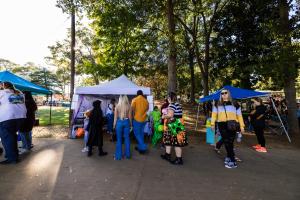 Local Vendors
50+ local vendors will be onsite at BooFest. Make your way through Stowe Park to check out artisan vendors and be sure to grab a bite or sweet treat from the food trucks before the end of the day!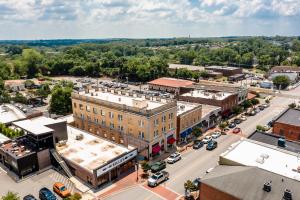 Downtown Merchants
There are great places to shop and eat downtown Belmont! Be sure to stop in and visit downtown merchants on Main Street and Catawba Street. Doc's Basement: Trick or Read | 12 PM - 2 PM. Iron Man will be making a special appearance at Doc's Basement on Saturday, October 29. There will also be free comics, a happy meal voucher, and candy! Jekyll & Hyde: Belmont's...
+ More
---
All times in (GMT-04:00) Eastern Time (US & Canada)
---
Art & Craft Vendor
---
38 shops
Community Partner Application
---
5 shops
Food Vendor Application
---
11 shops
---
Meet our Sponsors:
5 sponsors
---
---
event
20 events
location_on
Belmont, North Carolina, United States
Trace Belmont's historic roots and you'll find a distinguished textile and railroad hub that was home to the North Carolina textile industry's entrepreneurial legends. Mill-era charisma and upstanding community character pulse...
+ More
---