Panel Applications Summer 2022 (General panels, cosplay panels, screenings etc)
Deadline: Jul 15, 2022 11:59 pm
Date: Aug 06, 2022 11:00 am - Aug 07, 2022 5:00 pm
About the event
Dublin Comic Con returns August 6th and 7th with a host of guests, cosplay, gaming, activities and fun! Are you an exhibitor? Be sure to sign up to our mailing list via https://www.subscribepage.com/dublincomiccon exhibitors to be kept up to date with the latest stall information. Please note if you are not signed up via the above mailing list we cannot contact you with updates regarding...
+ More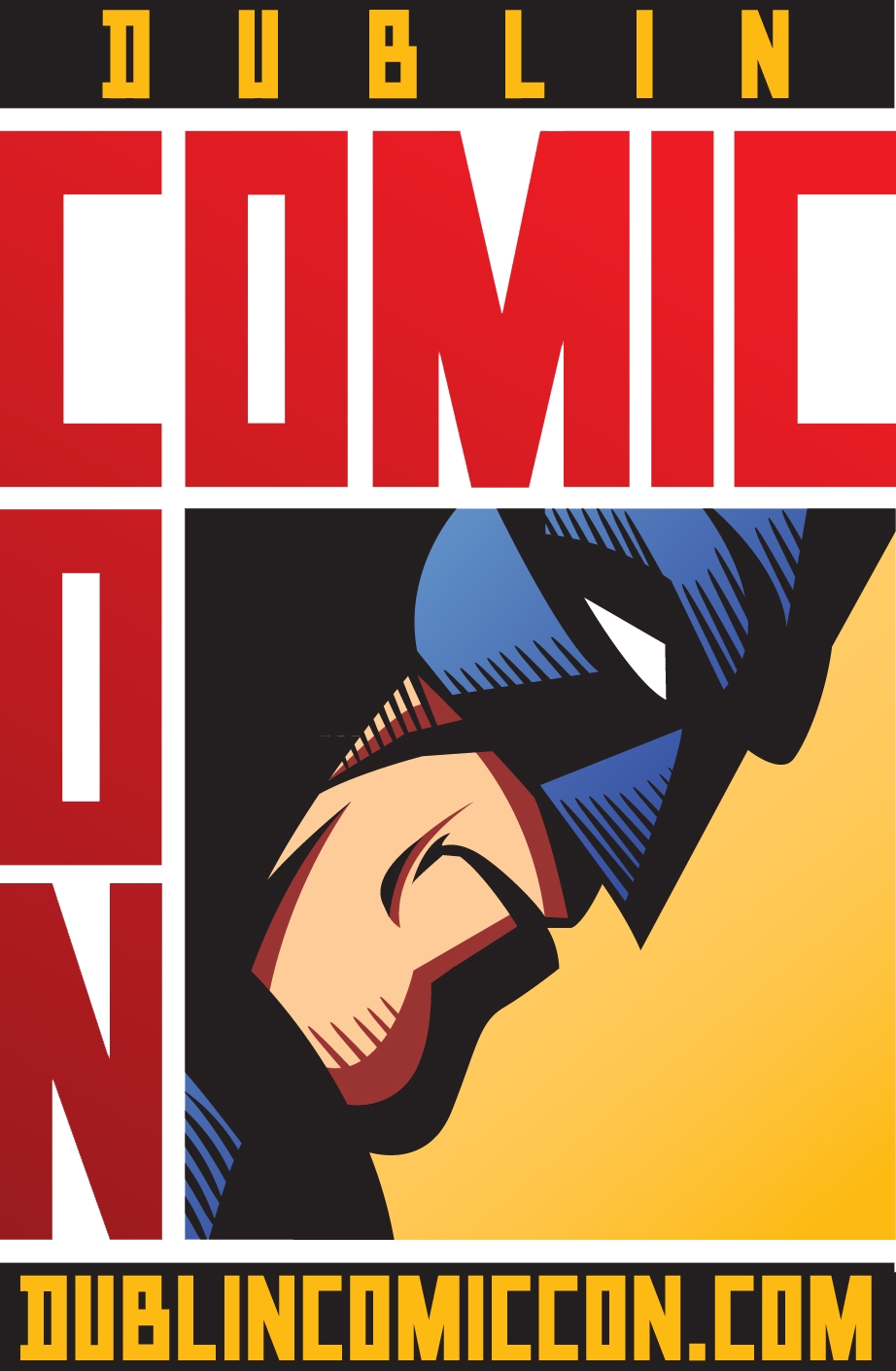 Dublin Comic Con
About the application
We are accepting a limited number applications for fan hosted/run panels at DCC this year. Successful applicants will be provided with time slot in a panel room with 3 passes ONLY for the day of their panel at DCC Applications close July 15th. Successful applicants will be contacted by email to confirm by July 21st Tickets will only be issued a week before the show date to...
+ More
Terms & Conditions
Tickets are non transferable. If you have a ticket already as an exhibitor, fan group etc then you will not receive a second pass. Once the schedule is done we cannot change times. Max of 3 passes
Questions on the application
User information
First name
Last name
Email
Gender
Birthday
Address
Business information
Business name
Legal business name
Contact name
Address
Email
Phone
Website (Optional)
Logo (Optional)
Additional information
Name of main applicant/contact?
Name of group/organisation?
How many people are on your panel in total?
Name of other panelists?
Title of panel
Brief description of what your panel is about
Does your panel include a visual presentation requiring a screen? * If so please ensure you bring it on USB
Is your panel suitable for under 18's?
Have you read the conditions above and agree to them?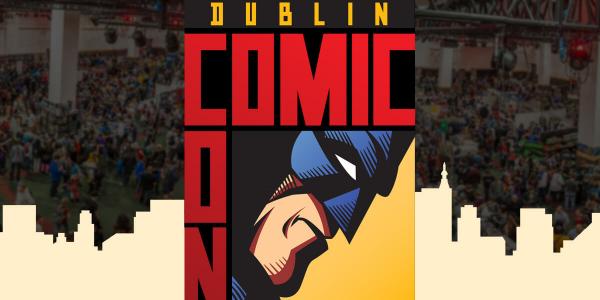 Panel Applications Summer 2022 (General panels, cosplay panels, screenings etc)
Dublin Comic Con 2022 : Summer Edition