Application deadline has passed
Fan Groups - Non Profits - Cosplay Village Applications
Deadline: Jul 30, 2022 11:59 pm
Date: Aug 06, 2022 11:00 am - Aug 07, 2022 5:00 pm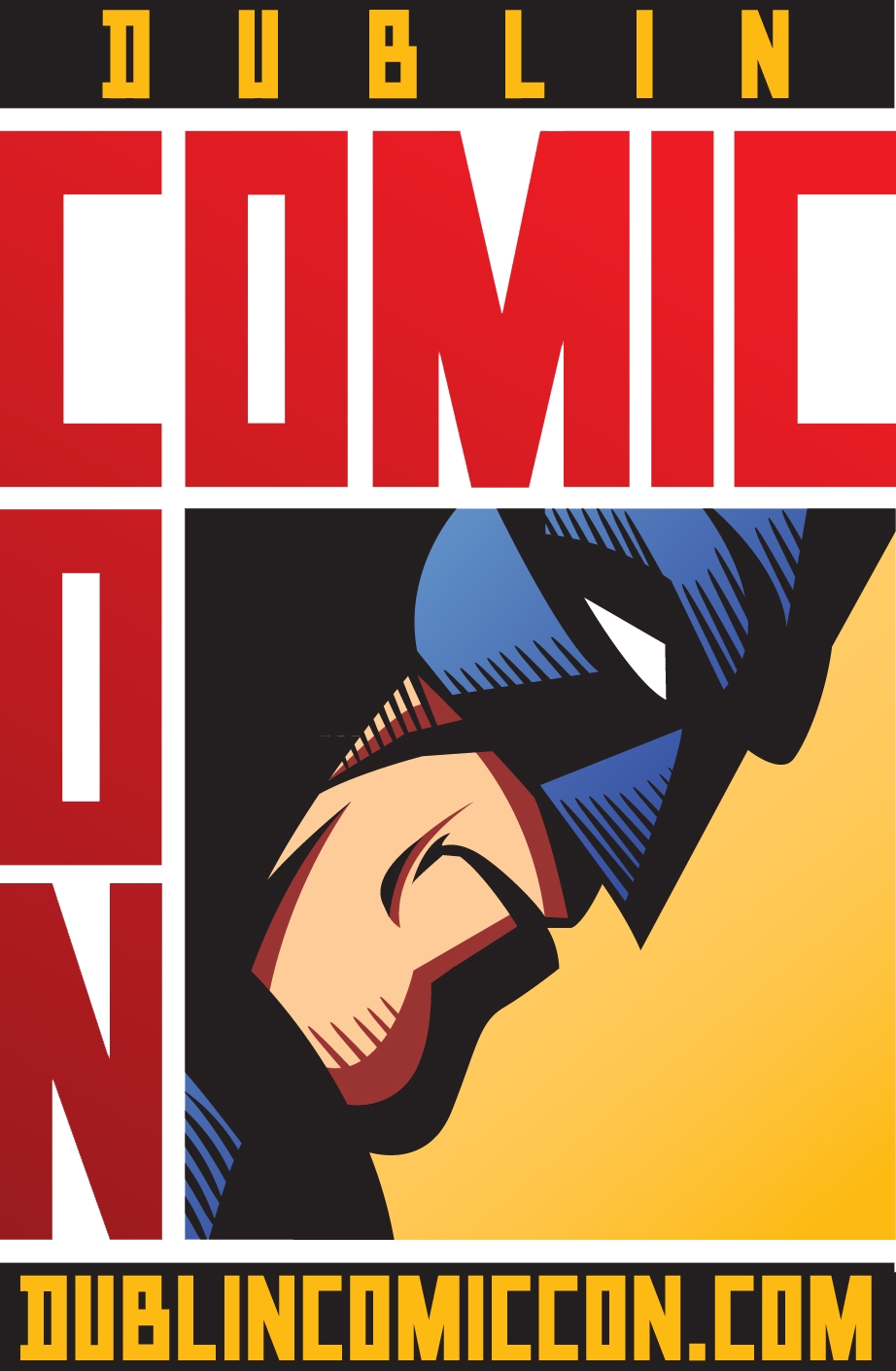 Dublin Comic Con
Questions on the application
User information
First name
Last name
Email
Gender
Birthday
Address
Additional information
Applicant Name
Email
Group Name
Names of those attending
Which Table/Space are you applying for
Skills/Demos you wish to showcase
Links to displays/group page/portfolio/body of work
Are you building a set or larger display for your area? If yes, please give a short description.
Have you read the conditions above and agree to them?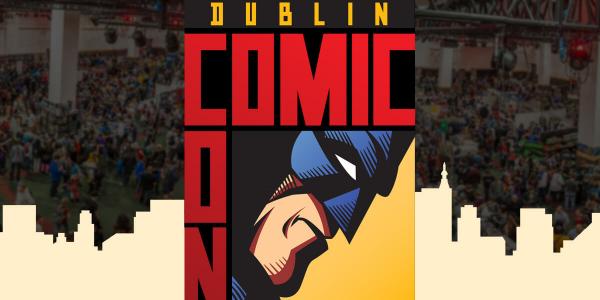 Fan Groups - Non Profits - Cosplay Village Applications
Dublin Comic Con 2022 : Summer Edition
Application deadline has passed