Application deadline has passed
Manitou Days Event Application
Deadline: May 09, 2022 9:00 pm
Date: Jun 16, 2022 6:00 pm - Jul 04, 2022 11:00 pm
About the event
Manitou Days is a three-week summer festival showcasing the great lakeside community of White Bear Lake. For 50+ years this annual summer ritual has been a favorite of locals and visitors. The fun kicks-off with Marketfest and ends on the Fourth of July with a spectacular fireworks display to music over the lake. Festival highlights include the Grande Parade, the Beach Dance, the Boat Show, the...
+ More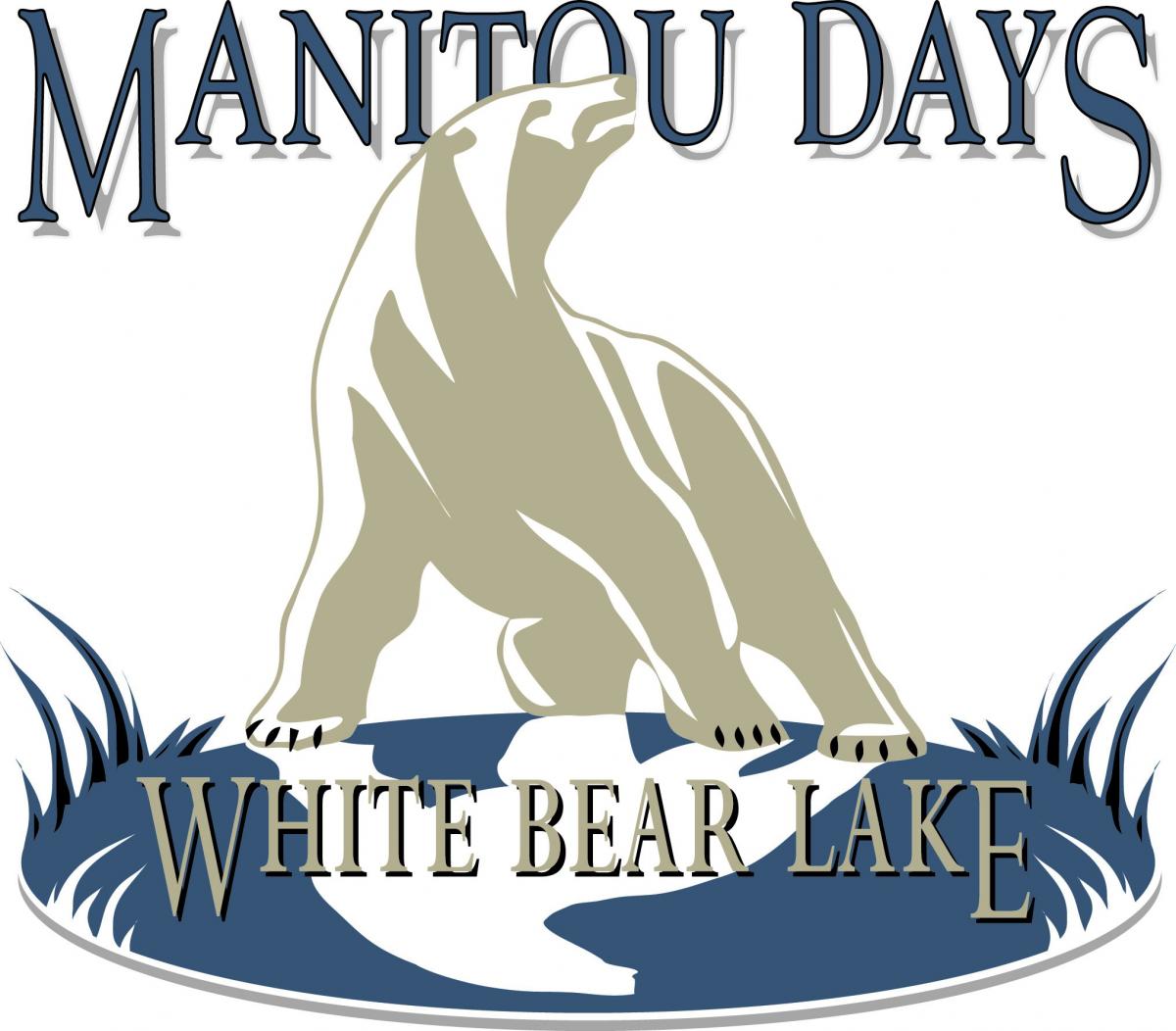 Manitou Days
About the application
Manitou Days runs from June 16 to July 4, 2022. Approved Manitou Days events that fall within this date range will be publicized, free of charge, online at www.manitoudays.com and in our advertising and publicity materials. To be accepted as an official Manitou Days event: - Event must be open to the public - Event must specify a date, time and location - Event must be promoted and...
+ More
Terms & Conditions
I acknowledge that Manitou Days prohibits any content, behavior, or products that contain discriminatory language regarding a person or a group on the basis of religion, ethnicity, nationality, race, gender, sexual orientation, or other identity factor. I also acknowledge that Manitou Days prohibits products that in any way could be used as a weapon, offensively or defensively. I understand...
+ More
Questions on the application
User information
First name
Last name
Email
Business information
Business name
Legal business name
Contact name
Address
Email
Phone
Website (Optional)
Logo (Optional)
Additional information
Event Title
Event Date(s)
Event Time
Event Location
Is your location at a public park?
Event Description
Is there Entry/Participation Fee?
Event Sponsor(s)
In addition to Manitou Days promotions, how will you promote your event?
Certificate of Liability Insurance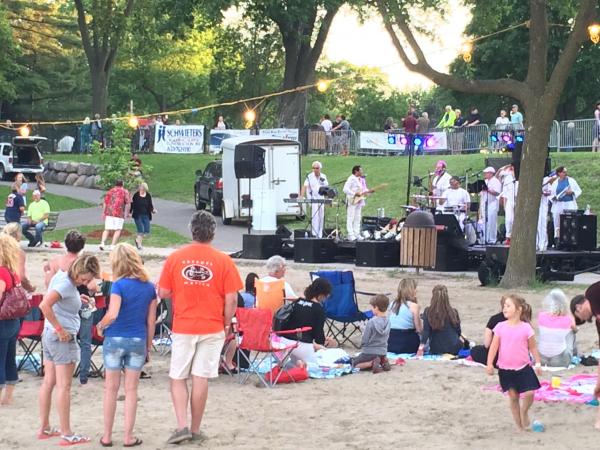 Manitou Days Event Application
Manitou Days
Application deadline has passed