Kiddie Parade Signup Form
Deadline: Jun 10, 2022 11:59 pm
Date: Jun 16, 2022 6:00 pm - Jul 28, 2023 9:00 pm
About the event
Marketfest is a free summer festival in beautiful downtown White Bear Lake that runs Thursday evenings from 6:00 to 9:00 pm, mid-June though the end of July. In its 32nd year, it continues to attract locals and visitors who are interested in a lively, family-friendly atmosphere. Each week two stages offer live concerts showcasing local bands from diverse musical genres including jazz,...
+ More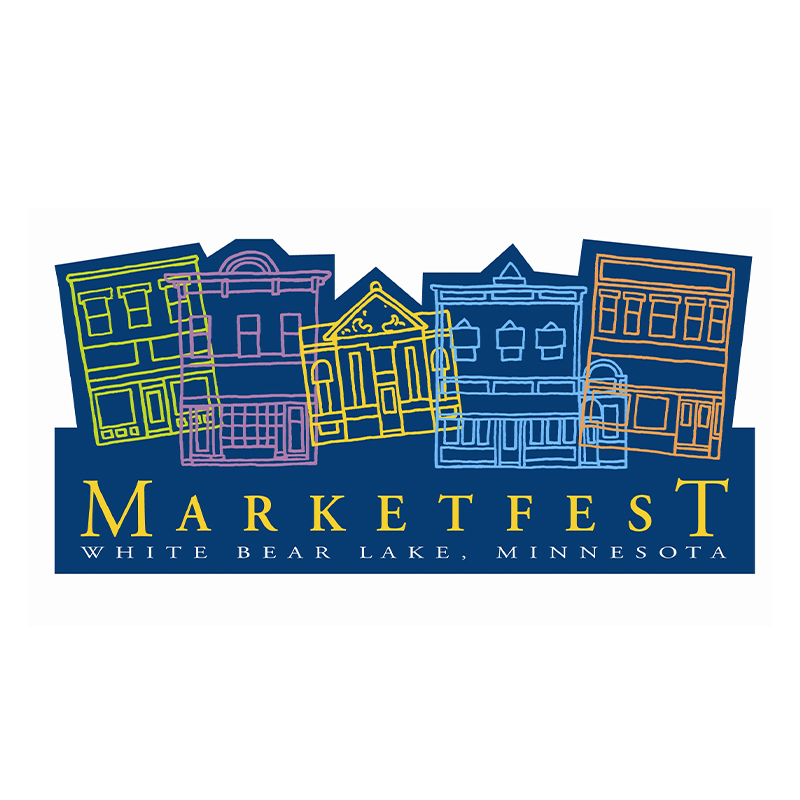 Marketfest
About the application
Join us for the kickoff of White Bear Lake's summer festival, Manitou Days, which runs June 16-July 4, 2022. The Kiddie Parade has also become a family favorite on opening night of Marketfest. Kids, parents & families are invited to decorate a stroller, trike, bike, wagon or yourself, and then walk through the streets of Marketfest ending at Sweetlife Lane Candy...
+ More
Terms & Conditions
RELEASE/HOLD HARMLESS AGREEMENT In order to participate in this activity, I agree to hold Marketfest and the City of White Bear Lake harmless and I waive any right to make claims or lawsuits against Marketfest and the City of White Bear Lake, or anyone working on behalf of the Marketfest and the City of White Bear Lake for any injuries or damages related to the alleged negligence of the...
+ More
Questions on the application
User information
First name
Last name
Email
Additional information
First Name of Participant
Last Name of Participant
Age of Participant
Tshirt Size of Participant