Application deadline has passed
Manitou Days Grande Parade 2022
Deadline: May 17, 2022 11:59 pm
Date: Jun 16, 2022 6:00 pm - Jul 04, 2022 11:00 pm
About the event
Manitou Days is a three-week summer festival showcasing the great lakeside community of White Bear Lake. For 50+ years this annual summer ritual has been a favorite of locals and visitors. The fun kicks-off with Marketfest and ends on the Fourth of July with a spectacular fireworks display to music over the lake. Festival highlights include the Grande Parade, the Beach Dance, the Boat Show, the...
+ More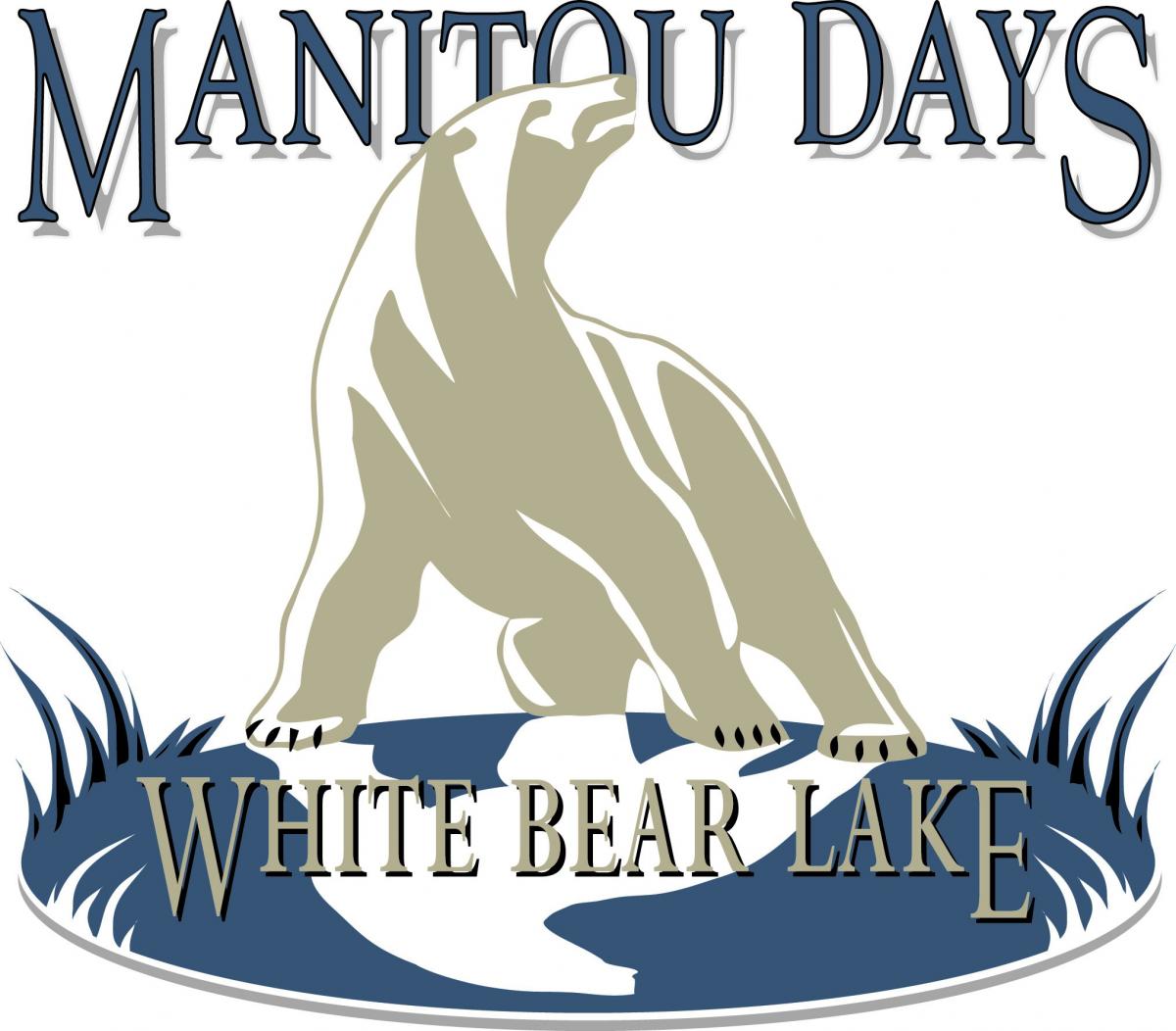 Manitou Days
About the application
The Manitou Days Grande Parade is at 6:30 pm on Friday, June 17, 2002. Groups are required to pay a fee to participate in the Manitou Days Grande Parade. See the attached "2022 Manitou Days Grande Parade Participant Information" for detailed pricing and payment information. Fees are based on entry classification and the date applications and payments are received. The parade fee...
+ More
Terms & Conditions
Parade Participant Rules Our expectation is a safe and fun event for everyone, paying participants and spectators alike. Therefore, we have established the following parade rules. By submitting the parade application, you are acknowledging that you have read, understand and agree to all participation rules, you will be responsible for all information contained herein and commit to sharing...
+ More
Questions on the application
User information
First name
Last name
Email
Business information
Business name
Legal business name
Contact name
Address
Email
Phone
Website (Optional)
Logo (Optional)
Additional information
Number of Entries Requested
Entry Type
Classification
Name of Parade Entry
Description of parade unit including vehicle type
How much extra space do you need?
Parade Commentary for Emcee
Parade Entry Fee Payment
I have read and agree with the Parade Participant Rules.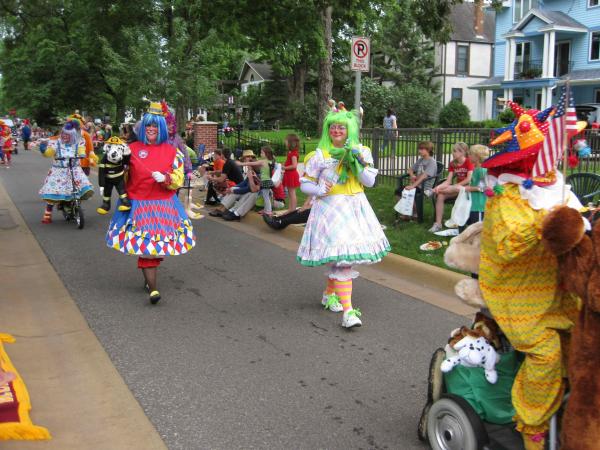 Manitou Days Grande Parade 2022
Manitou Days
Application deadline has passed