Street Performer Application
Deadline: Sep 15, 2022 10:00 pm
Date: Oct 01, 2022 10:00 am - Oct 02, 2022 5:00 pm
About the event
We're moving back home! Join us in the magical and historic downtown Norcross for the eighteenth annual arts extravaganza festival. Over 90 artisans, sponsors and food vendors become a part of this annual event. A lively Kidz Zone will keep the kiddos entertained.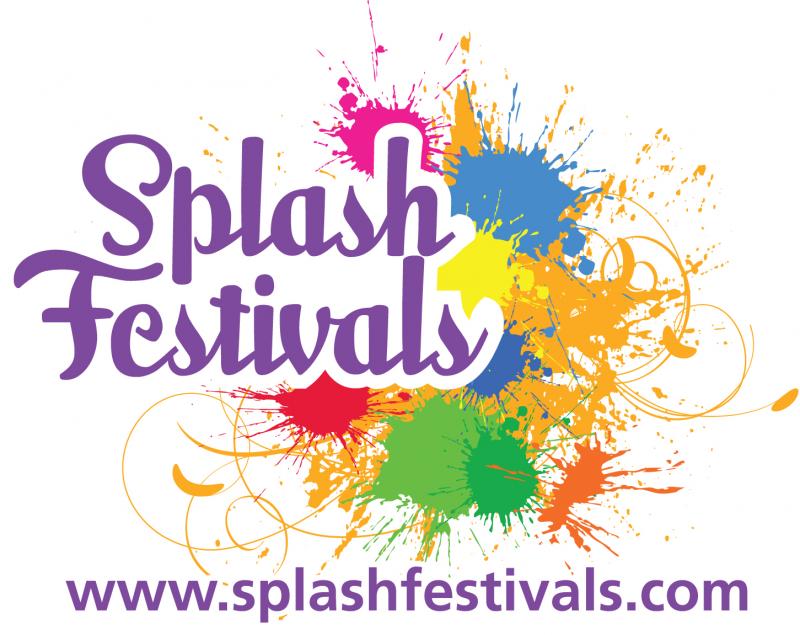 Splash Festivals, Inc.
About the application
This application will guide you through the process of applying to be a street performer at Norcross Art Splash Festival. Street performers may be musicians who play acoustic or other string instruments, mime performers, balloon twisters, juggling, magic, stilt walkers, etc. You must supply your own equipment, including a tent, table or chairs (if necessary), power and amplification. Due to the...
+ More
Terms & Conditions
The application fee of $10 is non refundable. You will be paid up to $25 per hour with a four hour minimum. You may solicit for tips. Splash Festivals, Incl will not be liable for hourly payments if the event is canceled for any reason.Splash Festivals, Inc. will not assume liability for any act of God, natural disaster, exposure to adverse weather conditions, damages or injuries, or any cause...
+ More
Questions on the application
User information
First name
Last name
Email
Gender
Birthday
Address
Business information
Business name
Legal business name
Contact name
Address
Email
Phone
Website (Optional)
Logo (Optional)
Additional information
Please include a link to a video of your performance