Application deadline has passed
Community Stage Application 2022
Deadline: Mar 07, 2022 5:00 pm
Date: Mar 12, 2022 10:00 am - Mar 12, 2022 5:00 pm
About the event
The Community Stage is open to individuals and groups to perform at the Forsythia Festival.
Forsyth-Monroe Chamber of Commerce
About the application
**Please Note** Community Stage is for individuals or groups who would like to play for the community. There is no application fee or pay for performance. Slots are available in 30 minute increments and no more than one hour. Your time slot must include any set-up or take down of your equipment, so please adjust your performance time to accommodate your needs. Each performer is only allowed...
+ More
Terms & Conditions
The festival committee considers entertainment applications on a first-come, first-served basis. By submitting an application, you understand that if the committee selects you as a performer, you are performing for FREE.
Questions on the application
User information
First name
Last name
Email
Gender
Birthday
Address
Additional information
Name of Group:
Performer Type (ex. sing and/or play instrument):
Performance Style:
Please indicate any equipment special needs or stage requirements.
List your top THREE choices of 30-minute increment slots for Saturday (10:30 a.m. - 6:00 p.m.) and Sunday (10:30 a.m. to 5:00 p.m.): ( Time slots on Saturday and Sunday, 12-12:30 p.m. is reserved)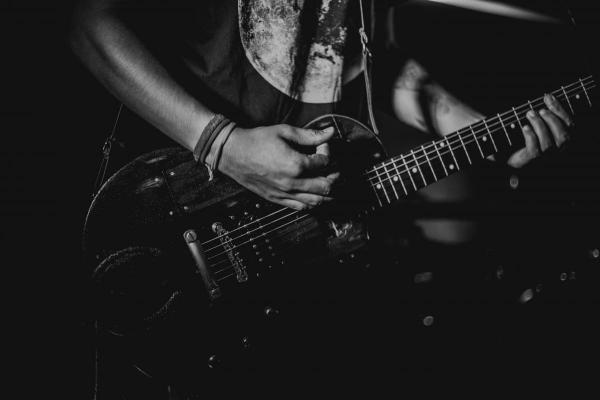 Community Stage Application 2022
Community Stage 2022
Application deadline has passed