Deadline: Jan 31, 2022 11:59 pm
Date: Jun 16, 2022 6:00 pm - Jul 28, 2023 9:00 pm
About the event
Marketfest is a free summer festival in beautiful downtown White Bear Lake that runs Thursday evenings from 6:00 to 9:00 pm, mid-June though the end of July. In its 32nd year, it continues to attract locals and visitors who are interested in a lively, family-friendly atmosphere. Each week two stages offer live concerts showcasing local bands from diverse musical genres including jazz,...
+ More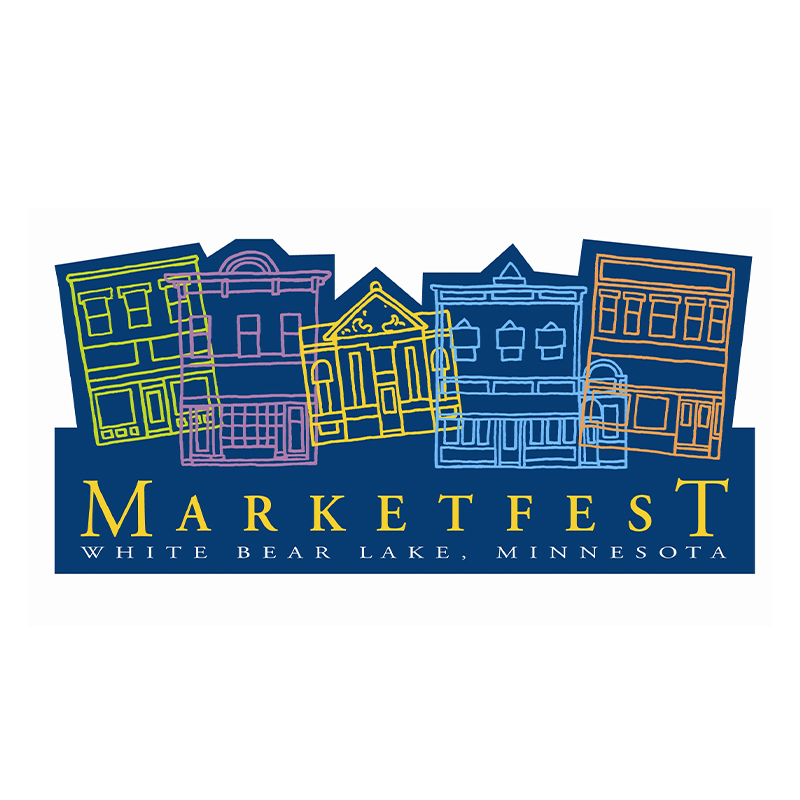 Marketfest
About the application
Marketfest is seeking live music acts to perform outdoors on two stages at Marketfest 2022, which runs Thursdays 6-9 pm, June 16-July 28 in Downtown White Bear Lake.
Terms & Conditions
All approved entertainers must have a signed contract and W-9 on file in order to perform and be paid. The contract constitutes a complete and binding agreement between PURCHASER and ARTIST. The person(s) signing for PURCHASER and ARTIST agree to be personally, jointly, and severally liable for the terms of the contract. This contract shall be construed in accordance with the laws of the...
+ More
Questions on the application
User information
First name
Last name
Email
Additional information
Name of Band
Contact Name
Contact Email
Contact Phone
Number of Performers in the Band
How would you classify your music?
Description of Band/Entertainment
Dates Available
Have you performed at Marketfest previously?
Desired Compensation
Is there anything else you'd like us to know about your band?
Website
Facebook
Link to Video of Performance
Photos/Logos
Sponsor