Large Event Application - More Than 1,000 Attendees
Deadline: Sep 30, 2023 11:59 am
Date: Oct 12, 2021 12:00 am - Sep 30, 2022 11:59 am
About the event
This application process is for individuals and organizations who wish to host a Special Event in Madeira Beach. Sec. 42-16. - Definition. Special event shall mean any organized meeting, activity, gathering or group of 50 or more persons, which involves city financial or in-kind contributions or requires city approvals and which is intended to or does draw public attention and has the...
+ More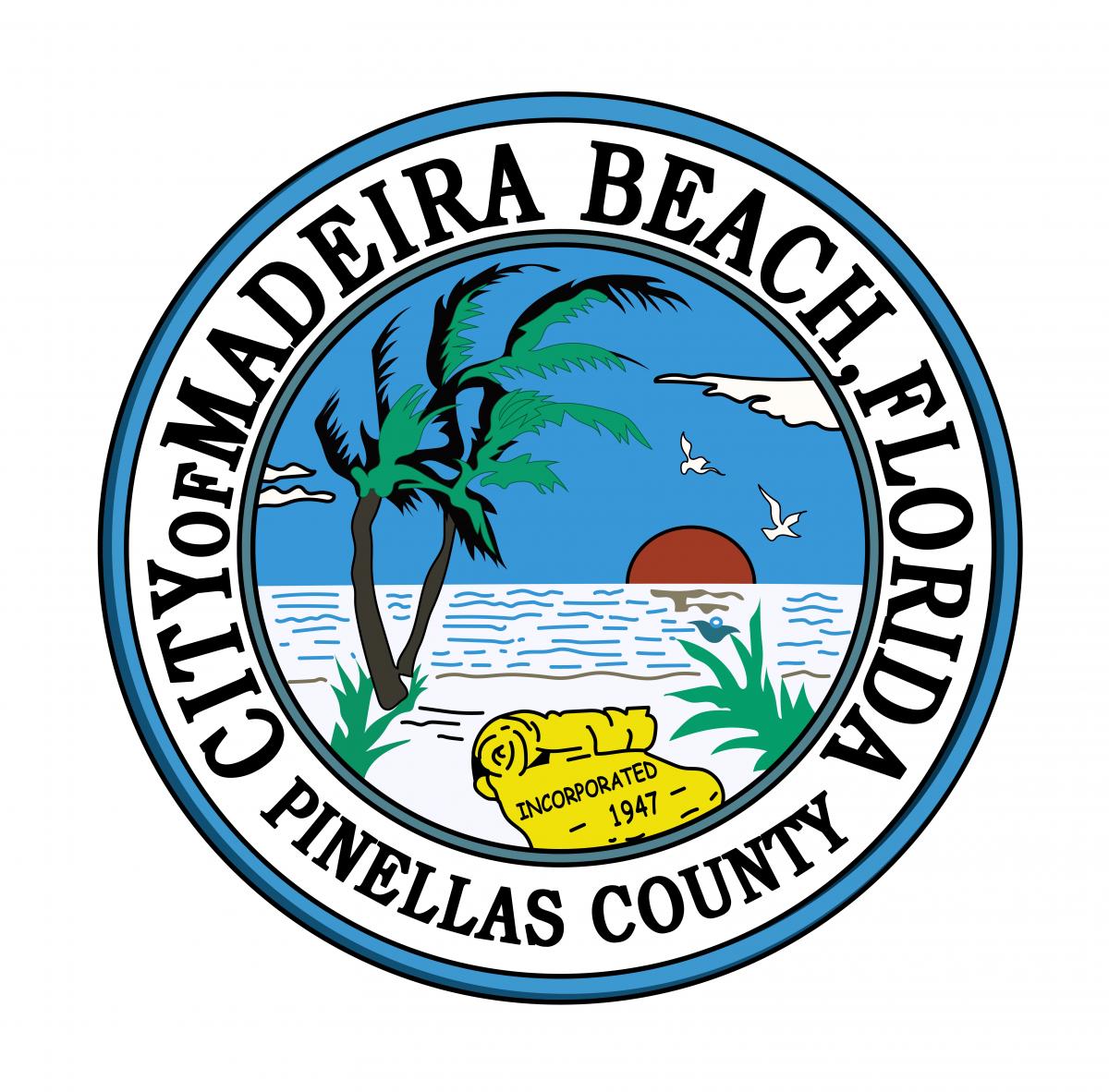 Madeira Beach Recreation Department
About the application
This is the application provess for organizations who would like to submit an application to host an event in Madeira Beach for less than 1,000 attendees. Application sumbission does not guarantee event acceptance. There is a $100 non-refundable applcation fee that is collected with this application. Throughout the process you will be asked to include/upload certain documents to ensure approval...
+ More
Terms & Conditions
Please complete the following applcation. You will submit the $100 non-refundable applcation fee. Application subimission does not guarantee event approval. Applications will be reviewed within this system and approved applicants will be notified internally via the messaging platform. For any questions contact the Madeira Beach Recreation Center at 727-392-0665.
| | | |
| --- | --- | --- |
| Application Fee | $250 | Small Event (Less than 1,000) Application Fee |
Questions on the application
User information
First name
Last name
Email
Gender
Birthday
Address
Business information
Business name
Legal business name
Contact name
Address
Email
Phone
Website (Optional)
Logo (Optional)
Additional information
Name of Event
Date(s) of the Event
Alternative Date(s) of Event
Location of the Event
Event Set-Up Date and Time
Hours of Event
Event Map
Parking Map
Event Breakdown Date and Time
Purpose of Event
Description/Activities of Event
Estimated Daily Attendance
Alcoholic Beverages: (Please check all that apply)
Amplified Sound
If yes, time sound will begin & end.
Fireworks
Food Trucks
Restrooms: Besides the restrooms within the facility, how many additional portable restrooms are you planning to have?
Road Closure: Will you require a road closure for your event?
Sanitation:
Trash Cans - How many will you need?
3 Yard Dumpster- How many will you need? ($128 per dumpster)
6 Yard Dumpster- How many will you need? ($256 per dumpster)
Security/EMT: Do you plan to have security or EMT onsite?
Temporary Structures
Event Application Signature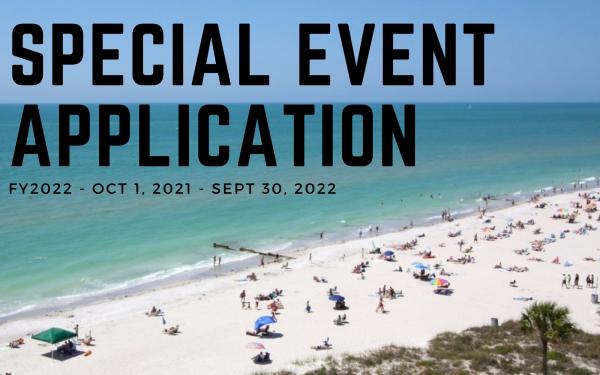 Large Event Application - More Than 1,000 Attendees
FY2022 Special Event Application