Application deadline has passed
RollOver Pets Virtual Pet Costume Contest
Deadline: Oct 15, 2021 10:00 pm
Date: Oct 16, 2021 9:30 am - Oct 16, 2021 1:30 pm
About the event
NC Liver Mush Festival is ONLY ONLINE Due to COVID-Delta and in the best interest of our attendees, volunteers, community and healthcare workers, we will not be holding the festival which welcomed 16,000 attendees in 2019. We would LOVE to have you join us for online fun in one of the following ways: 1. NC Liver Mush Cooking Video Contest where we will give away $1100 in cash plus other...
+ More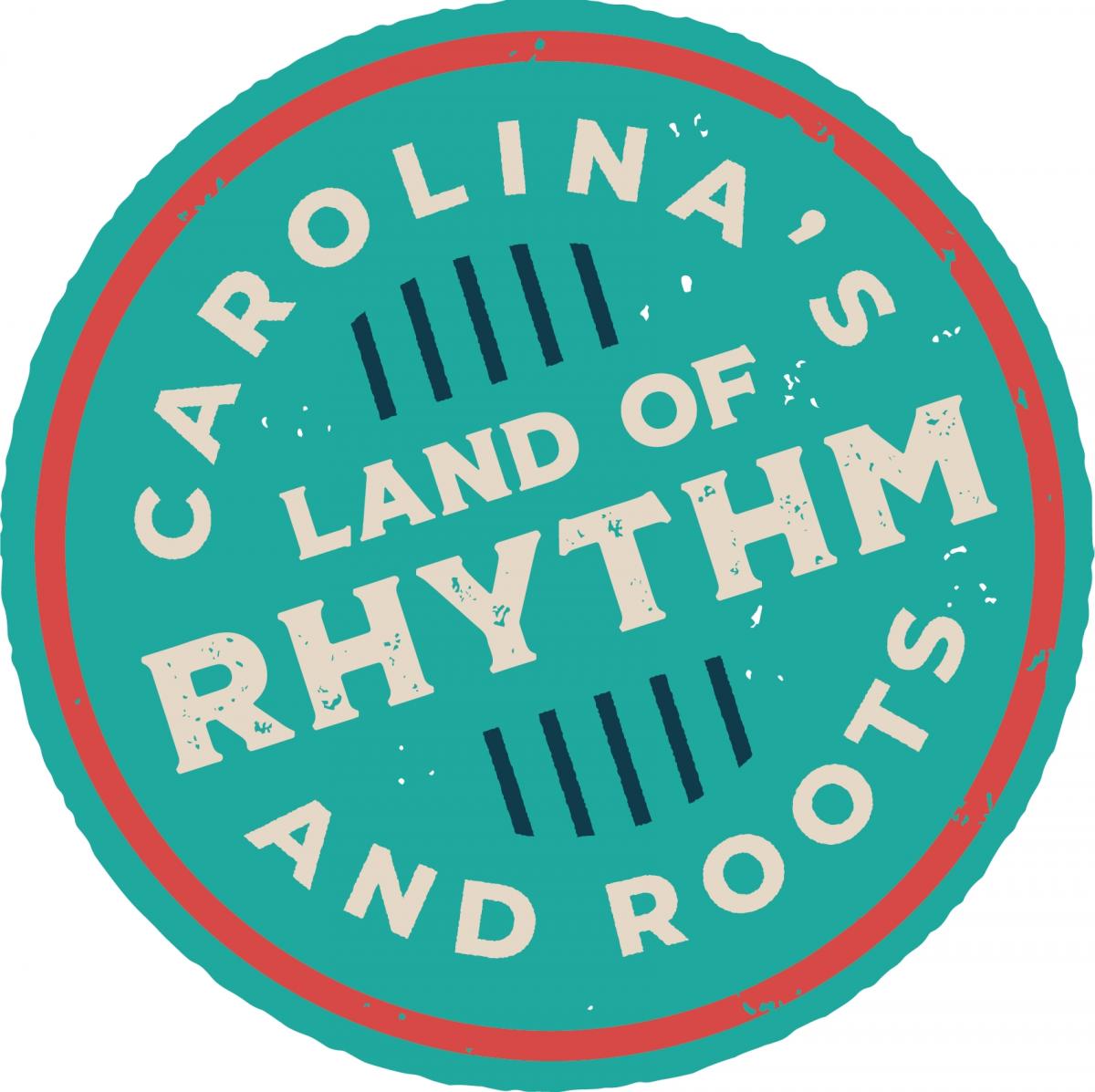 Cleveland County Tourism
About the application
Celebrate the spooky season with a Virtual Pet Costume Contest. Whether your fur baby is a cat, dog, or bunny (whatever) we want to see a photo of it! Share your pet's outfit this year in a friendly contest for everyone to enjoy! The contest will run between Friday, October 8 at 5:00 p.m. - Friday, October 15 at 10 p.m. Winners will be chosen on Saturday, October 16.
Terms & Conditions
- Must have photo submitted by Friday, October 15 by 10 p.m. - Must be a resident of Cleveland County - Must come pick-up prizes - We will not mail prizes
Questions on the application
User information
First name
Last name
Email
Gender
Birthday
Address
Additional information
Funniest
Look-A-Like
Child 12 - under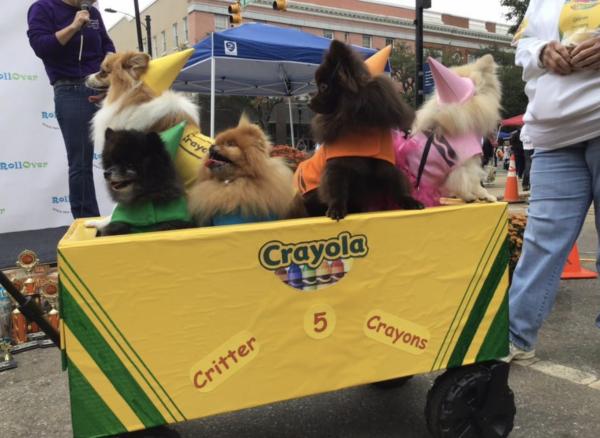 RollOver Pets Virtual Pet Costume Contest
2021 ONLINE: Fall Liver Mush Festival: Mush, Music & Mutts
Application deadline has passed