Deadline: Oct 30, 2021 11:59 pm
Date: Nov 13, 2021 9:00 am - Nov 13, 2021 5:00 pm
About the event
The Warren County Sportsman's Festival is a tradition. Located in Historic Downtown Warrenton the festival will take place around Courthouse Square, down South Norwood Street towards the park, and host main entertainment on the site of the old school next to City Hall. Tons of fun for the entire family!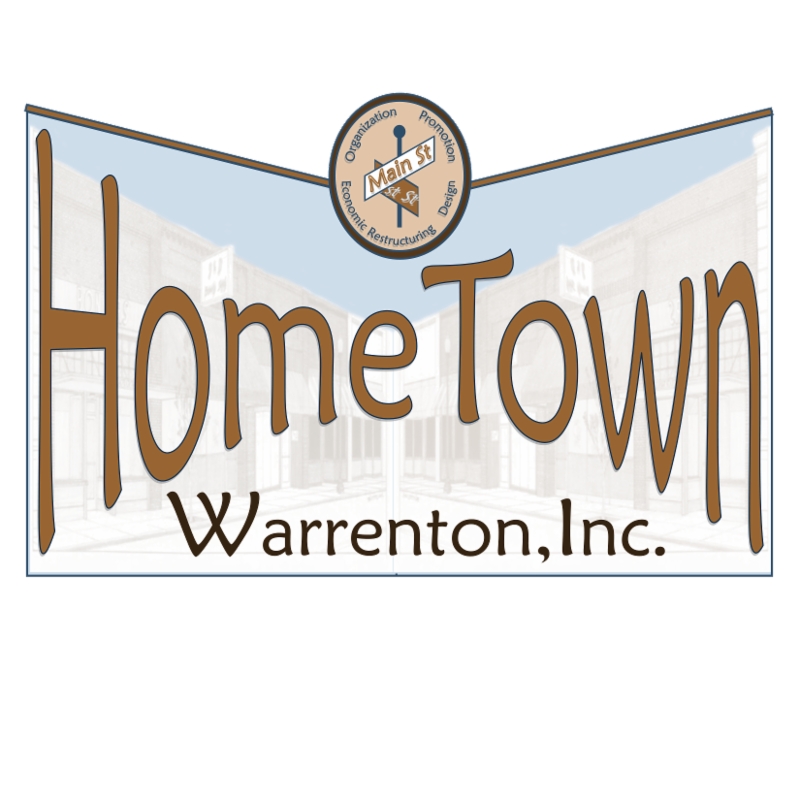 Hometown Warrenton, Inc.
Questions on the application
User information
First name
Last name
Email
Gender
Birthday
Address
Additional information
What is the name of your band/act?
How long do you wish to perform at the Sportsman's Festival? (The average act is about 1 hour)
Have you attended the Sportsman's Festival before?
What is the cost for your band/act to perform?
Please submit a link to a youtube video/etc. for us to see your work.