Scare on the Square Business / Vendor Application
Deadline: Oct 27, 2021 12:00 pm
Date: Oct 28, 2021 5:30 pm - Oct 28, 2021 7:00 pm
About the event
Scare on the Square will be held on Thursday, October 28, 2021, from 5:30 p.m.-7 p.m. The downtown square will be closed to traffic during the event. Please complete the vendor application if your business would like to participate. If you have any questions, contact us at 706-639-1550. Scare on the Square is sponsored by the Bank of LaFayette and the City of LaFayette Main Street / Downtown...
+ More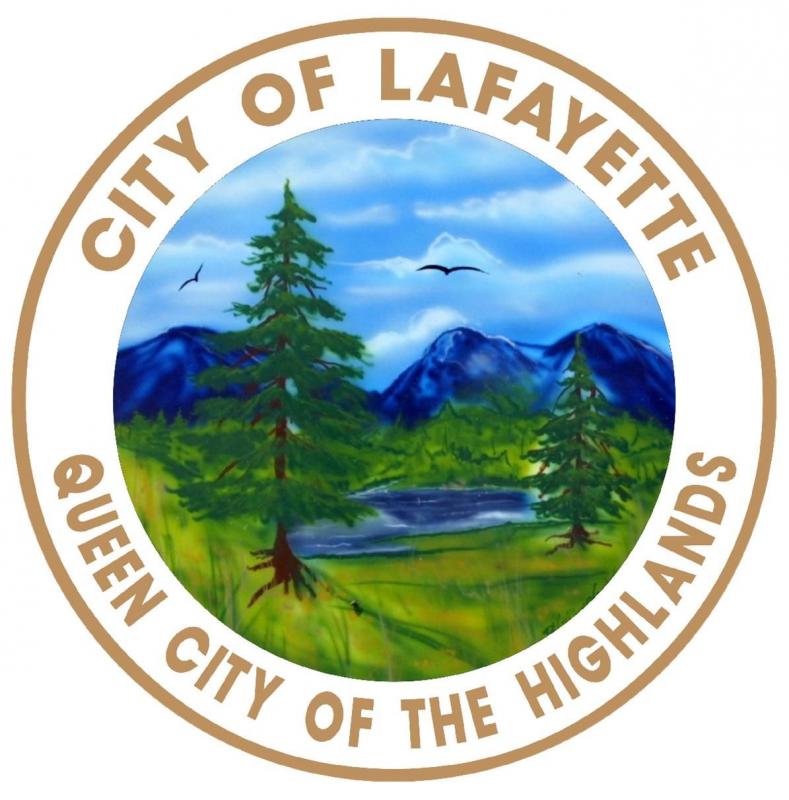 City of LaFayette, GA
About the application
If you would like to be a vendor, fill out this application or contact us at 706-639-1550 with any questions. ***This is an event brought to you by the downtown merchants however all local businesses are invited to participate. Downtown participants set up in front of their stores and an area will be provided for other participants.Some candy is provided to the downtown merchants to give out....
+ More
Terms & Conditions
All applications are approved upon submission. However, we reserve the right to withdraw applicants for failure to follow event rules.
Questions on the application
User information
First name
Last name
Email
Additional information
Name of Business or Organization
Contact Person
E-mail
Phone Number
Business or Organization Address