Application deadline has passed
Liver Mush Cooking Video Contest Application and File Upload
Deadline: Oct 14, 2021 11:00 am
Date: Oct 16, 2021 9:30 am - Oct 16, 2021 1:30 pm
About the event
NC Liver Mush Festival is ONLY ONLINE Due to COVID-Delta and in the best interest of our attendees, volunteers, community and healthcare workers, we will not be holding the festival which welcomed 16,000 attendees in 2019. We would LOVE to have you join us for online fun in one of the following ways: 1. NC Liver Mush Cooking Video Contest where we will give away $1100 in cash plus other...
+ More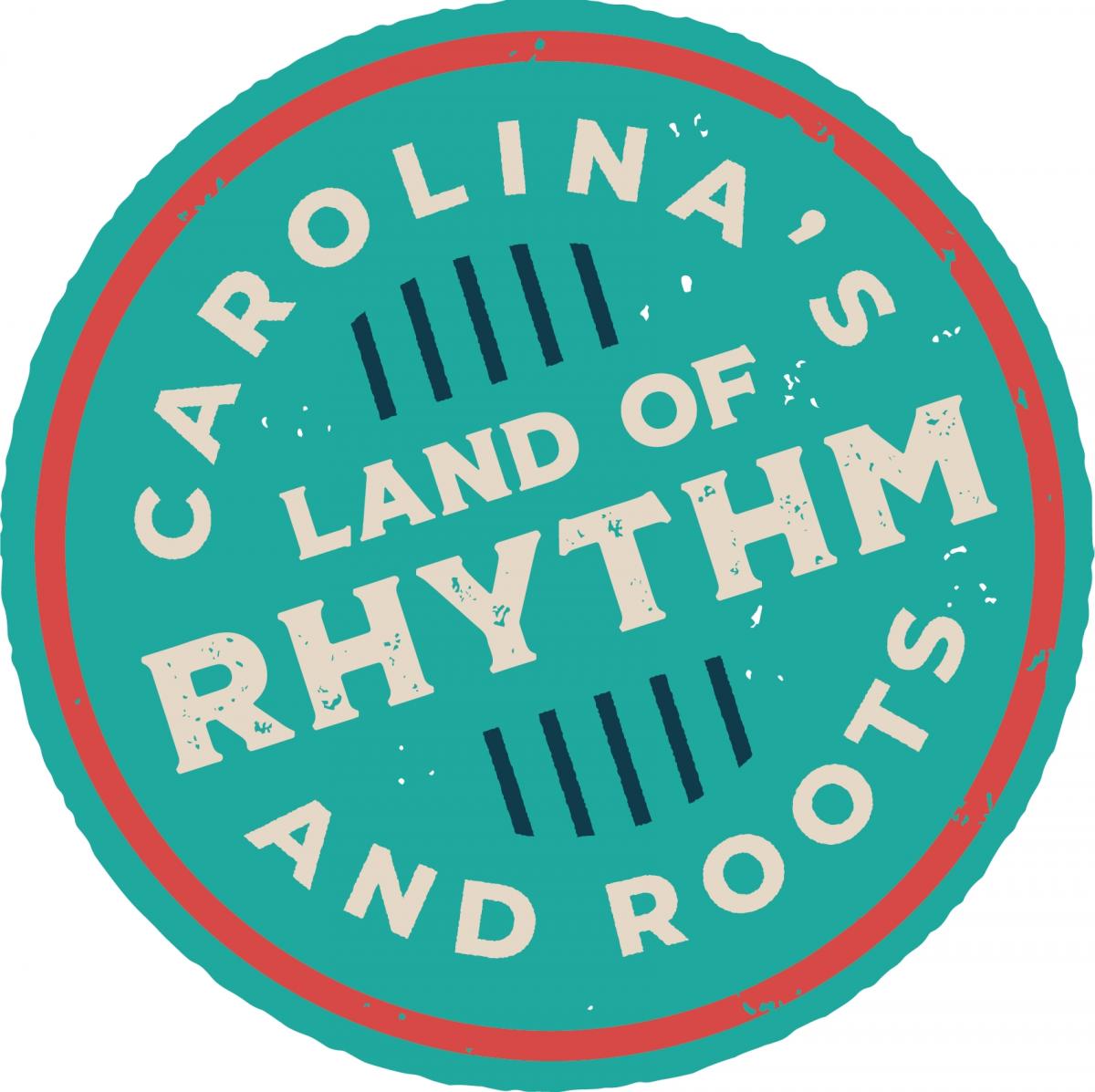 Cleveland County Tourism
About the application
CONTESTANT INFO AND FILE UPLOAD INSTRUCTIONS What is the Liver Mush Cooking Contest? In 2020 we held our first ever Liver Mush Cooking Contest. We did it thinking it would be a one time thing during the crazy COVID time but it was SO MUSH FUN and so well received that we decided to make it an annual event! Though we find ourselves here again in 2021, rest assured, this...
+ More
Terms & Conditions
CLICK HERE TO UPLOAD MUSH COOKING VIDEO By submitting your video, you grant permission for Cleveland County Tourism to use this video in promotion of the NC Liver Mush Festival. If you are selected as the winner, you will agree to being included in announcements and promotions of the winning videos.
Questions on the application
User information
First name
Last name
Email
Additional information
First Name
Last Name
Phone Number
Email Address
Mailing Address
Address: City
Address: State
Address: Zip Code
Facebook Account Handle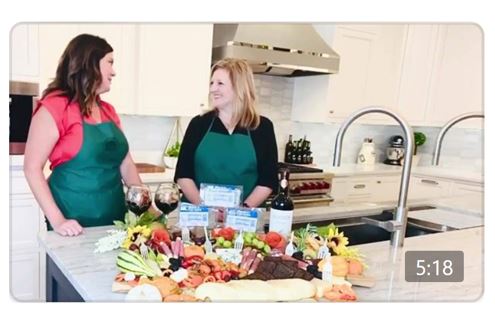 Liver Mush Cooking Video Contest Application and File Upload
2021 ONLINE: Fall Liver Mush Festival: Mush, Music & Mutts
Application deadline has passed