Child Entry (Ages 12 & Under) - Scarecrow Contest
Deadline: Sep 24, 2021 5:00 pm
Date: Sep 01, 2021 8:00 am - Oct 31, 2021 5:00 pm
About the event
Join in on the all new Scarecrow Contest presented by the Fair Oaks Recreation & Park District and Fair Oaks Chamber of Commerce! Whether your scarecrow is festive for fall, spooky, comical, or traditional...enter today to win a prize! Businesses, individuals, groups, and families are invited to enter. Categories Include: Adults (Ages 13+) Kids (Ages 12 & Under) Group...
+ More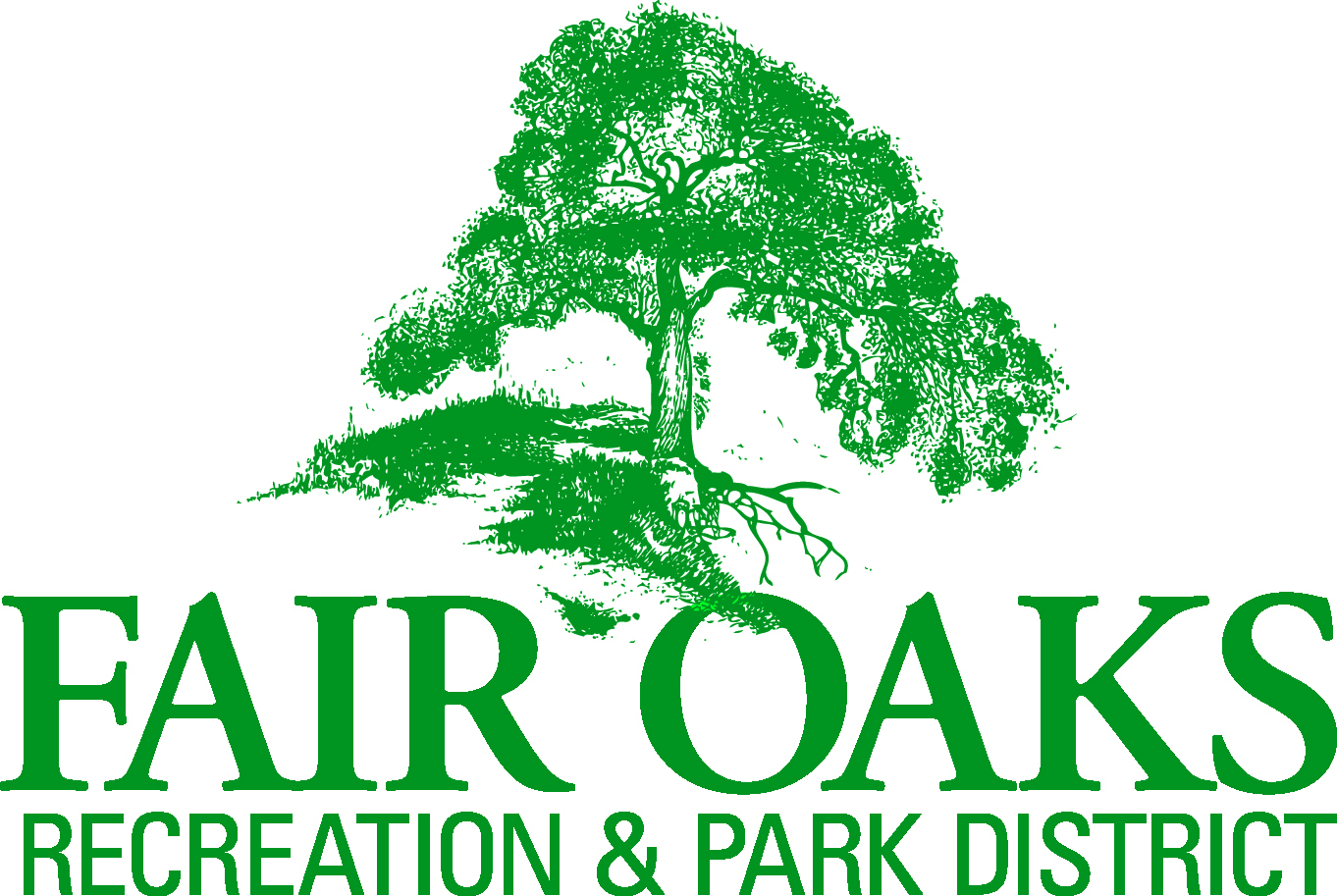 Fair Oaks Recreation & Park District
About the application
Application is good for one (1) child entry in the Village of Fair Oaks Scarecrow Contest. Applications will be accepted from 9/1/21-9/24/21. Upon completion of your application, you may pick up your scarecrow frame from the Fair Oaks Recreation & Park District Office M-F 9AM-5PM (4150 Temescal St. Fair Oaks, CA 95628). Entry fee is $10** and entry guarantees scarecrow frame...
+ More
Terms & Conditions
See guidelines for terms and conditions. Entrant must be 13 years old or older, and scarecrow must be completed only by the entrant's name on the application.
| | | |
| --- | --- | --- |
| Scarecrow Contest Entry | $10 | |
Questions on the application
User information
First name
Last name
Email
Gender
Birthday
Address
Additional information
Name
Parent/Guardian Name
I have read and agree to the contest guidelines
Do you have any questions or concerns?