Deadline: Nov 08, 2021 9:00 am
Date: Dec 04, 2021 4:00 pm - Dec 04, 2021 7:00 pm
About the event
Join the City of Lilburn as we present our Christmas Parade down Main Street! Santa and all of his helpers will participate in this annual Lilburn tradition.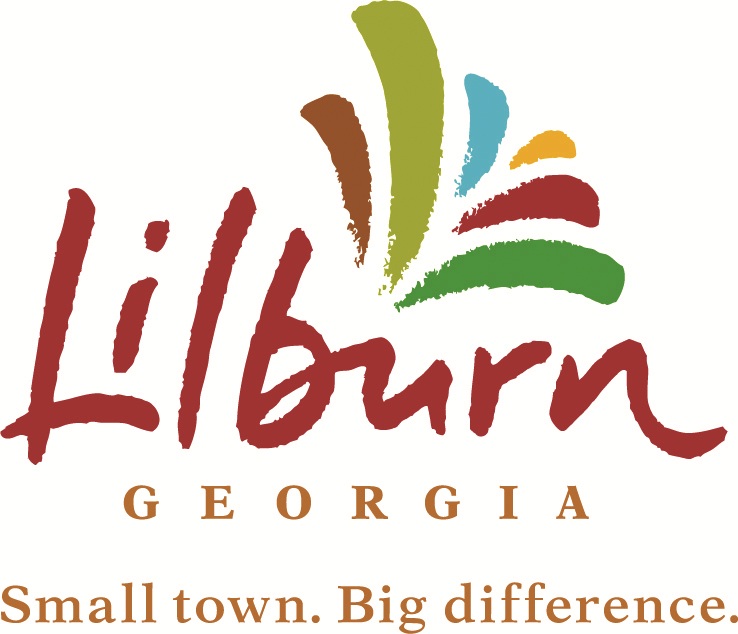 City of Lilburn
About the application
GENERAL PARADE INFORMATION: The City of Lilburn proudly presents the annual Lilburn Christmas Parade and Tree Lighting on Saturday December 4, 2021. The parade starts at 4 pm and will travel down Main St., ending at Railroad Ave. The route is about 1 mile long and all participants are required to complete the entire route. After the parade join us in Lilburn City Park for...
+ More
Terms & Conditions
PARADE PARTICIPANT RULES/INFORMATION: Each entry must submit a seperate application All entries should provide an entertainment value (decorated float, costumed walkers, etc). All entries must be approved by the City of Lilburn and must abide by parade rules. Entertainers should not stop to perform routines and should keep moving along the parade route. All participants may display the...
+ More
| | | |
| --- | --- | --- |
| Parade Float | $35 | |
| Car Club/Specialty Group | $35 | |
| Non School Group/No float | $35 | This includes non profit organizations, dance schools, scouts, athletic associations, homeowner associations, churches, etc. |
| Commercial/Business Entry | $150 | Any business that will be promoting/marketing in the parade not providing an entertainment value. |
| Military or Public Safety | $0 | No fee is charged for this category. |
| School Group- Band, Athletics, Clubs, etc. | $0 | |
Questions on the application
User information
First name
Last name
Email
Additional information
Organization Name and Address:
Organization contact for the day of the parade. Full name, Title, cell phone number, email address
Tell us about your Organization- The parade announcer will use this information when introducing your group during the parade.
What type of entry do you have? (Select one below. A seperate application should be completed for each entry)
Please describe your parade entry. The parade announcer will use this information during the parade to tell the crowd about your float, cars, walking group, etc.
Number of years you have participated in the Lilburn Christmas Parade?
Number of people in your group that will participate in the parade? If a car club tell us how many cars.
Please provide the material used to make your float, number of people riding on the float, and float dimensions.
Please provide the name of the director of your organization.
Will outside music accompany your group? All music must be themed festive/holiday music.
If you are a car club please tell us the type of car/cars that will participate. Make and Model
Indemnification. Parade participants shall indemnify and hold harmless the City of Lilburn, its agents, employees, and public officials from and against any and all claims, damages, losses and liabilities whatsoever their nature, cause of origin, and whether or not atrributable to the negligence of parade participant, its agents, contractors or employees or to the use or occupancy of the designated area or any other portion of the City of Lilburn by parade participants, its agents, employees and invitee. I agree to abide by all parade rules listed in this application.
I have read and understand all requirements, terms, and rules for the Lilburn Christmas Parade.