Beginner/Amatuer Chalk Artist
Deadline: Aug 07, 2021 11:00 pm
Date: Aug 14, 2021 9:00 am - Aug 14, 2021 8:00 pm
About the event
In Partnership with Galactic Quest, the City of Lawrenceville will be hosting Free Comic Book Day. Join us to receive Free Comics, meet some of your favorite heroes, see an amazing cosplay exhibition, chalk art, and so much more. In addition, a special showing of the Avengers Endgame will be showing on the Lawrenceville Lawn at 5 pm. You don't want to miss this!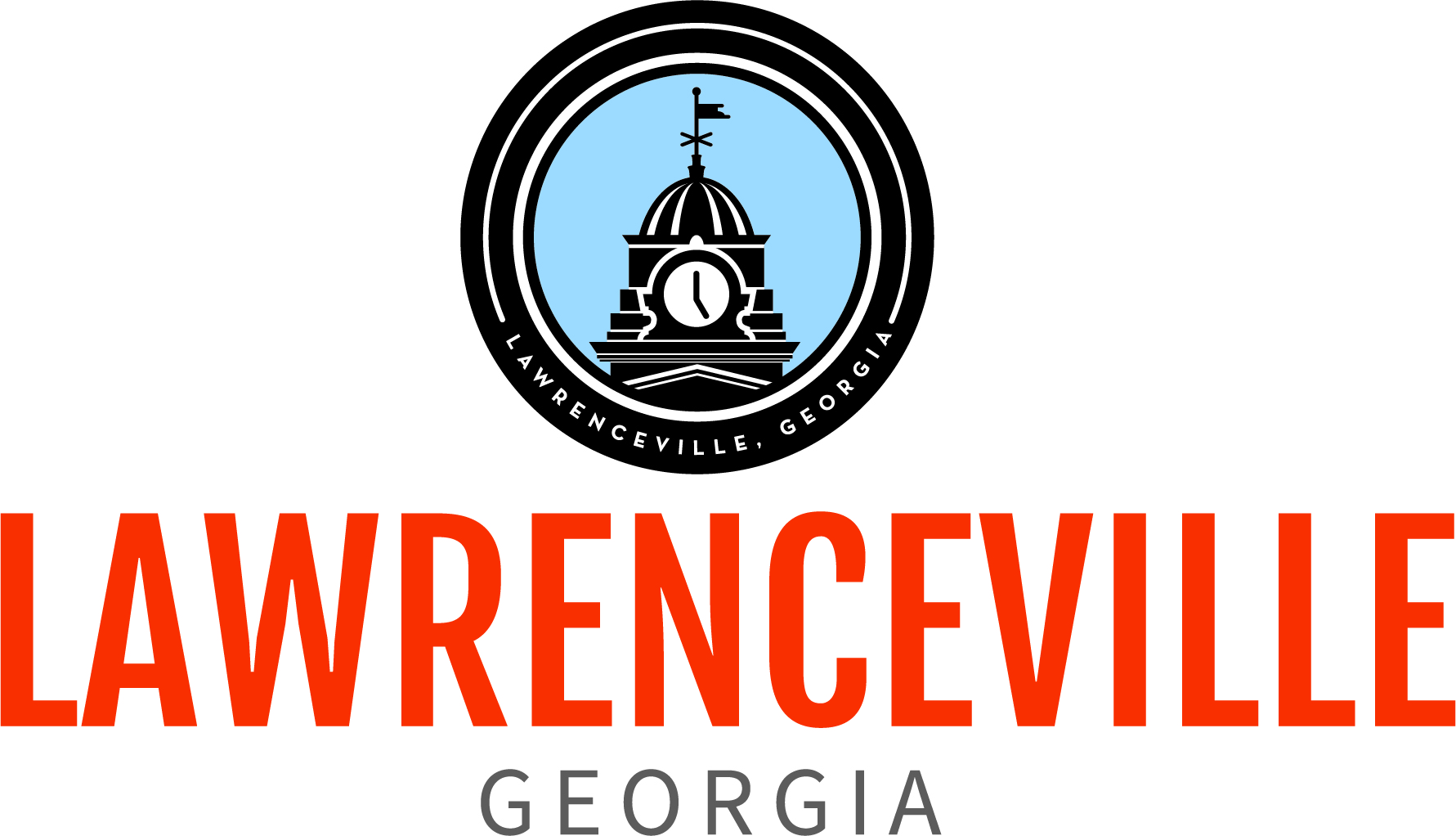 City of Lawrenceville
About the application
The City of Lawrenceville is seeking Chalk Artist to showcase their talents! Our goal is to have beautiful chalk art spread out thru the event, centered around the following themes Cinema, Comic Book Classics, Hometown Heroes, and Video Games. The Artists will need to arrive at the lawn by no later the 10:00 am for check-in. Once the artist arrives, they will be assigned a spot,...
+ More
Terms & Conditions
Masks are strongly recommended when visiting the vendors on site. Extra hand washing/sanitizing stations will be available. Please practice social distancing when attending city events. If experiencing COVID-19 symptoms, please stay home. To learn more about our health and safety procedures, please visit: https://www.downtownlawrencevillega.com/health-and-safety/
Questions on the application
User information
First name
Last name
Email
Gender
Birthday
Address
Additional information
Pick a catergory to draw
Description of your current design concept.
Please attach some examples of your work.
Any special request?