Application deadline has passed
Deadline: Sep 03, 2021 11:59 pm
Date: Sep 17, 2021 5:00 pm - Sep 18, 2021 10:00 pm
About the event
Cities come alive at night, especially one home to a vibrant international community such as Greater Atlanta with a population of 5.6 million people representing over 75 countries (per the Metro Atlanta Chamber). We believe it's time Atlanta had its own night market to showcase the foods, crafts, talents, customs, and people making Atlanta's international community one of the...
+ More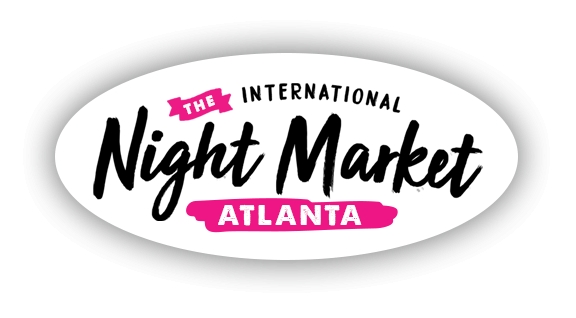 Atlanta International Night Market
About the application
The Atlanta International Night Market invites YOU to share your culture, passion, and talent in front of tens of thousands on our performance mainstage! The mission of the AINM Entertainment stage(s) is to highlight cultural performances from around the world. This includes singing, dancing, martial arts, puppetry, fire play, chanting, etc. While we encourage anyone and everyone to...
+ More
Terms & Conditions
1) INSURANCE: All performers MUST have insurance. If you do not carry insurance you can purchase a policy through our group rate of $50 or provide your own (link to be provided as needed). All provided COIs must have a minimum limit of $2 million aggregate, and ****list the following 2additional insureds**** (you will need to request that your insurance provider issue a specific COI for our...
+ More
Questions on the application
User information
First name
Last name
Email
Gender
Birthday
Address
Additional information
Please upload a copy of your Certificate of Insurance. (Read instructions in terms & conditions carefully!)
What country/culture does your performance represent?
WHat is the performance type? (Singing, dancing, etc)
Please briefly describe your performance. (Will you engage audience at all? What is your routine?)
What stage areas will you use?
How many people are in your group?
Length of performance (if flexible, please indicate a time range).
What equipment do you require? (Thing you'll expect to provide: table, power cords, mic, etc. AINM can not promise to provide any equipment, but will take your needs into consideration.)
What equipment will you bring?
Please provide a video link for your performance (can be past videos)
Please upload a photo of your performance/group
How did you hear about AINM?
By submitting this performers application, you are agreeing to abide by all rules and regulations set forth in the terms & conditions and by the event organizers in the 2019 Atlanta International Night Market made a part hereof by reference.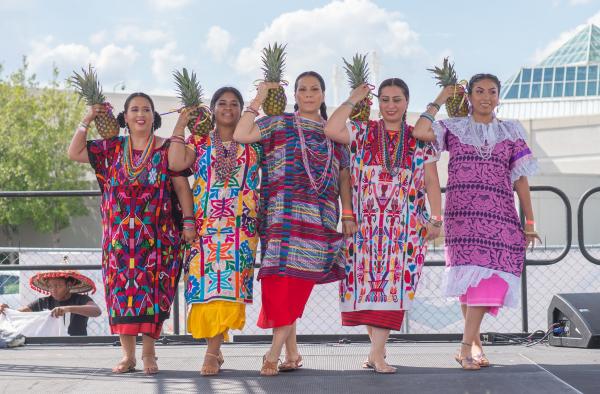 Performer - Mainstage
2021 Atlanta International Night Market
Application deadline has passed