Deadline: Aug 07, 2021 11:00 pm
Date: Aug 14, 2021 9:00 am - Aug 14, 2021 8:00 pm
About the event
In Partnership with Galactic Quest, the City of Lawrenceville will be hosting Free Comic Book Day. Join us to receive Free Comics, meet some of your favorite heroes, see an amazing cosplay exhibition, a chalk art gallery, and so much more. A special showing of the Avengers Endgame will be showing on the Lawrenceville Lawn at 5 pm. You don't want to miss this!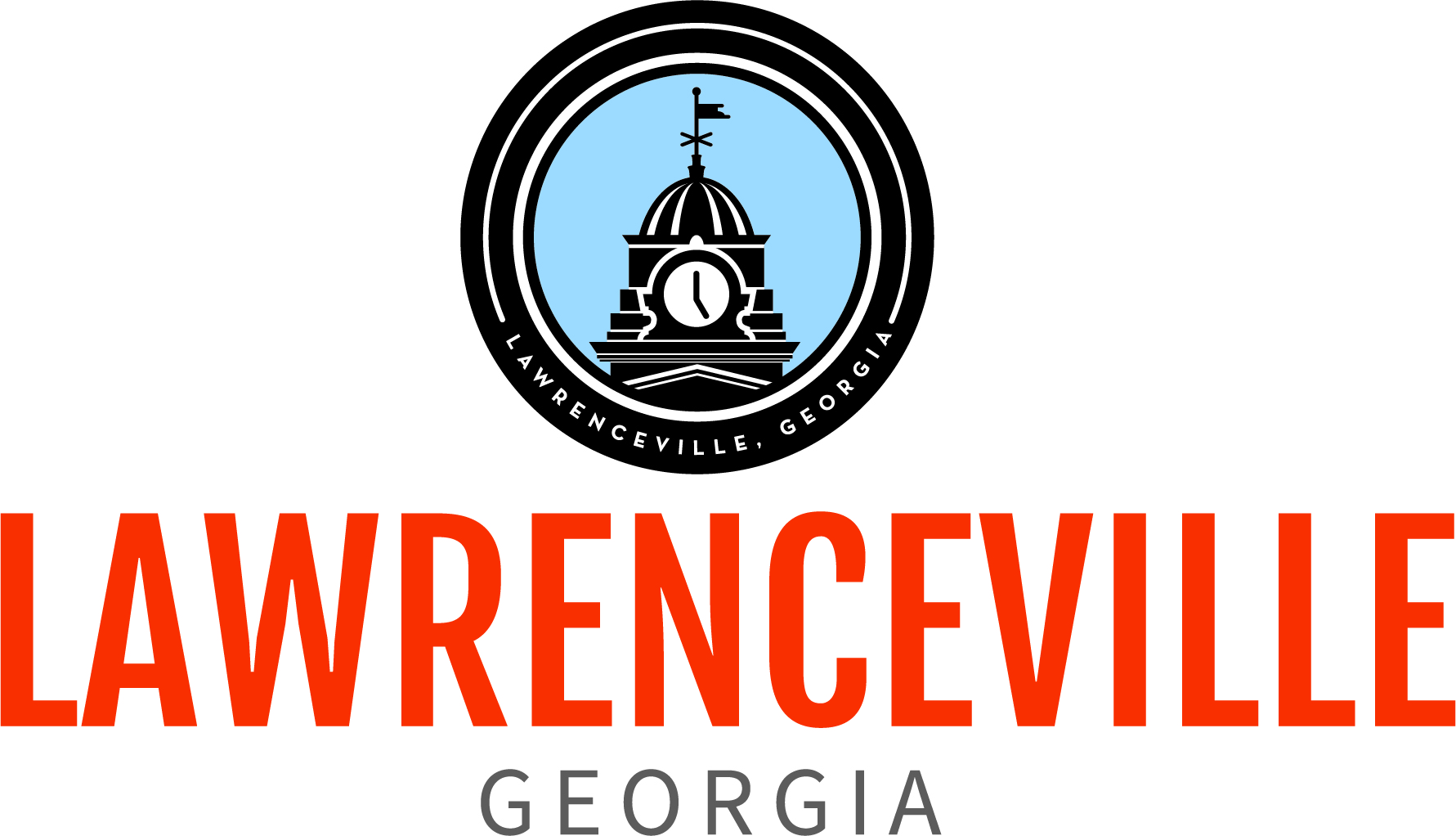 City of Lawrenceville
About the application
Join the CIty of Lawrencville as we host the FIRST Free Comic Bok Day Exhibition at the Lawreneville Lawn. During this exhibition, you will have a chance to showcase your costumes for attendees.  Costumes All genres of costume are allowed; however, 18+ are not allowed. Each costume must have an original source (e.g., movie, tv-show, manga, video game, etc.).You may enter an original...
+ More
Terms & Conditions
Masks are strongly recommended when visiting the vendors on site. Extra hand washing/sanitizing stations will be available. Please practice social distancing when attending city events. If experiencing COVID-19 symptoms, please stay home.
Questions on the application
User information
First name
Last name
Email
Gender
Birthday
Address
Additional information
First and Last Name
Email Address
Cosplay (Stage) Name
Tell us where you are from (City, State)
Please select a category
Type of Entry
Character/s and what show/game they are from
If Team, how many participants?
Please list the names of each team member.
Cosplay Photo 1
Cosplay Photo 2
Cosplay Photo 3
Your intro