Application is in draft mode by event organizer
Deadline: Nov 17, 2021 3:00 pm
Date: Nov 19, 2021 4:00 pm - Nov 21, 2021 4:00 pm
About the event
Free Play Florida 2021 is a three day celebration of the history, artistry, competition, and creation of electronic gaming of all kinds driven by the enthusiastic gamers of the south east. Over 250 arcades, pinball games, consoles and countless things to learn, play and see! This November 19th thru the 21st, Free Play Florida is being held at the beautiful Caribe Royale Resort conveniently...
+ More
Byte Amusement Group, Inc
About the application
Free Play Florida November 19-21, 2021 Game Contributor Application This year Free Play Florida is back and better than ever. Join us as we celebrate the shopping malls and arcades of the 80's with this year's fun and funky theme, Back to the Mall! Please read all the content below as it will provide helpful information on how you can participate. Thank you so much...
+ More
Questions on the application
User information
First name
Last name
Email
Additional information
Name
Email
Phone
Have you brought games to Free Play Florida before?
# of Arcades
# of Pinballs
What games will your bring out?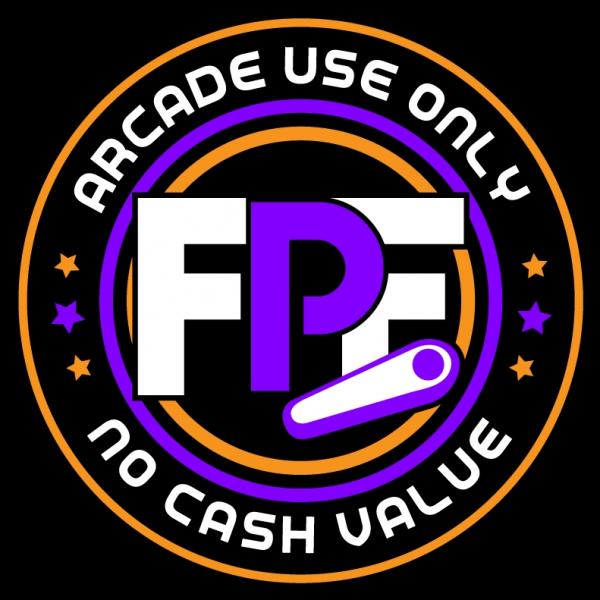 Game Contributor
Free Play Florida Retro Gaming Expo
Application is in draft mode by event organizer