Deadline: Dec 01, 2021 11:59 pm
Date: Dec 03, 2021 6:00 pm - Dec 03, 2021 7:00 pm
About the event
EVENT INFORMATION The Annual City of LaFayette Christmas Parade The Queen City of the Highlands wishes everyone a Merry Christmas—"May your Holidays "Bee" filled with Cheer! The Annual City of LaFayette Christmas Parade is a long standing tradition in our city and has been for many, many years. The Christmas Parade is typically held on the first Friday...
+ More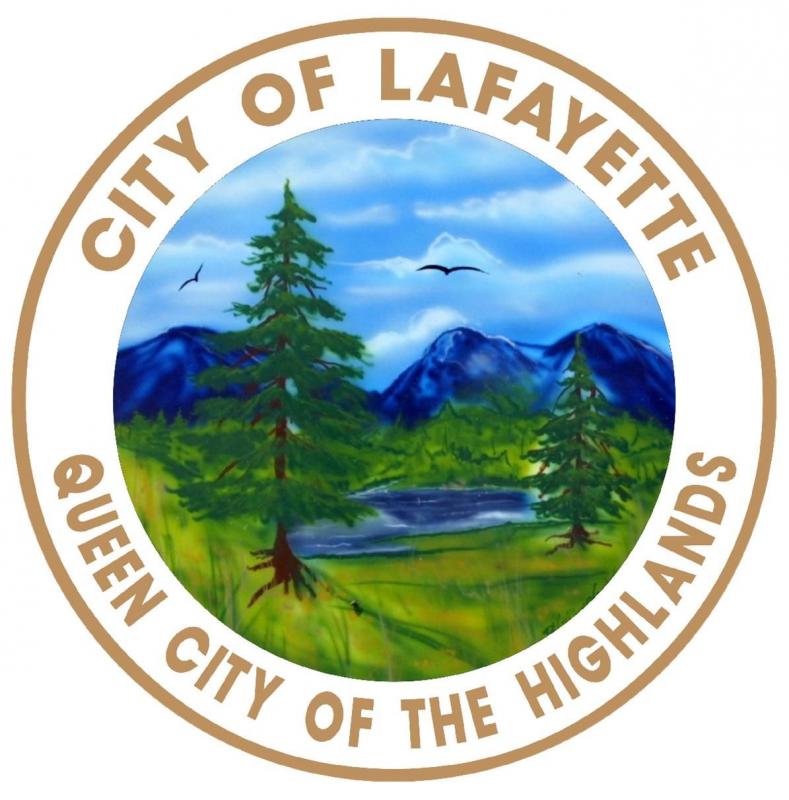 City of LaFayette, GA
Terms & Conditions
Please read the "Christmas Parade Participant Information" document before submitting the online application. All applications are approved upon submission. However, we reserve the right to withdraw applicants for failure to follow parade rules. Be sure to download the Parade Map and Information Sheet!
Questions on the application
User information
First name
Last name
Email
Additional information
Name of Organization or Individual
Contact Person
E-mail
Phone Number
Number of persons in group (estimate)
Type of Float
If type is other, please give a description
Category
I have read and understand all of the guidelines in the Participant Information and I will make sure everyone in my group is aware of and follows the guidelines set forth.