Application deadline has passed
Scarecrow Harvest (Pre-K through 5th grade) Classroom Application
Deadline: Sep 18, 2020 1:00 am
Date: Oct 05, 2020 10:00 am - Nov 02, 2020 2:00 pm
About the event
The City of Alpharetta is continuing the community tradition of local classrooms designing and displaying life-size scarecrows downtown. The activity will be also be for any civic organization, business and families and individuals in Alpharetta. There is no cost to participate. Life-size scarecrows will be displayed in pre-assigned outdoor locations downtown. New in 2020! Self-guided...
+ More
City of Alpharetta
About the application
The Annual Scarecrow Harvest display is a time when our community comes alive with creative life-size scarecrows. The community designs and creates scarecrows which are displayed throughout downtown Alpharetta. Everyone is invited to participate this year! This includes Alpharetta accredited Pre-K through 5th grade classrooms, businesses, non-profit organizations, civic...
+ More
Terms & Conditions
Complete the application by Thurs, Sept 10. One bale of wheat straw (per application) will be provided and delivered to your school, by Thurs, Sept 17, if you have registered by the deadline. This will be used to build your scarecrow. One bale of wheat straw is also provided as your scarecrow base. These "base" bales will be dropped ahead of your installation, at...
+ More
Questions on the application
User information
First name
Last name
Email
Additional information
School Name
Classroom Teacher Name
Classroom Teacher e-mail
Classroom Teacher Contact #
Classroom Representative Name
Classroom Representative Contact #
Classroom Representative e-mail
Grade of Participating Class
Scarecrow Name or Scarecrow Theme
Each participating class will receive one bale of hay to build their Scarecrow and will be delivered to your school by Sept 16. Will your Scarecrow require the use of hay this year?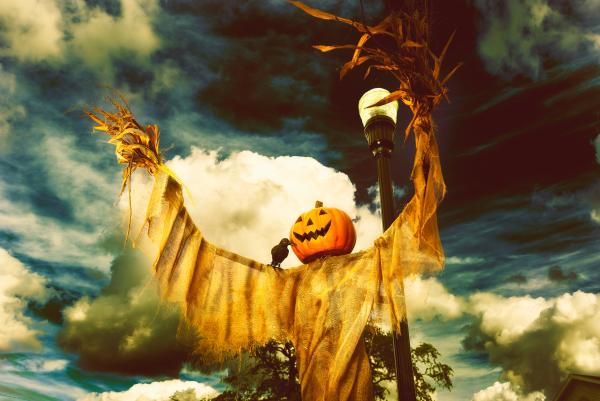 Scarecrow Harvest (Pre-K through 5th grade) Classroom Application
Scarecrow Harvest Community Event
Application deadline has passed