Atlanta Black Pride Workshop Proposal
Deadline: Aug 01, 2021 11:59 pm
Date: Sep 03, 2021 12:00 am - Sep 05, 2021 11:45 pm
About the event
The Atlanta Black Pride Park Festival is a two-day outdoor FREE-admission Festival featuring live music, arts, food, and more. Date: Labor Day Weekend. Saturday, September 4th and Sunday, September 5th, 2021 Time: 11:00 am to 8:00 pm daily Location: Central Park, 400 Merritts Ave NE, Atlanta, GA 30308 Admission: Free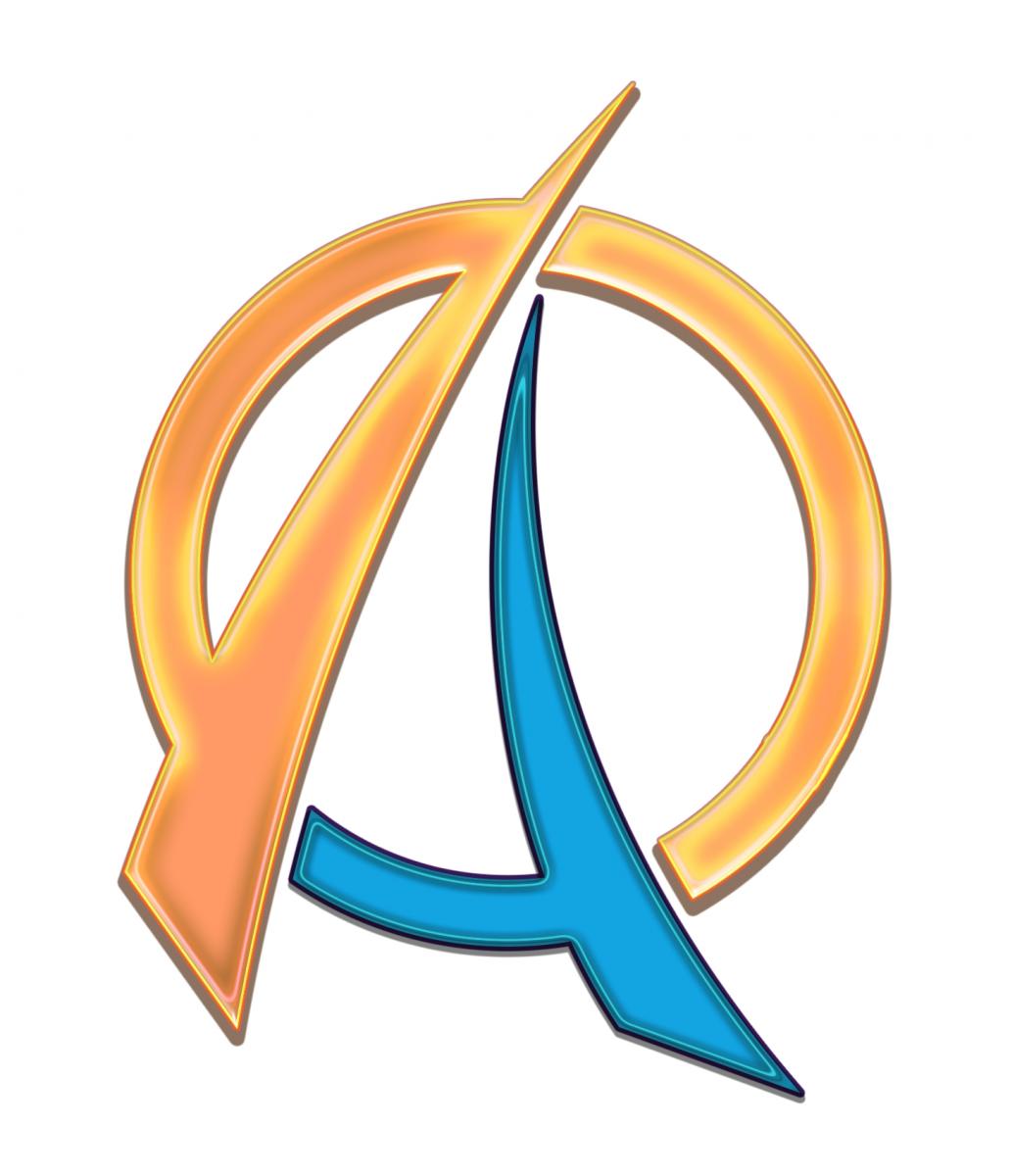 Atlanta Black Pride
About the application
Thank you for submitting a session proposal for the 2019 Atlanta Black Pride Workshops. Proposers will be notified of acceptance status by July 31, 2019. Please review the guidelines for submitting your proposal at: Workshops Guidelines. If you have any questions, please contact info@atlantablackpride.org.
Terms & Conditions
Session Format All Atlanta Black Pride workshops are training or prepared presentations with stated and specific learning objectives. These workshop sessions are teaching/learning sessions in which attendees gain useful information, skills, and technical assistance about a specific topic. On the Request for Proposals form, you will be asked to choose one of these three formats for your...
+ More
Questions on the application
User information
First name
Last name
Email
Gender
Birthday
Address
Business information
Business name
Legal business name
Contact name
Address
Email
Phone
Website (Optional)
Logo (Optional)
Additional information
Session Type
Abstract Topic Area
Session Title
Session Abstract
Session Description
Session Style
Audio/Visual Needs
As the proposal submitter, I accept that scheduling is at the discretion of the conference organizers. I agree that I will submit all forms and requested revisions to the conference organizers by the designated deadlines, that I and the other participants in this session will submit registrations for the conference no later than four weeks after notification of acceptance, and that I will communicate these policies to the participants listed on this form. Please indicate your agreement by typing your name in the text box.