Application deadline has passed
Virtual CONjuration Cosplay Parade
Deadline: Nov 05, 2020 5:00 pm
Date: Oct 29, 2020 10:00 am - Nov 14, 2020 6:00 pm
About the event
A fan event/convention to celebrate magical fantasy such as Harry Potter, Lord of the Rings/Hobbit, Supernatural and more!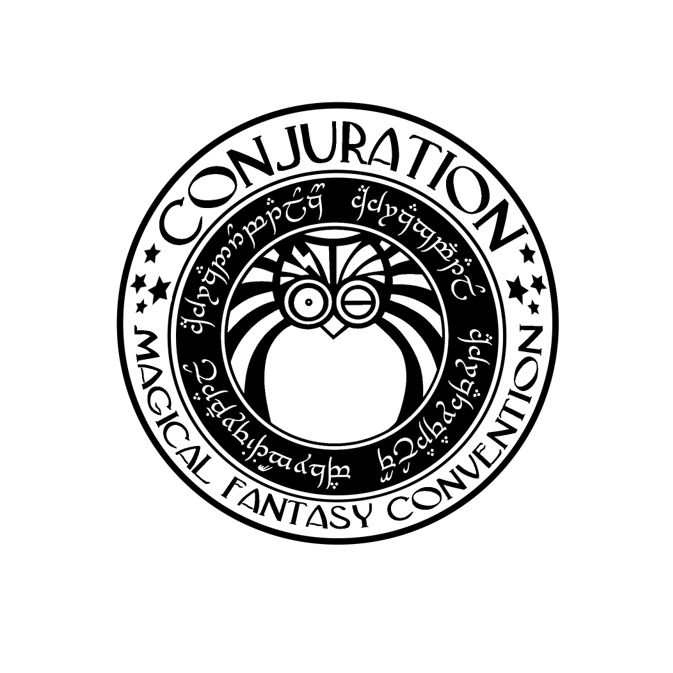 CONjuration (Official)
About the application
CONjuration is going virtual this year! BUT, instead of having to be here in person, people from around the world can participate in our Virtual Cosplay/Costume Parade! RULES: Send us a 10 – 20 second video of you and anyone else (one at a time preferred) dressed in your favorite cosplay or costume. Be sure to include a walk in your cosplay/costume from one side of...
+ More
Terms & Conditions
Please submit your 10-20 second video of each of you walking across your driveway, parking lot or street in your favorite cosplay or costume to enter the Virtual CONjuration Cosplay Parade!
Questions on the application
User information
First name
Last name
Email
Gender
Birthday
Address
Additional information
Please upload your video here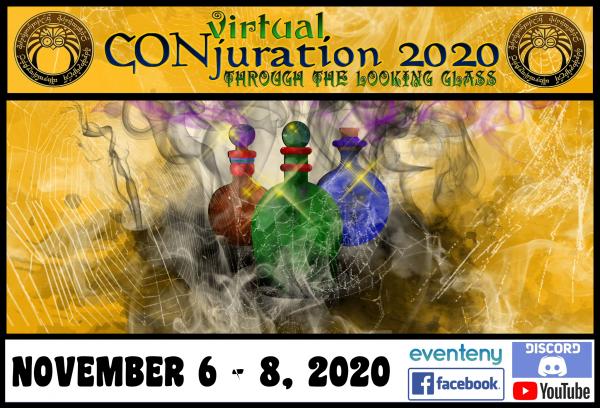 Virtual CONjuration Cosplay Parade
Virtual CONjuration
Application deadline has passed