Application deadline has passed
Enter the "DECK THE DOOR" Contest!
Deadline: Dec 01, 2020 9:00 pm
Date: Nov 21, 2020 10:00 am - Dec 05, 2020 6:00 pm
About the event
Kick off the Holidays in Waterford! Nov 21 - Dec 1: shop the online Home & Holiday Sale featuring the work of over 30 local artisans and artists. We will live stream previews (think QVC) from the historic Old Mill throughout the week. Pickup or shipping available. December 5 ~Take a guided walking tour of the village ~Get the family together for a photo at the Bond Street Barn...
+ More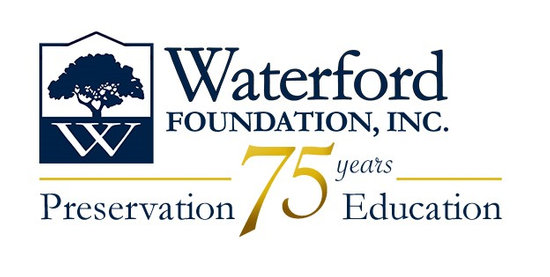 Waterford Foundation
About the application
It has been a long, crazy year - join the Waterford Citizens Association (WCA) and the Waterford Foundation for a bit of fun and spread some holiday cheer. Show us your door decor ~ traditional, farmhouse country, glam, rustic, modern, or your unique spin! Winners will be selected, and prizes awarded December 5, 6 PM. Judges from the WCA and the Waterford Foundation will select two...
+ More
Terms & Conditions
Rules: 1. Have fun, be creative & show us your style 2. Entry must be located on homes within the Waterford Elementary School boundary 2. Please do not show your house number in the submitted image 3. Deadline is December 1, 2020, 9 PM 4. By participating in the contest you give your consent for the Waterford Foundation and the Waterford Citizens Association to use the...
+ More
Questions on the application
User information
First name
Last name
Email
Additional information
Last Name
First Name
Phone
Street Address
City, State & Zip
I/we acknowlege and agree to abide by the rules listed in the application.
Upload your photo entry here.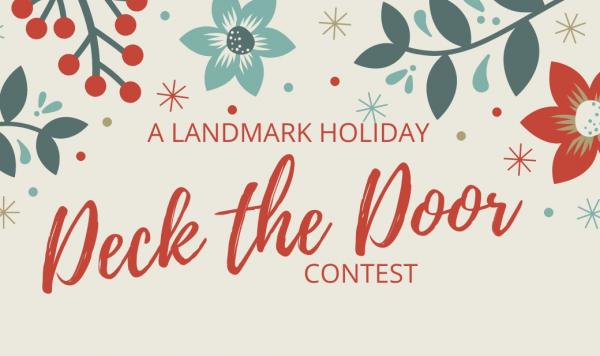 Enter the "DECK THE DOOR" Contest!
A Landmark Holiday in Waterford, VA
Application deadline has passed