Holiday Hounds Photo Contest
Deadline: Dec 10, 2020 5:00 pm
Date: Nov 27, 2020 8:00 am - Dec 25, 2020 11:00 pm
About the event
"Hey guys! ChristmasVille here. Santa and his Gnomes have been working extra hard this year to make sure that ChristmasVille is not canceled. Yes... ChristmasVille is NOT canceled! ChristmasVille will actually be Nov. 27 – Dec. 25. This allows our guests to enjoy the festival in a safe environment. We are not able to encourage large groups of people at one time, so we are spreading...
+ More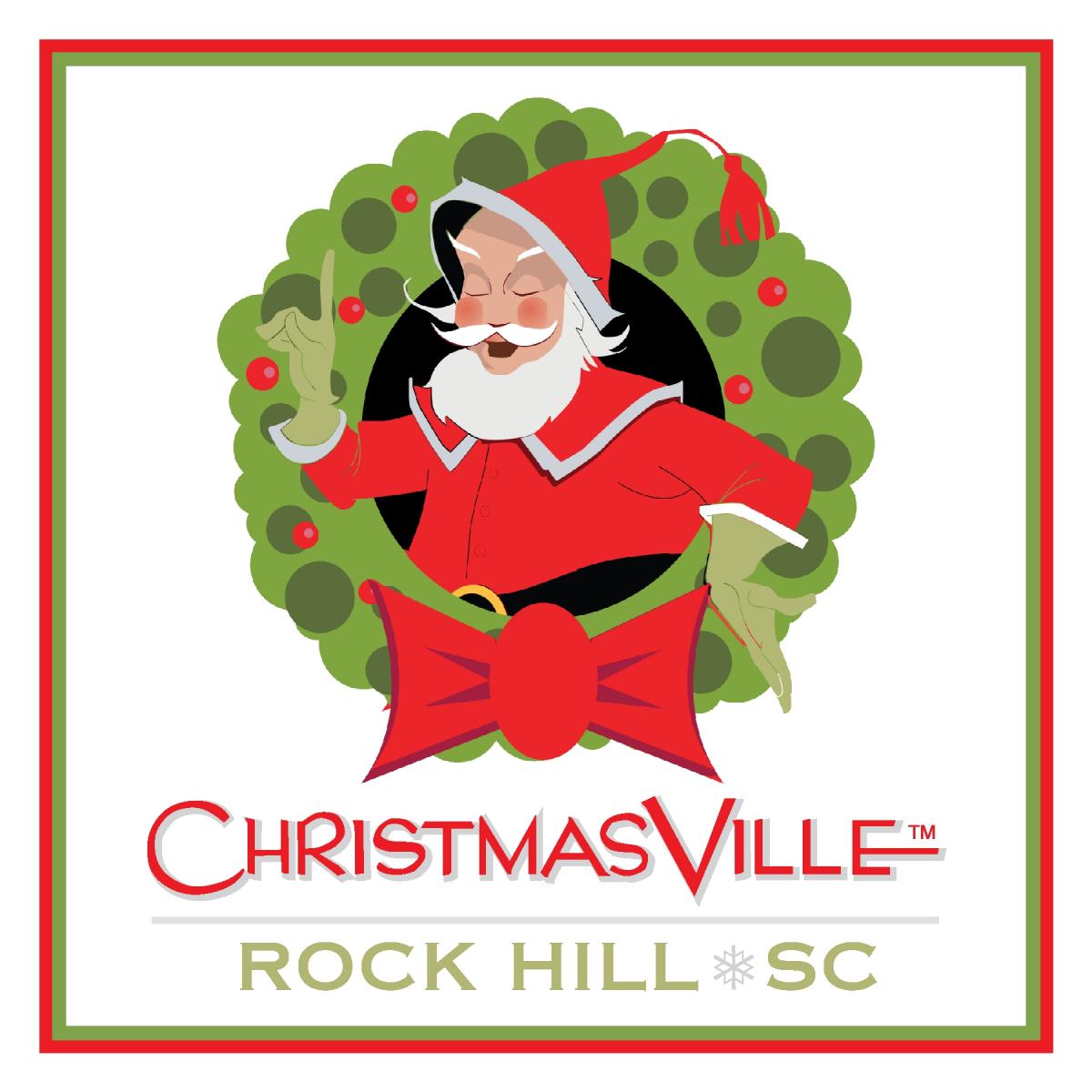 ChristmasVille
About the application
ChristmasVille has gone to the dogs for this contest. We know you love dressing up your pups in costumes this time of year, and we'd love to see them! It's our 'Holiday Hounds' Photo Contest with your chance to win Old Town Gift Cards. That could go towards some fun treats or even a new get-up for your furry friend. HOW TO ENTER: First: Dress your pup up in your...
+ More
Questions on the application
User information
First name
Last name
Email
Additional information
First Name
Last Name
Breed of Dog
Email Address
Phone Number
Photo 1
Photo 2