Holiday Dessert Recipe Contest
Deadline: Dec 03, 2020 5:00 pm
Date: Nov 27, 2020 8:00 am - Dec 25, 2020 11:00 pm
About the event
"Hey guys! ChristmasVille here. Santa and his Gnomes have been working extra hard this year to make sure that ChristmasVille is not canceled. Yes... ChristmasVille is NOT canceled! ChristmasVille will actually be Nov. 27 – Dec. 25. This allows our guests to enjoy the festival in a safe environment. We are not able to encourage large groups of people at one time, so we are spreading...
+ More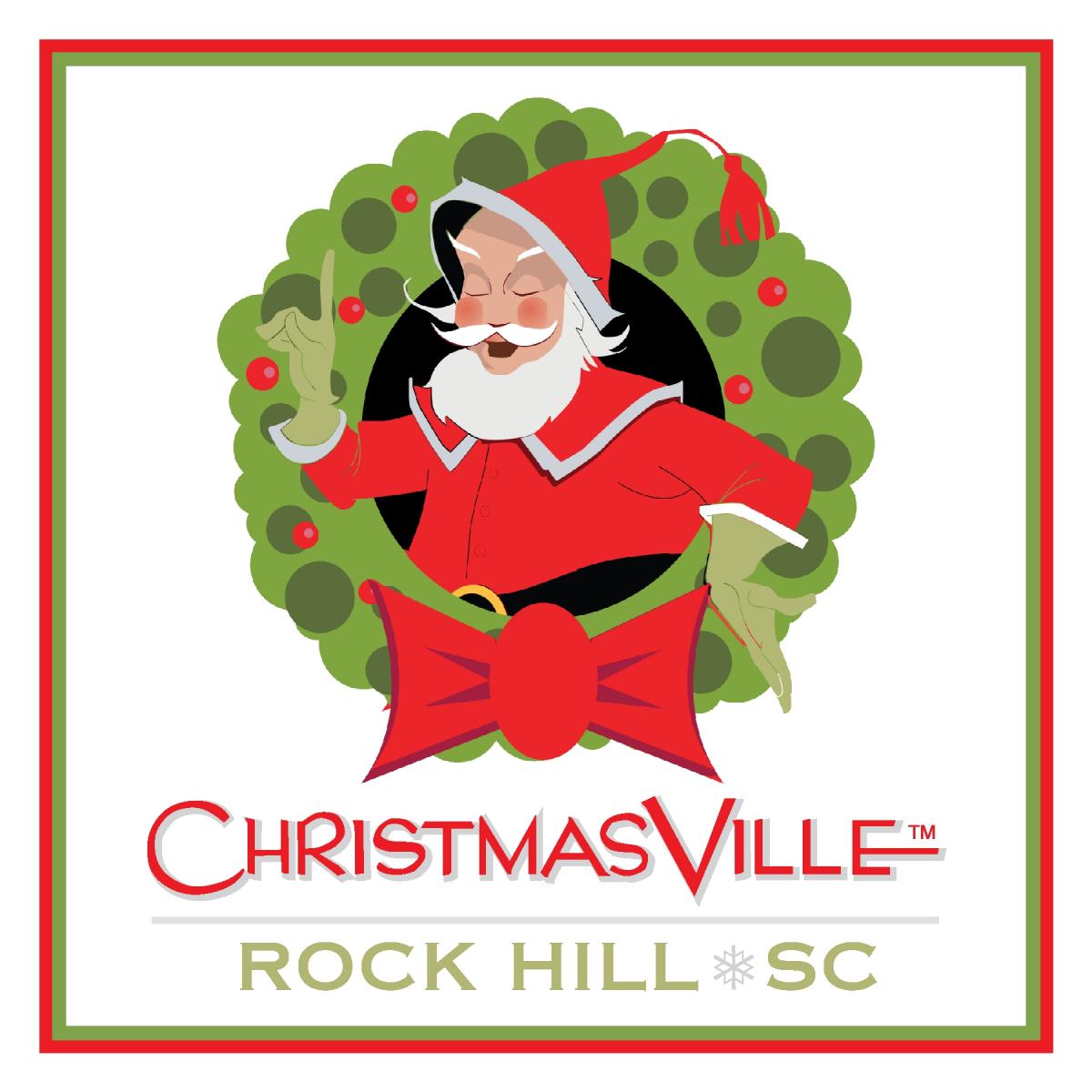 ChristmasVille
About the application
Send in your favorite holiday recipe for a chance to win downtown gift cards! Whether it's cookies, pies, or a cake, the sky is the limit! The only requirement is that it's sweet. HOW TO ENTER: First: Pick your favorite holiday dessert recipe. Be sure to take 3 photos. An overhead picture of your dessert. A picture of you with the dessert...
+ More
Questions on the application
User information
First name
Last name
Email
Additional information
First Name
Last Name
Age of Applicant
Email Address
Phone Number
Describe your recipe story below.
Photo 1
Photo 2
Photo 3