Application deadline has passed
Artist Application to participate in our Virtual Festival of the Arts Event
Deadline: Jul 11, 2020 11:59 pm
Date: Aug 01, 2020 10:00 am - Sep 30, 2020 5:00 pm
About the event
Festival of the Arts will be online this year! Join us this year for the 51st Annual Festival of the Arts in Downtown Glen Ellyn virtually! This year 52 artists specializing in many different medias were chosen for this Fine Art Festival. Dictated by the times, some artists are excited to join us virtually. Our online site, downtownglenellyn.com will be live on August 1st through...
+ More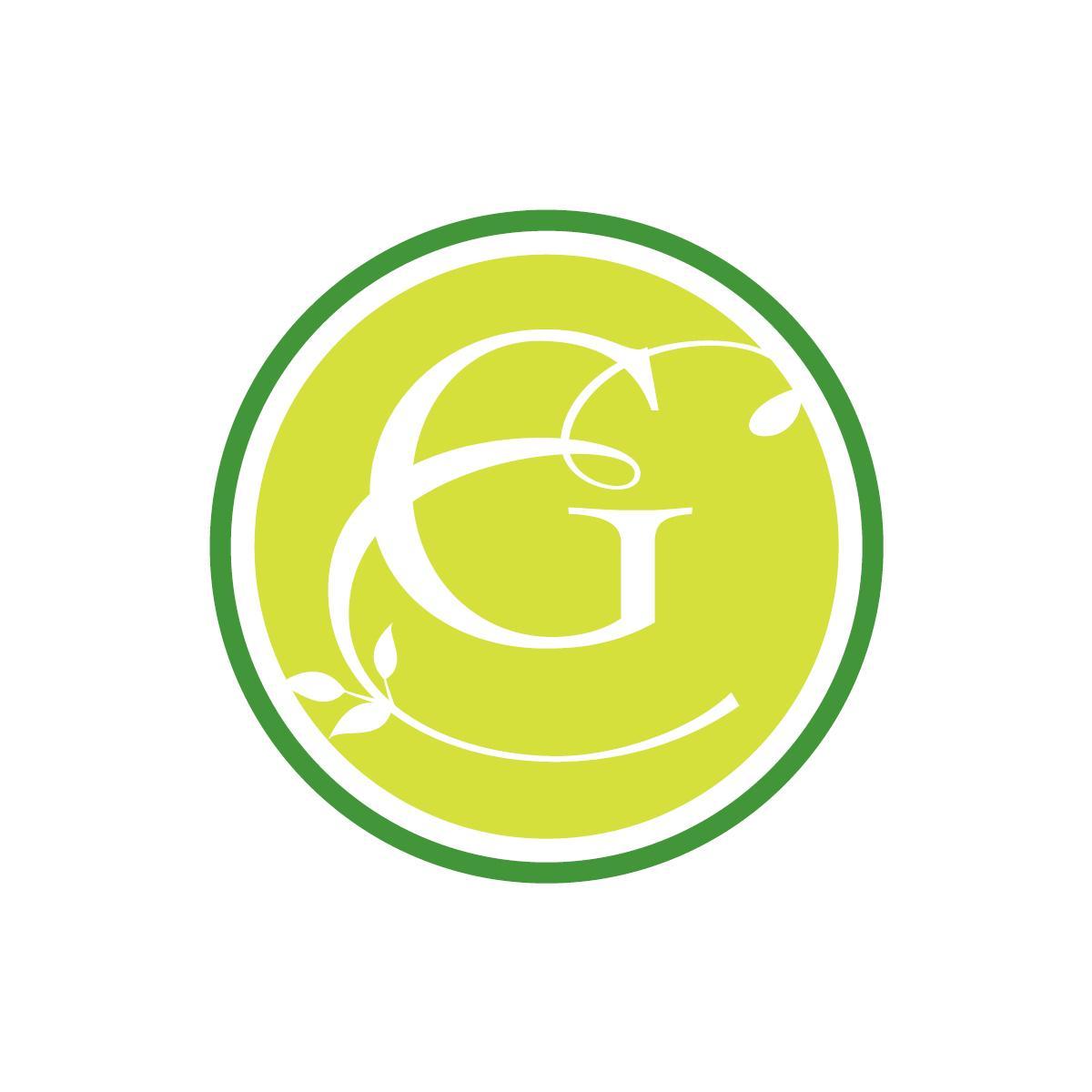 Alliance of Downtown Glen Ellyn
About the application
The show will go on! We are going to remain hopeful that Festival of the Arts will be in person at Lake Ellyn but just in case, we are moving forward with a virtual event as well. Our hope is both can take place at the same time but if not, we will still have our virtual event.
Questions on the application
User information
First name
Last name
Email
Gender
Birthday
Address
Business information
Business name
Legal business name
Contact name
Address
Email
Phone
Website (Optional)
Logo (Optional)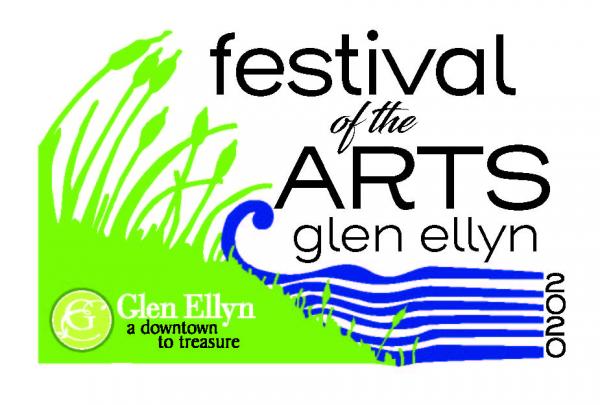 Artist Application to participate in our Virtual Festival of the Arts Event
Festival of the Arts
Application deadline has passed