Application deadline has passed
Deadline: Jun 22, 2020 11:00 pm
Date: Jun 26, 2020 8:00 am - Jul 04, 2020 11:45 pm
About the event
We've decided to celebrate Independence Day....virtually! Because we've moved everything to a digital platform, that doesn't mean we still can't have a blast this 4th of July.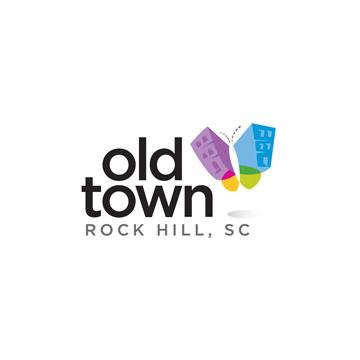 Old Town Association
About the application
There's nothing like sipping on a refreshing crisp drink like Coca-Cola. For over 125 years, this iconic and delicious soda has been a favorite to people all over the world. However, did you know that Coca-Cola has many more uses than just a soda? Coca-Cola is the perfect ingredient to use to add flavor to your dinners and even desserts! It also acts as a great tenderizer and marinade for...
+ More
Questions on the application
User information
First name
Last name
Email
Additional information
First Name
Last Name
How old are you?
Email Address
Phone Number
Photo 1
Photo 2
Photo 3
Describe your recipe story below. Tell us what makes the dish special. It is a family tradition or was it just fun to make? Why do you love making this dish? Why do you love to cook?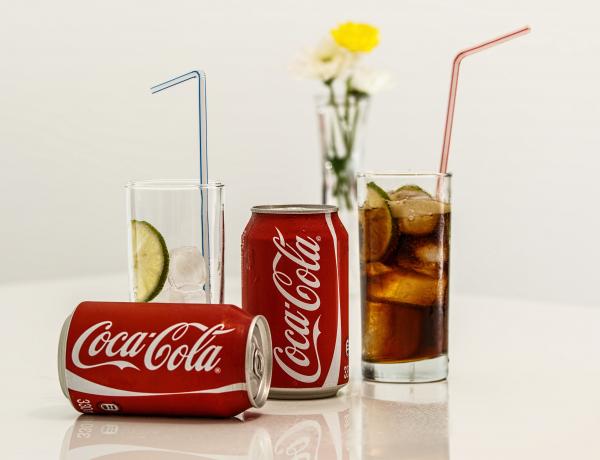 Coca-Cola Recipe Contest
Red, White & Boom!
Application deadline has passed