Application deadline has passed
Holidays around the World
Deadline: Nov 01, 2020 11:59 pm
Date: Nov 28, 2020 10:00 am - Nov 29, 2020 7:00 pm
About the event
A free two-day festival in Downtown Orlando celebrating 110+ cultures through art, food and interactive installations. Saturday, Nov. 28 from 10 a.m. to 9 p.m. Sunday, Nov. 29 from 12 p.m. to 7 p.m.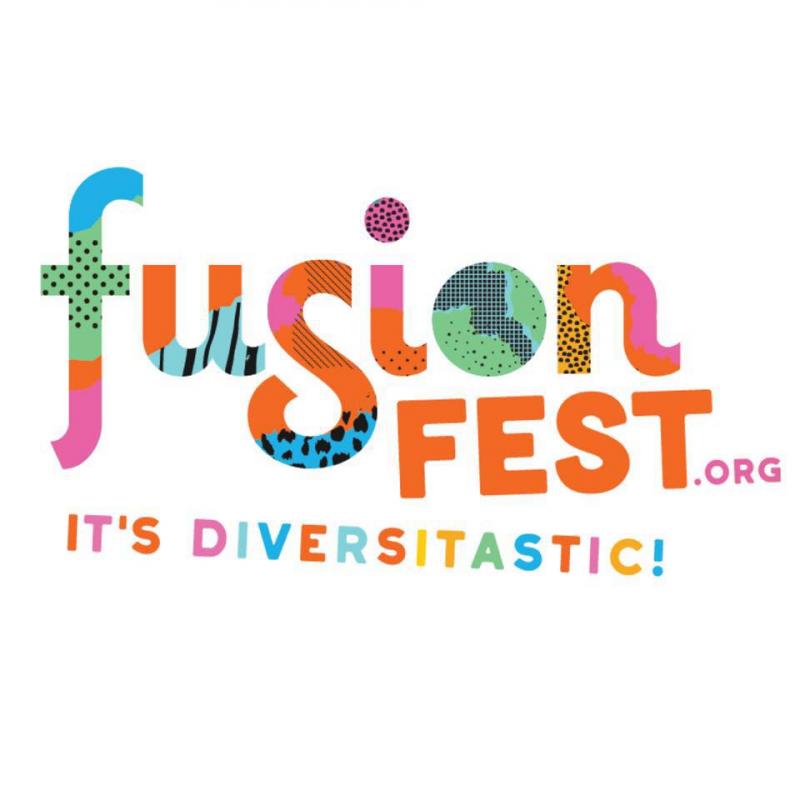 FusionFest
About the application
Special days and special celebrations are part of all our cultures and we all have some uniquenesses. This will be a new program at FusionFest where every hour we'll celebrate a different holiday from around the world.
Questions on the application
User information
First name
Last name
Email
Gender
Birthday
Address
Additional information
Which state, country or heritage are you from?
Select the FusionFest region that encompasses your country/heritage/culture
Let us know if you want to propose a holiday and would be willing to help facilitate its celebration.
Link to your website or social media page.
Do you want to participate in the Opening Spectacle?
How did you find out about FusionFest?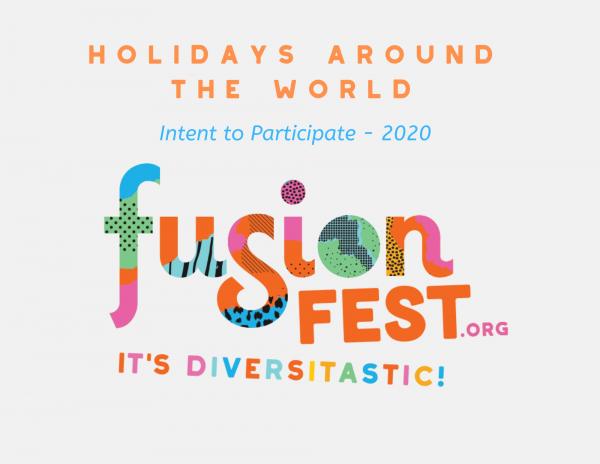 Holidays around the World
FusionFest
Application deadline has passed