Application deadline has passed
Deadline: Nov 10, 2020 11:59 pm
Date: Nov 28, 2020 10:00 am - Nov 29, 2020 7:00 pm
About the event
A free two-day festival in Downtown Orlando celebrating 110+ cultures through art, food and interactive installations. Saturday, Nov. 28 from 10 a.m. to 9 p.m. Sunday, Nov. 29 from 12 p.m. to 7 p.m.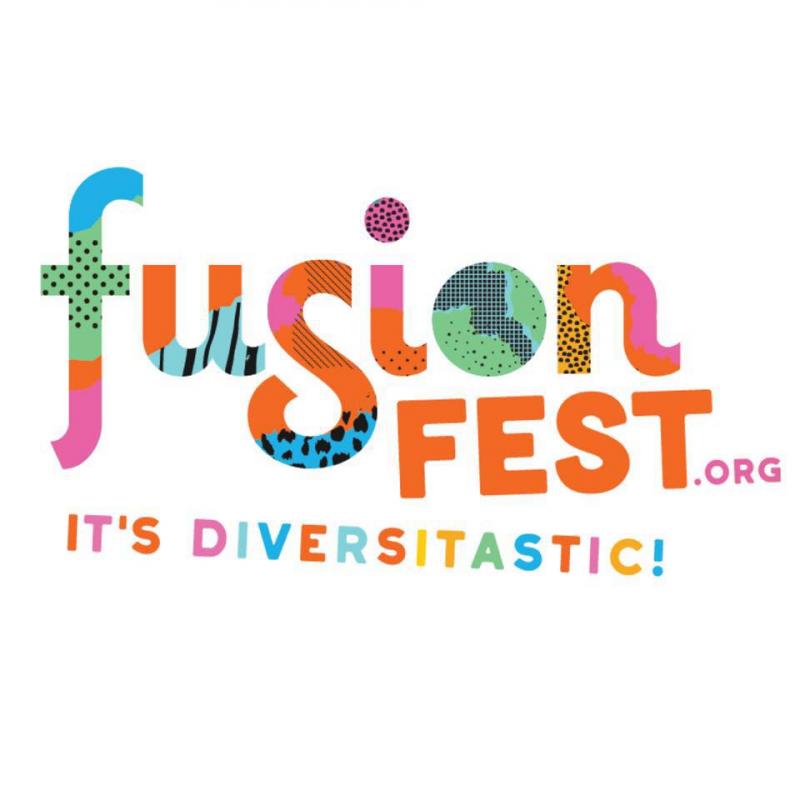 FusionFest
About the application
A showcase of teen expression in 3 minute performances. Content must be family friendly. 
Questions on the application
User information
First name
Last name
Email
Gender
Birthday
Address
Additional information
What FusionFest Region best reflects what you consider your heritage?
Which specific country, state or heritage would you list as yours?
What school do you attend?
Link to your website or social media page.
How would you like to participate?
Add a short bio of you.
Upload your photo.
We want to see your work! Please share a link of one of your performances.
Do you want to participate in the Opening Spectacle?
How did you hear about FusionFest?
I understand that this is an Intent to Participate, and that I will be contacted if I am selected for the next phase.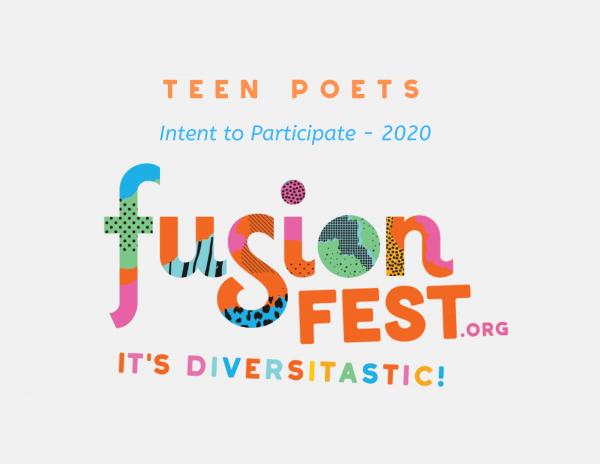 Application deadline has passed