Deadline: Nov 24, 2020 11:59 pm
Date: Nov 28, 2020 10:00 am - Nov 29, 2020 7:00 pm
About the event
A free two-day festival in Downtown Orlando celebrating 110+ cultures through art, food and interactive installations. Saturday, Nov. 28 from 10 a.m. to 9 p.m. Sunday, Nov. 29 from 12 p.m. to 7 p.m.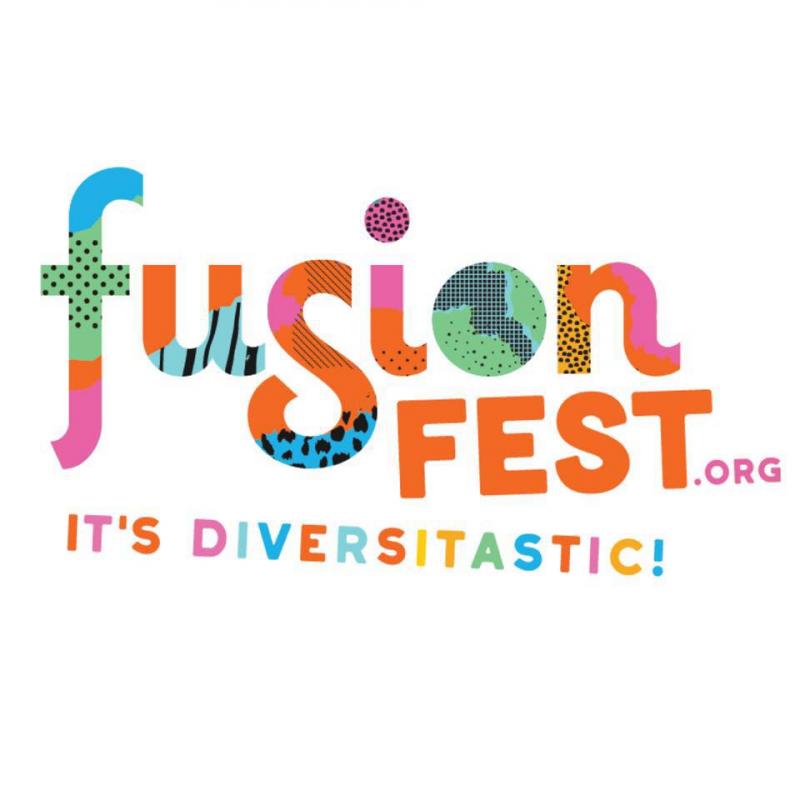 FusionFest
About the application
To start the festival each day we proudly display our diversity with a procession of flags, music, large scale puppets, and colorful clothing, walking down Magnolia to the festival grounds ending in a large group portrait. When: Saturday, November 28 & Sunday, November 29, 2020 Gathering Time: 11:30 a.m. Meeting Point: Magnolia Place at the corner of Magnolia Ave and Church St.
Questions on the application
User information
First name
Last name
Email
Gender
Birthday
Address
Additional information
How would you like to participate?
Is there a particular flag you would like to carry?
I would like to participate on:
How did you hear about FusionFest?