Application deadline has passed
Deadline: Nov 24, 2020 11:59 pm
Date: Nov 28, 2020 10:00 am - Nov 29, 2020 7:00 pm
About the event
A free two-day festival in Downtown Orlando celebrating 110+ cultures through art, food and interactive installations. Saturday, Nov. 28 from 10 a.m. to 9 p.m. Sunday, Nov. 29 from 12 p.m. to 7 p.m.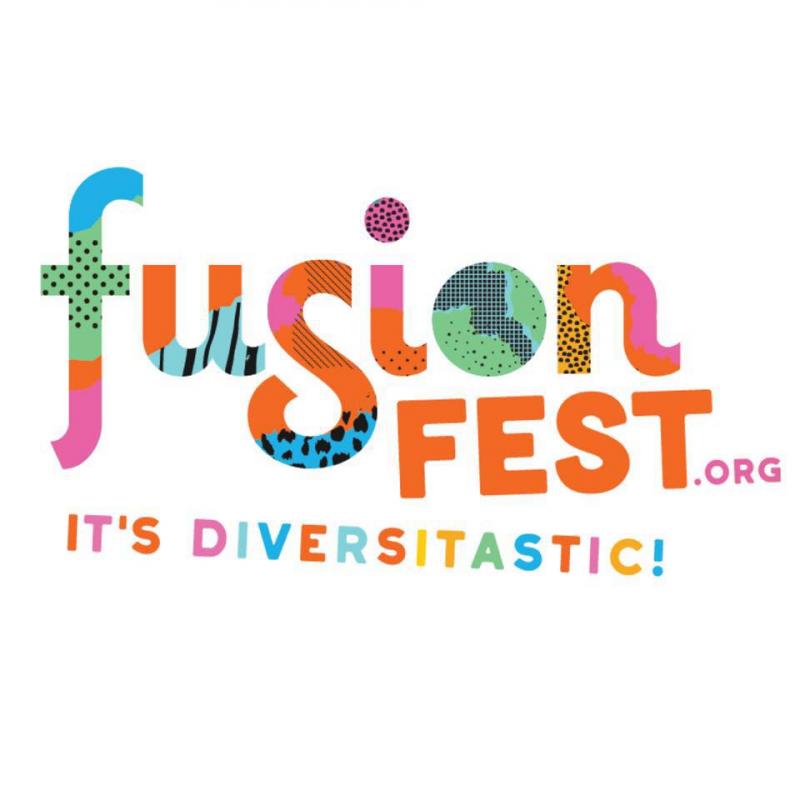 FusionFest
About the application
Join the Diversitastic Choir to cap off each day of the festival with the rousing and meaningful "My Colors" anthem composed by Will 'n Ray and produced by Matt Duarte specifically for FusionFest. Street Parking available nearby and free on Sundays
Terms & Conditions
IMPORTANT DATES Rehearsal: Tuesday, November 24 at 7:00 pm. Outdoor rehearsal at the Orange County Administrative Center (201 S Rosalind Ave, Orlando, FL 32801). Wear a mask Performance: Sunday, November 29, 6 p.m. at the OUC & Massey Stage in front of the Dr. Phillips Center
Questions on the application
User information
First name
Last name
Email
Gender
Birthday
Address
Additional information
Your heritage. Name of the country or culture you most relate to.
Select the region of your country/heritage/culture
I am signing up for:
If you are signing up for a Choir, what is the name of the choir or ensemble?
If you are signing up for a Choir, how many people are in the Choir?
If I'm signing up for myself, the part I sing is:
Optional - Add a short bio of yourself or your Choir.
Optional - Upload a photo of yourself or of your Choir.
Do you want to participate in the Opening Spectacle?
How did you hear about FusionFest?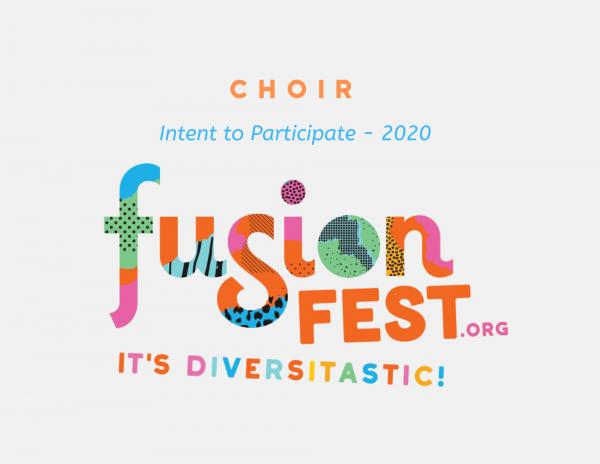 Diversitastic! Choir
FusionFest
Application deadline has passed