Application deadline has passed
Deadline: Nov 10, 2020 11:59 pm
Date: Nov 28, 2020 10:00 am - Nov 29, 2020 7:00 pm
About the event
A free two-day festival in Downtown Orlando celebrating 110+ cultures through art, food and interactive installations. Saturday, Nov. 28 from 10 a.m. to 9 p.m. Sunday, Nov. 29 from 12 p.m. to 7 p.m.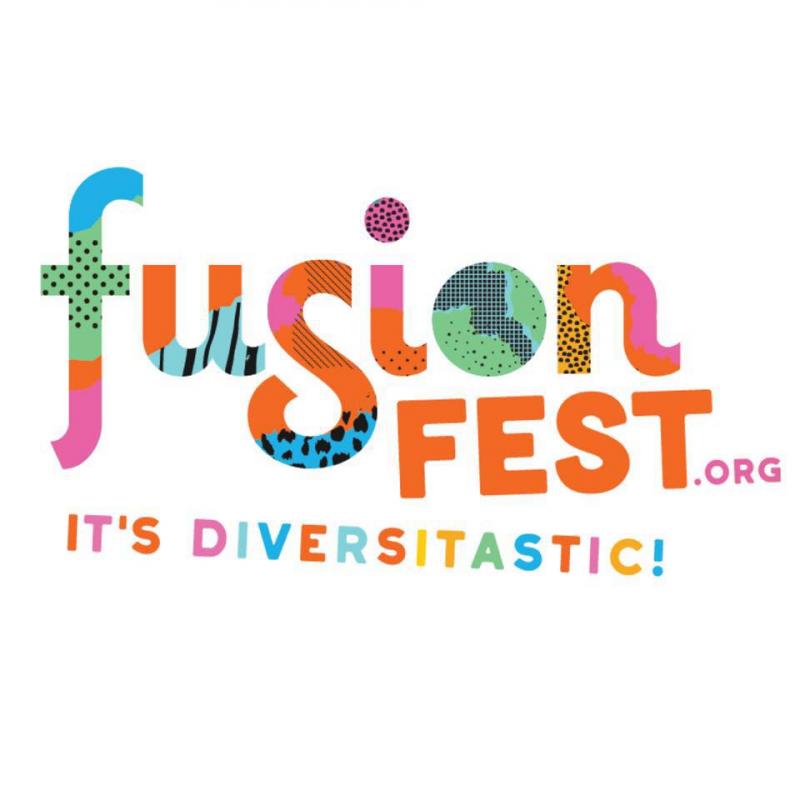 FusionFest
About the application
Create never-before-seen combinations of dance from different geographic regions in the FusionFest Contest. Finalists will have the opportunity to perform their competition fusion dance as well as their heritage dance for festival audience. What You'll Get: - An opportunity to win $1,000 cash prize. - Listing on the website with short bio and photo. - Post with tag on Facebook and...
+ More
Questions on the application
User information
First name
Last name
Email
Gender
Birthday
Address
Additional information
Select two or more FusionFest Regions that will be represented in your fusion dance.
Which specific countries or heritages will be represented in your fusion dance?
What name should we list as the performer or group?
How many people will be performing?
We want to see you perform! Share a link to a video below.
Would you like to have us attend to a performance or rehearsal? If yes, let us know the day, time and location.
Add a short bio of you or your group.
Upload a photo.
Link to your website or social media page.
The contest winner will receive a check. What is the legal name of the person or the organization that should be written on the check?
Have you registered for a Dance performance (Heritage Dance)?
How did you find out about FusionFest?
Do you want to participate in the Opening Spectacle?
I understand that this is an Intent to Participate, that my fusion dance performance must be less than 5 minutes in length, and that I will be contacted if I am selected for the next phase.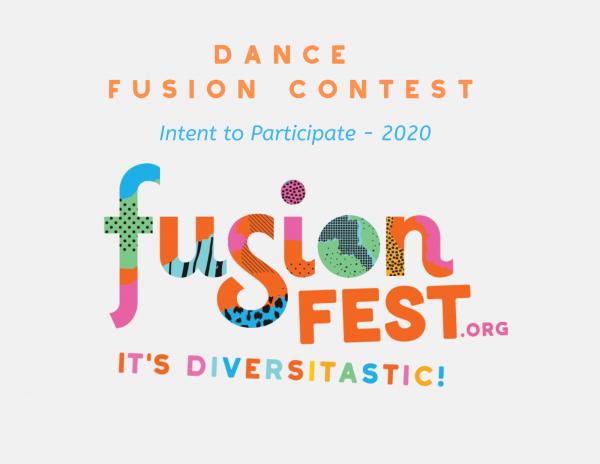 Dance - Fusion Contest
FusionFest
Application deadline has passed