Application deadline has passed
Filmmaker - MYgration Films
Deadline: Aug 12, 2020 11:59 pm
Date: Nov 28, 2020 10:00 am - Nov 29, 2020 7:00 pm
About the event
A free two-day festival in Downtown Orlando celebrating 110+ cultures through art, food and interactive installations. Saturday, Nov. 28 from 10 a.m. to 9 p.m. Sunday, Nov. 29 from 12 p.m. to 7 p.m.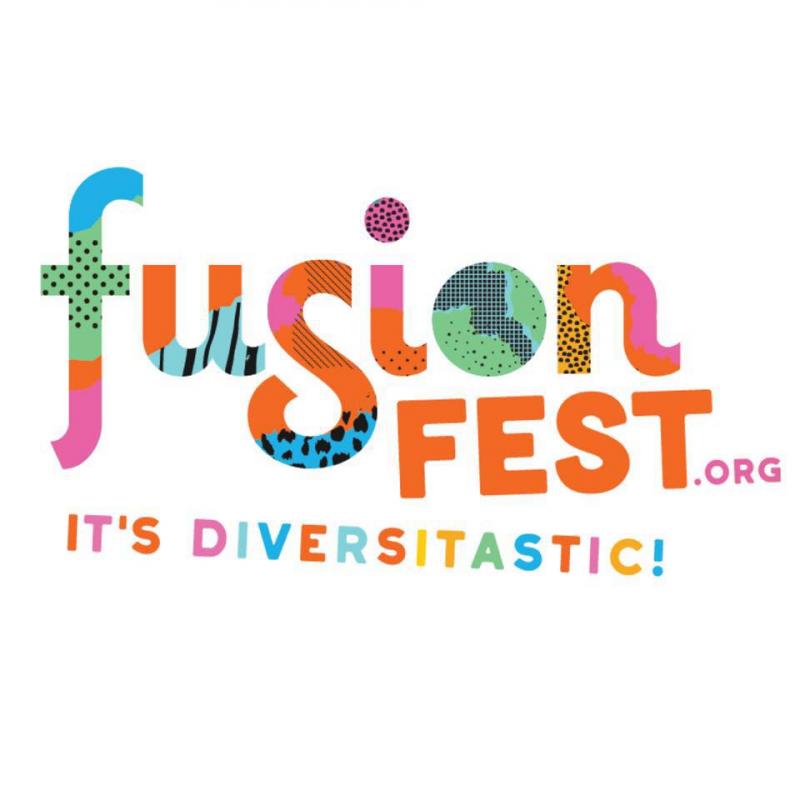 FusionFest
About the application
Mission: To create a 3-5 minute film based on a person who has a story of their MYgration journey to Central Florida and how they keep their culture alive. The subject/person of the short films will be provided by FusionFest
Terms & Conditions
Intent to Participate Deadline: August 1 Acceptance Notification: August 5 Response to Acceptance Email: Saturday, August 8 Pairing: Friday, August 28, 6:00 – 9:30 p.m. Filming Day: Saturday, August 29 Filming/Post Production: Sunday, August 30 Film Submission: Wednesday, September 2 by 11:59 p.m. GPFF...
+ More
Questions on the application
User information
First name
Last name
Email
Gender
Birthday
Address
Additional information
Your heritage. Name of the country or culture you most relate to.
Select the FusionFest region that encompasses your country/heritage/culture
Link to your website or social media page.
Are you available on August 28 to meet with subjects?
Are you available on August 29 to shoot the video?
Are you available on August 30 for additional shooting/editing?
Are you a student? If Yes, what school do you attend?
We want to see your work or a demo reel! Please share a link.
Add a short bio of you, including your experience as a filmmaker.
Upload a photo.
Do you want to participate in the FusionFest Opening Spectacle?
I agree that Global peace Film Festival and FusionFest can use the film I submit to show in promotions for the festival and in the festivals.
How did you find out about MYgration Film Contest?
I understand that this is an Intent to Participate, and that I will be contacted if I am selected for the next phase.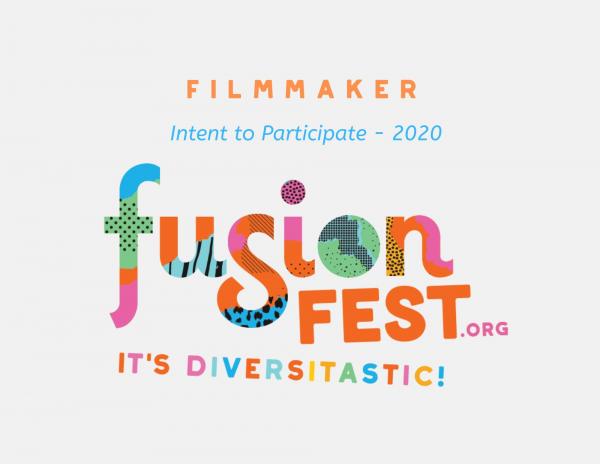 Filmmaker - MYgration Films
FusionFest
Application deadline has passed