Application deadline has passed
Deadline: Jun 21, 2023 6:00 pm
Date: Jul 22, 2023 2:00 pm - Jul 22, 2023 9:00 pm

Kitsap Pride
Questions on the application
User information
First name
Last name
Email
Gender
Birthday
Address
Additional information
Artists Name
Pronouns (Of Performance Persona)
Song Choice
Performance Summary: Please describe what your performance entails.
Short Bio and Tagline
Social Media Handles
How long have you been performing?
Provide a Link to an Example of your Work
Please list and/or attach references of prior performances and/or promotional material such as websites/links, flyers, ads, etc.
What is your connection to the LGBTQ+ community?
My entertainment is friendly for all ages.
Will you be available all day Saturday, July 22, 2022?
Do you have any upcoming shows? Please list venue, name of show, date and time.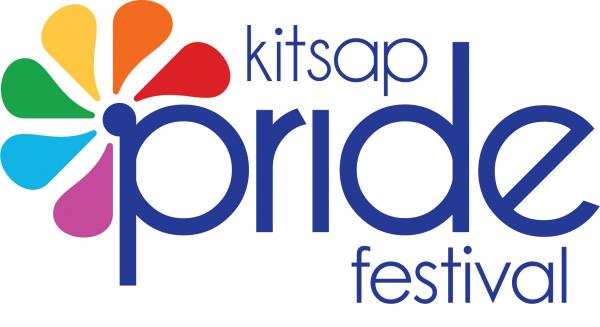 Entertainment
Kitsap Pride 2023
Application deadline has passed