Deadline: Jul 22, 2023 11:59 pm
Date: Aug 12, 2023 11:00 am - Aug 13, 2023 5:00 pm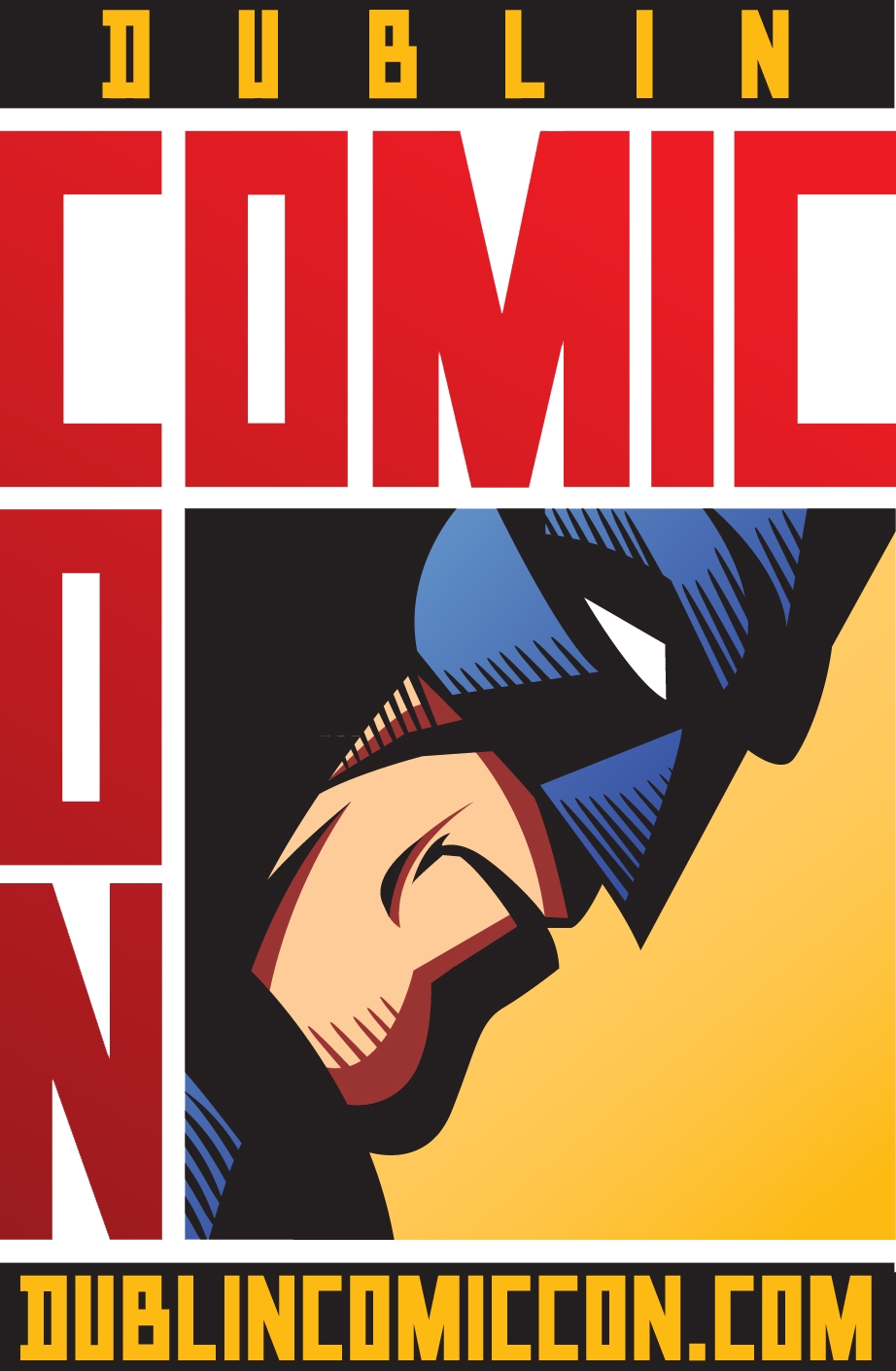 Dublin Comic Con
Questions on the application
User information
First name
Last name
Email
Additional information
Name of applicant
Email of applicant
Your publication/media outlet
Preferred day
Number of passes required
Name of attendee/s
Country of origin
Website (if applicable)
Please provide the following stats: Website visitor stats (Avg. Monthly Visitors)
Facebook followers
Instagram followers
Twitter followers
Youtube/Twitch followers (If both, please provide both)
Has your outlet previously attended DCC as press?
If yes, please provide a link to images/videos from previous DCC coverage or indicate if emailed to Olivia already.
Have you read and understood the above?